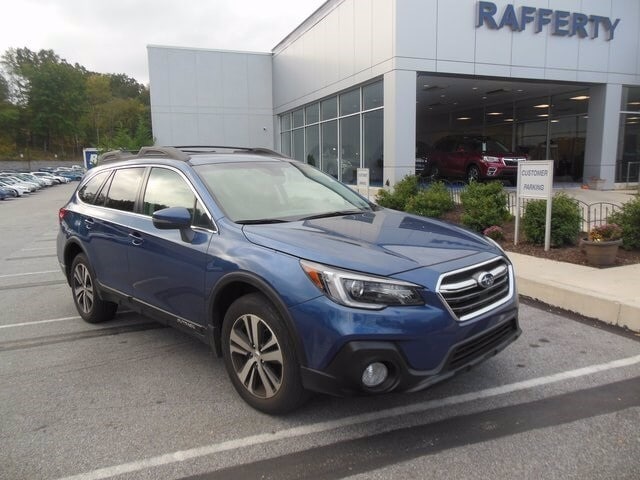 Why is Inventory Low for New Subaru Outbacks?
The low availability for new
Subaru Outbacks
has a few contributing factors. In response to the spread of COVID-19, Subaru announced temporary suspensions for their manufacturing plants in April of 2020. Some plants were also temporarily shut down in January of 2021, due to a microchip shortage. Subaru plants are recovering from these shutdowns, however, and inventory is improving.
Another reason that not so many new Outbacks are available is that Subaru generally likes to keep their inventory low. Tom Doll, the CEO of Subaru of America, is quoted saying "We like to keep it low, and one less is better than one more." By keeping inventory on new vehicles low, used Subaru vehicles retain higher resale values. In fact, the 2021 Subaru Outback received Kelley Blue Book's Best Resale Value Award for Best 2-Row Midsize SUV. Thankfully, there are many quality used Outbacks and other Subaru vehicles available for sale at Rafferty Subaru.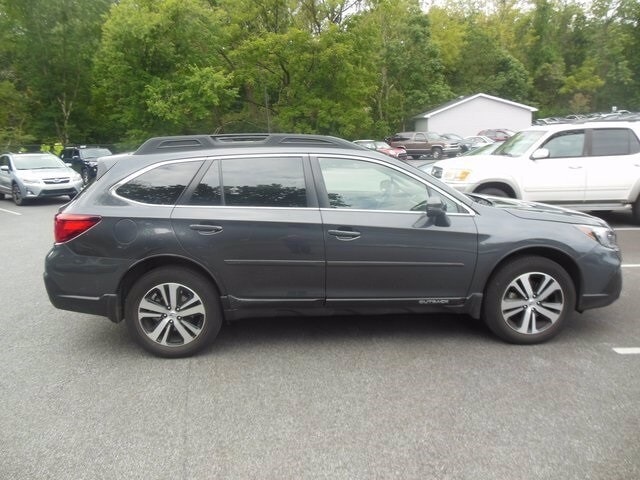 What are the Benefits of Buying a used Subaru Outback?
There are many potential benefits to buying a used Outback. The most obvious benefit is that a used car will naturally have a lower asking price than a new model. In addition, used cars don't depreciate in value as quickly as new cars, so you may be in a better position if you decide to trade it in for something else down the line. There are a lot of used cars in the Philadelphia area to choose from, and fortunately, they don't come with many of the new car fees you may encounter with a new vehicle purchase.
Buying a Subaru Certified Pre-Owned Vehicle comes with even more benefits. Used cars with this certification include:
CARFAX Vehicle History Report
Roadside Assistance with 24/7 Toll-Free Telephone Number
Rigorous 152-Point Safety Inspection
Rental and Towing Benefits
Mechanical Breakdown Coverage
7 Year/100,000 Mile Powertrain Plan from Inception Date
Nationwide Coverage
No Deductible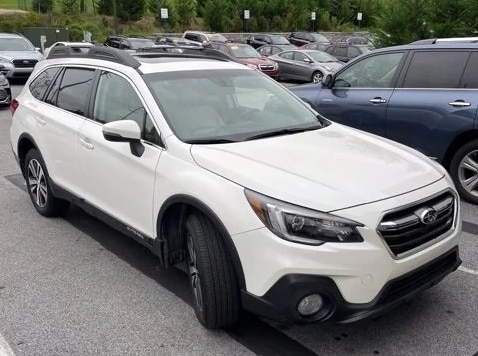 Are used Subaru Outbacks Reliable?
Subaru has been manufacturing the Outback since the mid-90's, and
used Outbacks
carry many features that provide for a safe, versatile, and reliable car. Subaru has won many awards for safety, and the Outback in particular has been awarded the Insurance Institute for Highway Safety's Top Safety Pick for Midsize Car/4-Door Wagon on multiple occasions. The SUV/Wagon crossover design of the
Subaru Outback
has created a loyal base of owners who swear by the Outback's combination of fuel efficiency, cargo volume, and driving capability in adverse conditions.
Used Outbacks
from the past ten years are considered to be more reliable than the average vehicle. Of all the Subaru Outbacks sold in the last ten years, 97% of those are still on the road today.
Are used Subaru's Expensive to Maintain?
Most owner reported issues for the
Subaru Outback
are simple repairs. With large costly repairs less likely, a
used Outback
has a good average ownership cost. However, as with all cars, a used Outback will still need regular maintenance. The average annual cost for maintenance and repairs for a Subaru Outback is $607, compared to the $652 average for all cars. Outback owners bring their car to an auto repair shop on average .4 times a year. The probability of a serious, costly repair is 12%, as opposed to 13% for all midsize SUVs. With this low probability of major issues, the
Subaru Outback
is a relatively inexpensive car to maintain.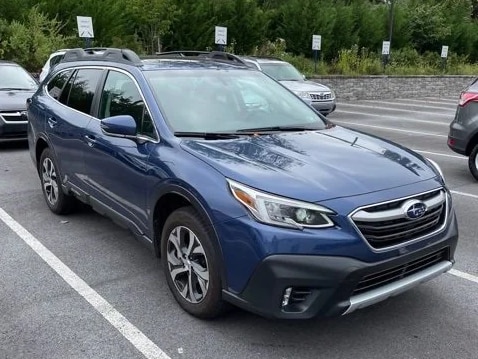 What are the Best years for Subaru Outbacks?
Earlier this year, Autotrader named the
Subaru Outback
one of the 10 Best Used Cars of 2021, stating that 2016-2020 models are the best years to look for. Outbacks from these years have a roomy wagon design, all-wheel drive, and modern tech and safety features. Buying a
used Outback
from this range gives you many choices in trim options at more affordable prices than newer models. Autotrader lists the used price of a 2016 Subaru Outback from $24,000 to $36,000 for a certified 2020 Outback with 6,000 miles.
How many Miles can a Subaru Outback Last?
With proper care and maintenance, a
Subaru Outback
will get at least 200,000 miles without needing a major repair. There are reports from Outback loyalists that the car can last up to and above 300,000 miles. Along with regular oil changes, creating a maintenance routine around the usage of your
used Outback
will help you achieve the maximum mileage. Regular maintenance with a shop that deals directly with Subaru is your best bet at getting the most out of an Outback. Taking care of your Outback will allow you to rack up the miles, all the while knowing there is a lasting resale value that comes with the long lifespan of the Outback.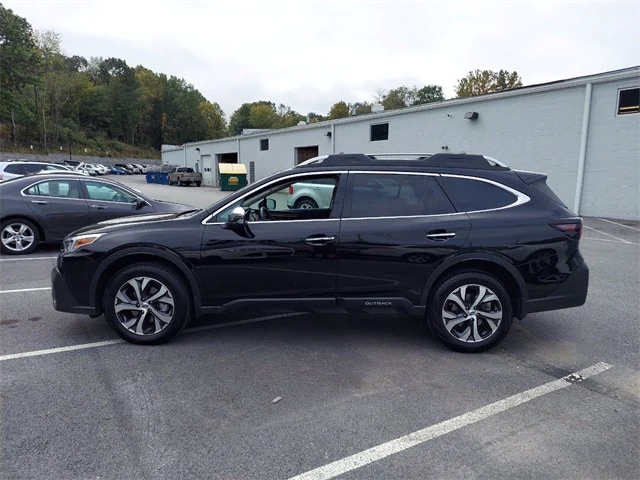 Stop by Rafferty Subaru to Test Drive a used Subaru Outback!
If you are looking for a used car in Philadelphia, look no further than Rafferty Subaru.
Rafferty Subaru
has a wide selection of
used Outbacks
, ready for you to test drive!