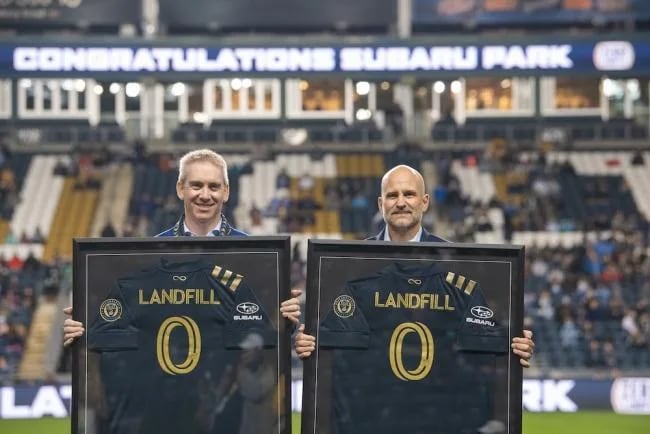 In October, Subaru of America announced that Subaru Park, home of the Philadelphia Union, reached
zero landfill status
, making it the first soccer stadium in Major League Soccer to achieve this status. The achievement was celebrated at Union's October 23rd match with a commemorative jersey patch and ceremonial reopening as a zero-landfill stadium. When Subaru of America teamed up with Philadelphia Union, they pledged to use their partnership to benefit the greater Philadelphia community. Subaru takes pride in sharing their zero landfill practices wherever possible, and hopes that milestones like the zero landfill status of Subaru Park in Chester, PA will inspire sports stadiums worldwide to adopt more sustainable practices.
What does Zero Landfill Status mean?
Achieving a
zero landfill status
means that all of the waste generated at Subaru Park will either be reduced, reused, or recycled. This will divert approximately 357,480 pounds of waste from local landfills each year. To put that number into perspective, 357,480 pounds of diverted waste is eqivalent to the height of twenty Mt. Everests (29,032 ft.) in stacked aluminum cans, and the weight of 357,480 soccer balls.
Subaru Park has achieved this
zero landfill status
by cutting the amount of waste each fan generates by half and increasing the amount of waste fans recycle five-fold. Subaru Park installed more than 100 MAX-R containers throughout the stadium to make recycling and composting easier for fans. This modern, three-stream waste container helps fans properly dispose of their waste while attending events at Subaru Park.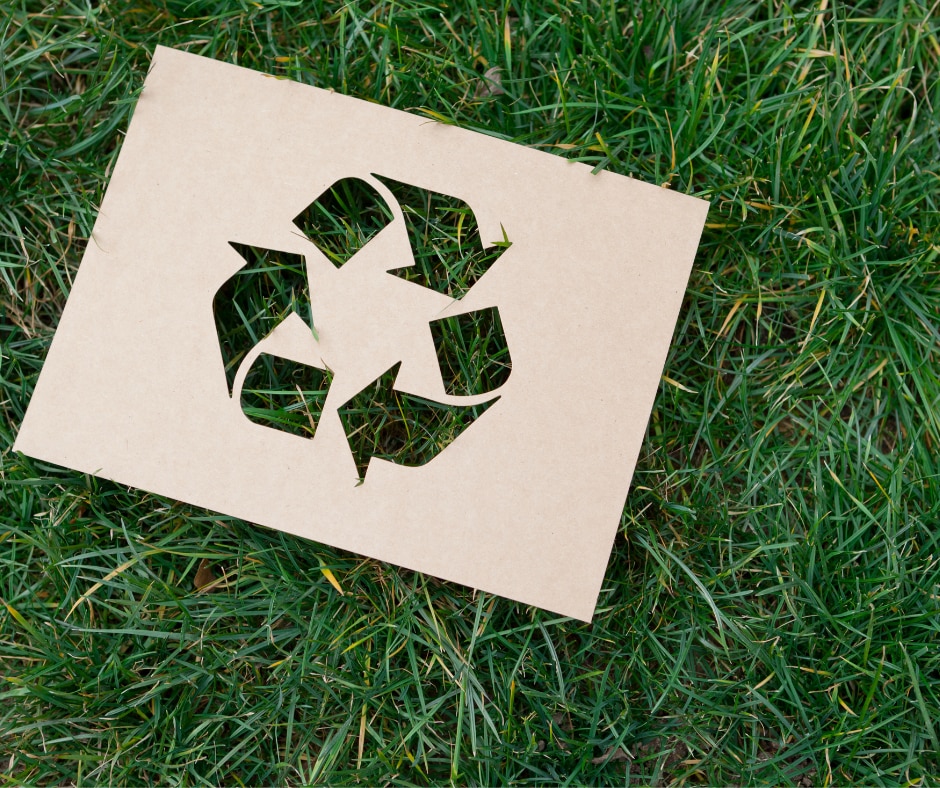 Subaru of America and the Philadelphia Union hope to create a model of sustainability for other sports stadiums to follow, helping to protect our environment for generations to come. By systematically evaluating all of the products coming into the stadium, it was determined that many items could be replaced with a recyclable, or compostable option. For example, Subaru Park eliminated 47,000 pounds of plastic cups by serving beverages in their original recyclable containers. If sports stadiums around the world were to adopt the
zero landfill practices
that Subaru Park has implemented, this waste diversion would multiply exponentially!
Subaru's Factory in Indiana has Zero Landfill Status
Many of Subaru's factories and offices have also achieved
zero landfill status
, including Subaru of Indiana Automotive. Leaders at the Indiana plant made the same evaluations as Subaru Park, looking at potential waste from materials coming through the plant. For example, the plant requested that suppliers ship parts in reusable containers, resulting in styrofoam packaging for some 80 engine parts that are now used multiple times. By adopting similar efforts to reduce, reuse, or recycle all waste throughout the plant, Subaru Indiana met its five-year waste diversion goal in just two years, making it the first U.S. auto plant to achieve
zero landfill status
. The Subaru factory has sent nothing to a landfill since May 4, 2004, and is also the only U.S. automobile manufacturing plant to be designated a backyard wildlife habitat by the National Wildlife Federation.
How else is Subaru Committed to the Environment?
Subaru of America is driven by its Love Promise, which is the company's vision to support its customers and their communities nationwide. A part of this promise is the Subaru Loves the Earth initiative, which aims to preserve and improve the environment we all share. Along with adopting practices to eliminate landfill waste, Subaru has invested in re-foresting projects, planting trees in areas devastated by California, Idaho, Oregon and Washington Wildfires. Subaru has made similar contributions to the Mountains to Sound Greenway in Seattle, and in Haiti to help reforestation efforts after the 2010 earthquake. Subaru aims to be more than just a car company by developing environmentally friendly initiatives and partnerships, like their work with the National Parks Conservation Association to help the parks achieve
zero landfill goals
.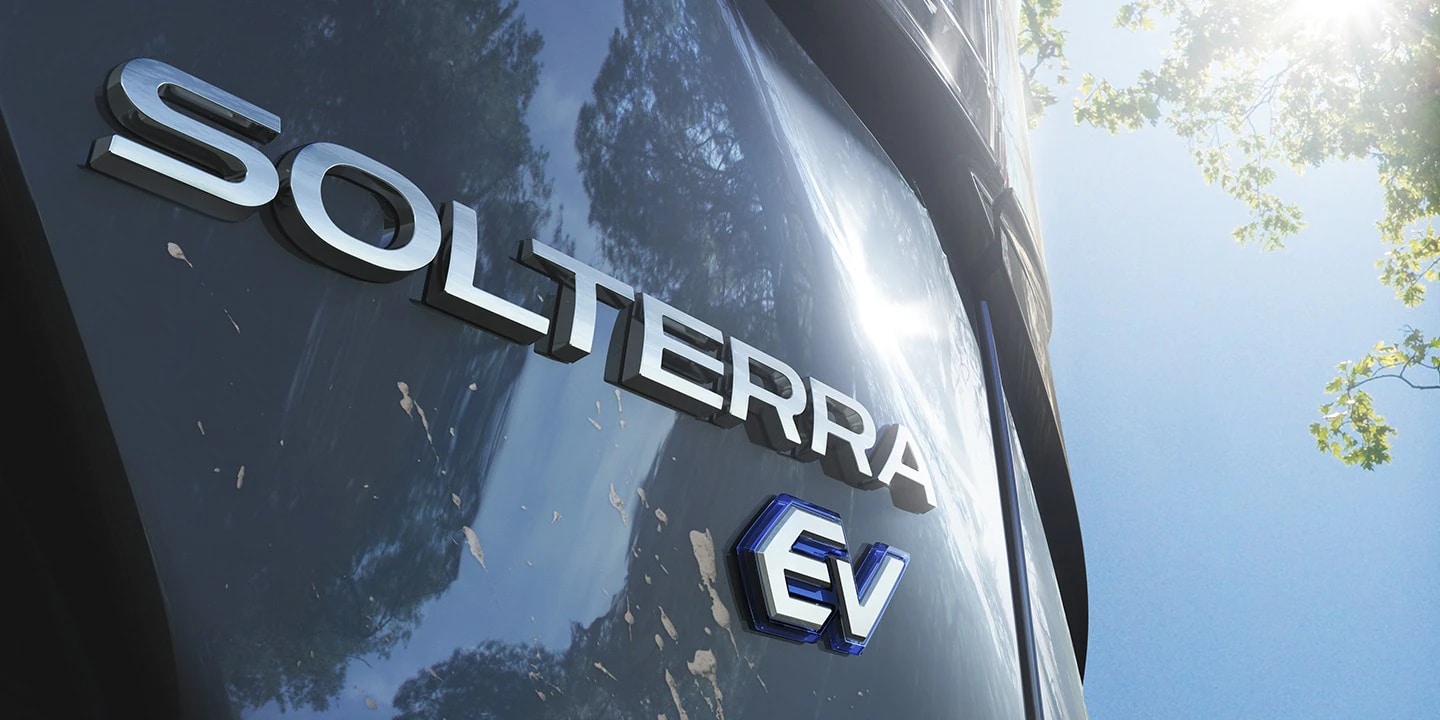 How can New Electric Vehicles like the Solterra help the Environment?
Subaru has invested in the future once again with the announcement of the 2023
Subaru Solterra
, an environmentally responsible all-electric SUV. The Solterra, which gets its name by combining the Latin words for "Sun" and "Earth," is built on the e-Subaru Global Platform, a new all-electric vehicle architecture. With the brand's trusted reliability, state of the art safety technology, and legendary all-wheel drive engineering, the Solterra provides the opportunity to explore nature freely without leaving an impact, as it is a true zero-emissions vehicle. The
Subaru Solterra
electric SUV, the natural evolution of Subaru all-weather, all-road performance, is scheduled to go on sale in 2022.
Subaru Loves the Earth, Locally and Globally
Subaru has a long history of environmentally friendly practices, and continues to hold their Subaru Love Promise by committing to programs like the Subaru Loves the Earth initiative. By adhering to and sharing
zero landfill practices
, investing in campaigns to preserve the environment, and adapting Subaru vehicles to the same environmentally friendly standards, Subaru continues to center their focus around a mission to preserve the Earth we share.
??