What is New on the 2021 Subaru Forester?
There are two new changes to the
2021 Subaru Forester
.  First, the new Forester now includes LED Steering Responsive Headlights and High Beam Assist.  Steering responsive headlights turn with your steering wheel, and therefore shine light in the direction you are turning.  This allows for better visibility as you go around bends or make turns.  High Beam Assist automatically switches between your high beams and low beams, turning the lights down when the vehicle senses that another car is approaching or that a vehicle is ahead.  Secondly, the 2021 Subaru Forester now offers Rear Seatbelt Reminder as a standard feature.  This feature detects when someone is in the back seat and will notify the driver if the seatbelt is not secured while driving.  This helps ensure all passengers are safely belted.  
What Competes with Subaru Forester?
One of the biggest competitors with the
2021 Subaru Forester
is the Jeep Cherokee.  Both compact SUVs are durable and built to withstand rugged outdoor conditions and off-roading.  Both serve as an excellent family vehicle due to their roomy interior and sufficient storage pace.  However, as we discuss in greater detail below, the Subaru Forester edges out the Jeep Cherokee thanks to its efficiency and overall greater value.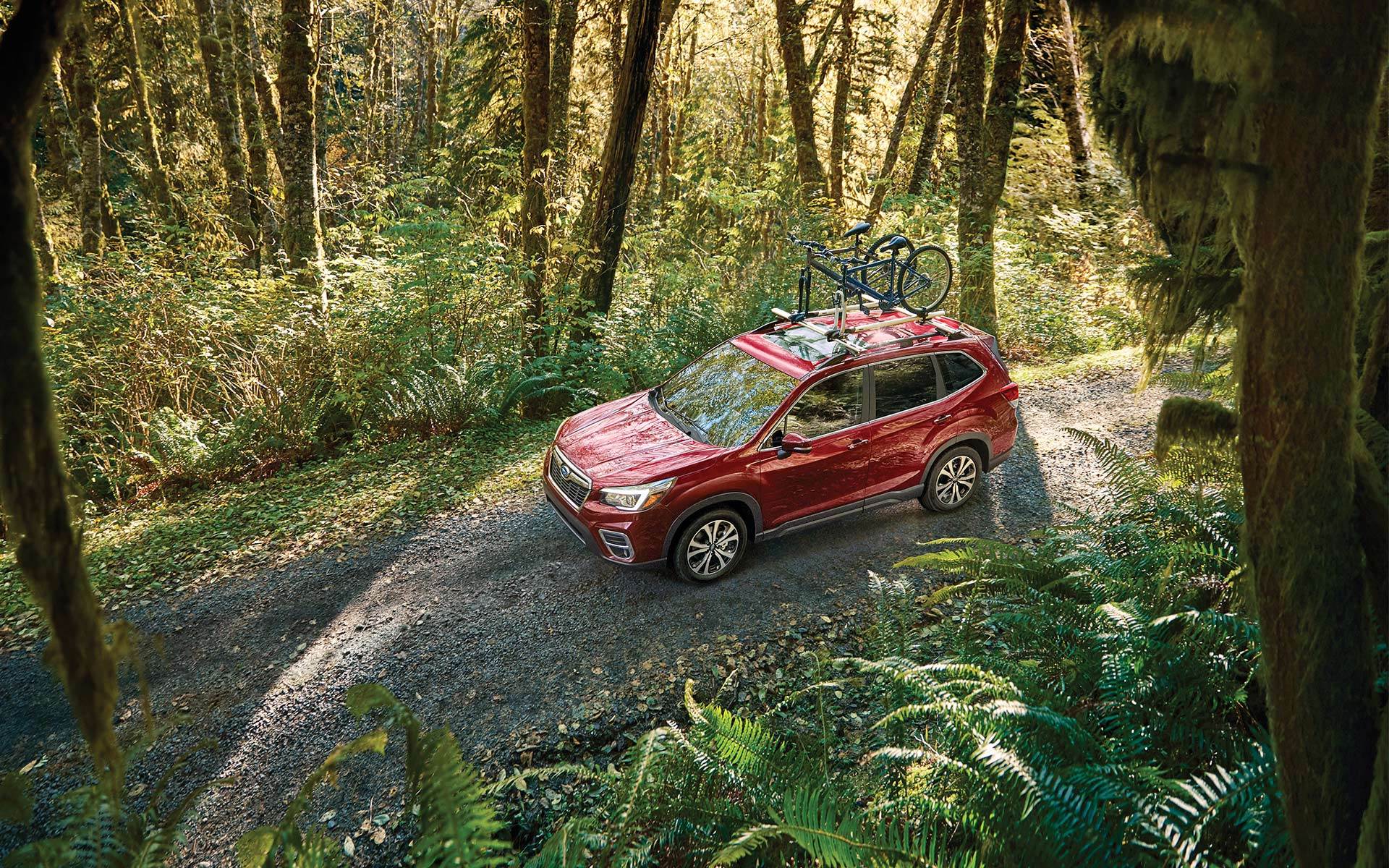 Which is Better, the 2021 Subaru Forester or the 2021 Jeep Cherokee?
The Jeep Cherokee is undoubtedly a versatile vehicle.  It is built for off-road capabilities, has excellent safety features, and is available in either a 4-cylinder or 6-cylinder engine, thus offering more flexibility in power.  However, at the end of the day, the Subaru Forester is simply an overall better value.  Not only does the
2021 Subaru Forester
have a lower MSRP than the Jeep Cherokee, but it also is far more fuel-efficient, meaning you'll spend significantly less money on gas as well.  Not only will the 2021 Forester keep more money in your wallet than the Jeep Cherokee, but it will also give riders a more comfortable trip.  The Forester offers more cargo space and more passenger room than the Cherokee, giving up to five passengers more space to sit back and relax.  
The Forester also comes standard with more entertainment features than the Cherokee.  Every 2021 Forester offers both Apple and Android capabilities and satellite radio.  Smartphone connectivity also enables drivers to complete phone calls hand free.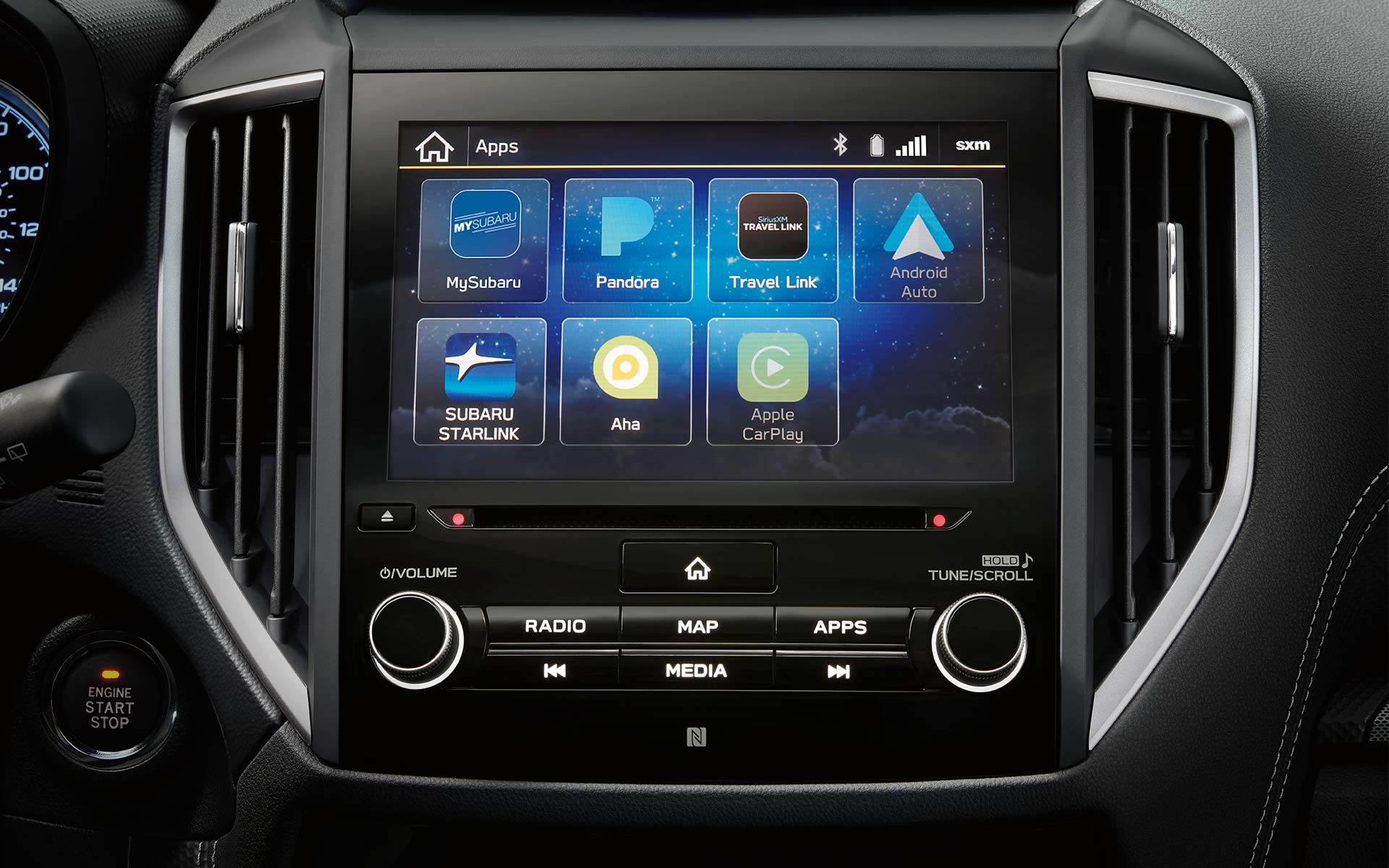 Lastly, the Subaru Forester offers many of the same safety features found on the Jeep Cherokee, including brake assist, lane departure warning, and traction control.  However, the Forester offers these features for a much lower price. 
What is the Average Life of a Subaru Forester?
Subaru has always been committed to creating highly reliable cars that will last their drivers for years and years.  The
2021 Subaru Forester
is no exception. Don't be surprised if your Forester is still running strong after ten years or as it approaches 200,000 miles.  By purchasing a Subaru Forester, you can be certain that this car will be sticking around for the long haul.  
Is The Subaru Forester a Reliable Car?
For the past six years, Subaru has been consistently rated the Most Trusted Brand by Kelley Blue Book and has similarly been named a Best Performance Brand winner four times.  All of our vehicles, including the Forester, have always been made by engineers with an eye on creating long lasting components and vehicle parts.  To this end, we help ensure that you won't get stuck on the side of the road or have to frequently visit a mechanic for unscheduled maintenance or repairs.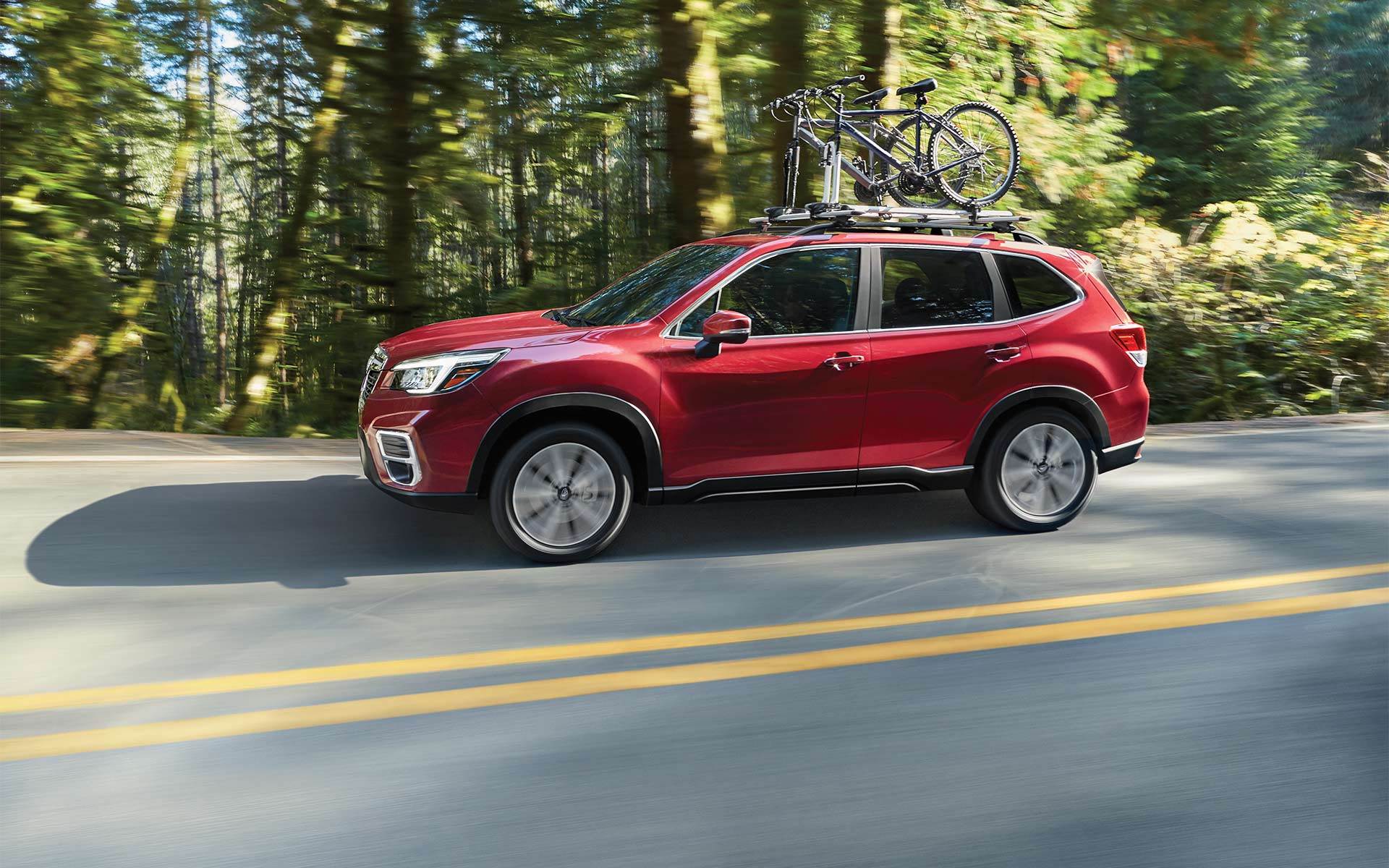 Additionally, the new
2021 Subaru Forester
has earned a five-star rating from the National Highway Traffic Safety Administration and has also been designated a Top Safety Pick from the Insurance Institute for Highway Safety.  This means that not only can you feel confident that your vehicle will last without needing constant maintenance and repairs, but it is also reliable in ensuring that you and your passengers will get to your final destination safely and comfortably.  
Why is the Subaru Forester so Popular?
Our customers love the
2021 Subaru Forester
not only because it is affordable and economical, but also because of its commitment to long lasting performance.  It is comfortable, spacious, and smooth to drive, with all of the entertainment features that make any car fun to drive.  However, the Forester does not exchange comfort for reliability or safety.  The Forester offers the most current safety features that technology can offer that give you the confidence to drive to even the most adventurous locations.  
Why Should I Buy a Subaru Forester?
The
2021 Subaru Forester
is the best combination of reliability, performance, and function of any compact SUV - and all for an unbeatable price.  This durable vehicle outweighs the competition and will last you for years to come.  Stop by
Rafferty Subaru
today to learn more about the new 2021 Forester!