What is the Subaru Forester Wilderness?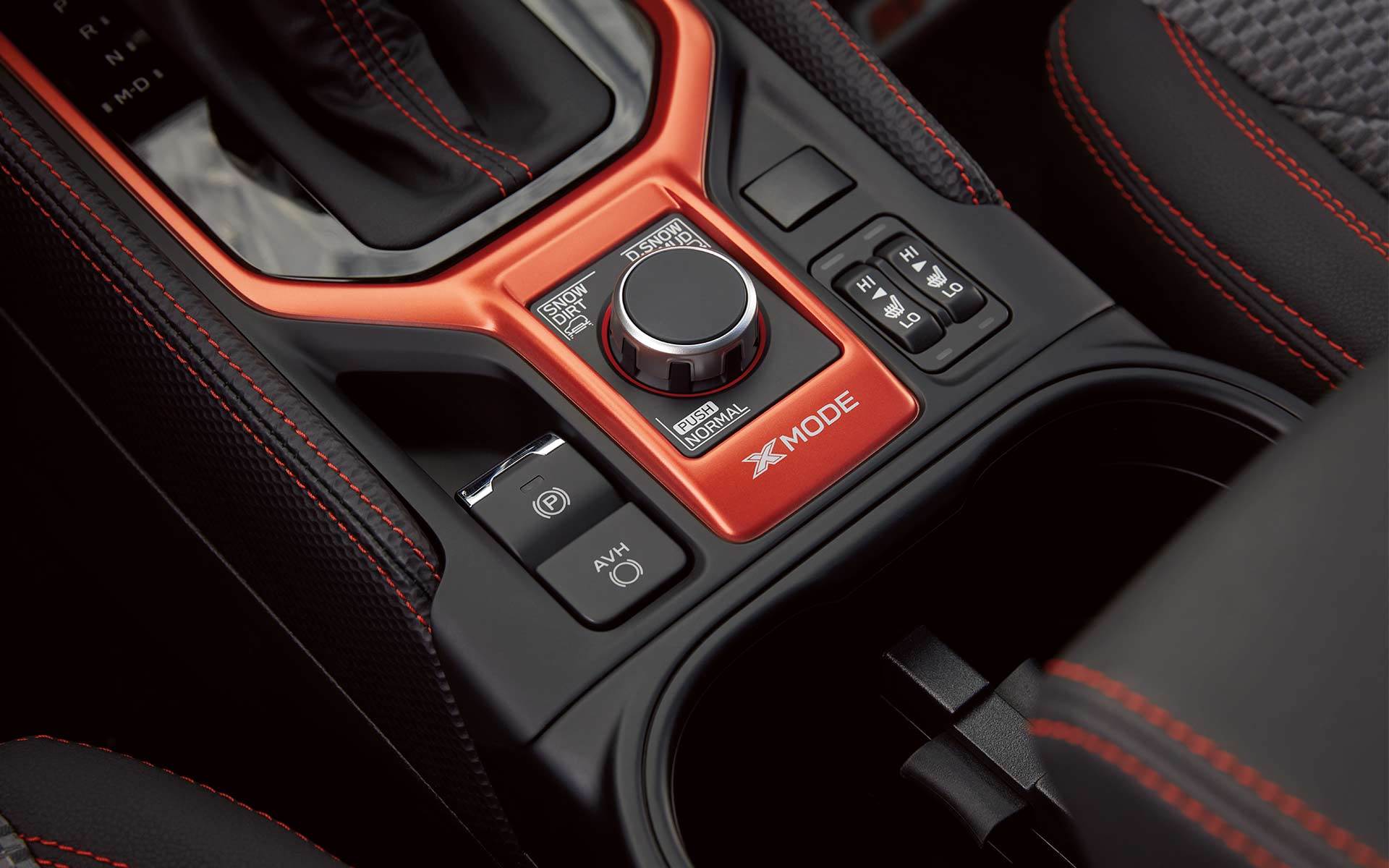 Earlier this year, Subaru announced the Wilderness trim option for the Outback, giving it enhanced features for off-road adventures. Just a few weeks ago, it was announced that the 2022 Subaru Forester will be getting the same makeover. The Outback and Forester already have great reputations for handling the open road with plenty of passenger and cargo room, all-wheel drive, and the balanced Subaru Boxer engine. The new Forester Wilderness option adds enhancements to familiar features, along with new design details to take you further into the wilderness.
What are the Features of the New Subaru Forester Wilderness Model?
Previous models of the Subaru Forester have made dirt-road adventures and camping easy with standard symmetrical all-wheel drive, healthy ground clearance, and more than adequate towing capacity. With the 2022 Subaru Forester Wilderness, ground clearance is increased up to 9.2 inches, and the previous towing capacity is doubled, to 3,000 lbs. The Forester Wilderness includes Subaru's Starlink Multimedia system, as well as Subaru's award-winning EyeSight Driver Assist technology, keeping you entertained and safe on your journey.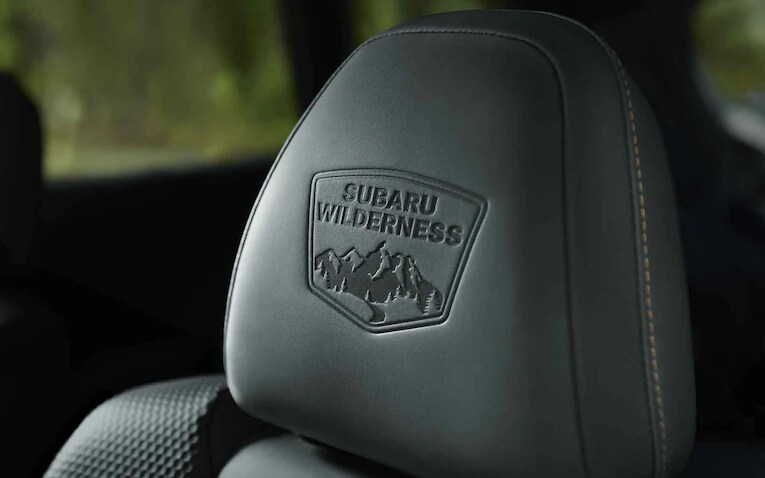 The 2022 Subaru
Forester Wilderness
also debuts some features not seen in previous models. All-terrain tires come standard on unique 17-inch matte black alloy wheels. The Forester Wilderness also comes with a full-size spare wheel and tire below the cargo area, giving you the confidence to explore further down the trail. The addition of a front skid plate and improved angles on redesigned front and rear bumpers help to avoid large rocks and other obstacles. If that's not enough, the 2022 Subaru Forester Wilderness also includes a 180-degree front-view monitor, giving you a full view of any obstacles you might encounter on the trail. Other features like the anti-glare matte black hood finish and Textured StarTex waterproof upholstery make the
Forester Wilderness
a comfortable choice to take into the wilderness, and an easy one to clean up when you return.
What Kind of Car Owner Does the Forester Wilderness Appeal to?

The 2022 Subaru Forester Wilderness is the right choice for those who want serious off-road capability in a vehicle that is also perfectly fit for everyday use. The Forester is a compact SUV known for good gas mileage, a smooth ride, and plenty of room for any combination of passengers and cargo. The enhanced features of the Wilderness model make the Forester an off-road powerhouse, while also applicable for many other uses.
Standard water-resistant upholstery and folding rear seats with protective seat material can come in handy when dealing with the elements, transporting tools and materials, or on the trip back from the grocery store. The interior design would also be a convenient fit for transporting football tailgate supplies. If you are looking for a reliable compact SUV with enhanced capabilities, the 2022 Subaru
Forester Wilderness
is the right fit.
Can you go Off-Roading in a Subaru Forester?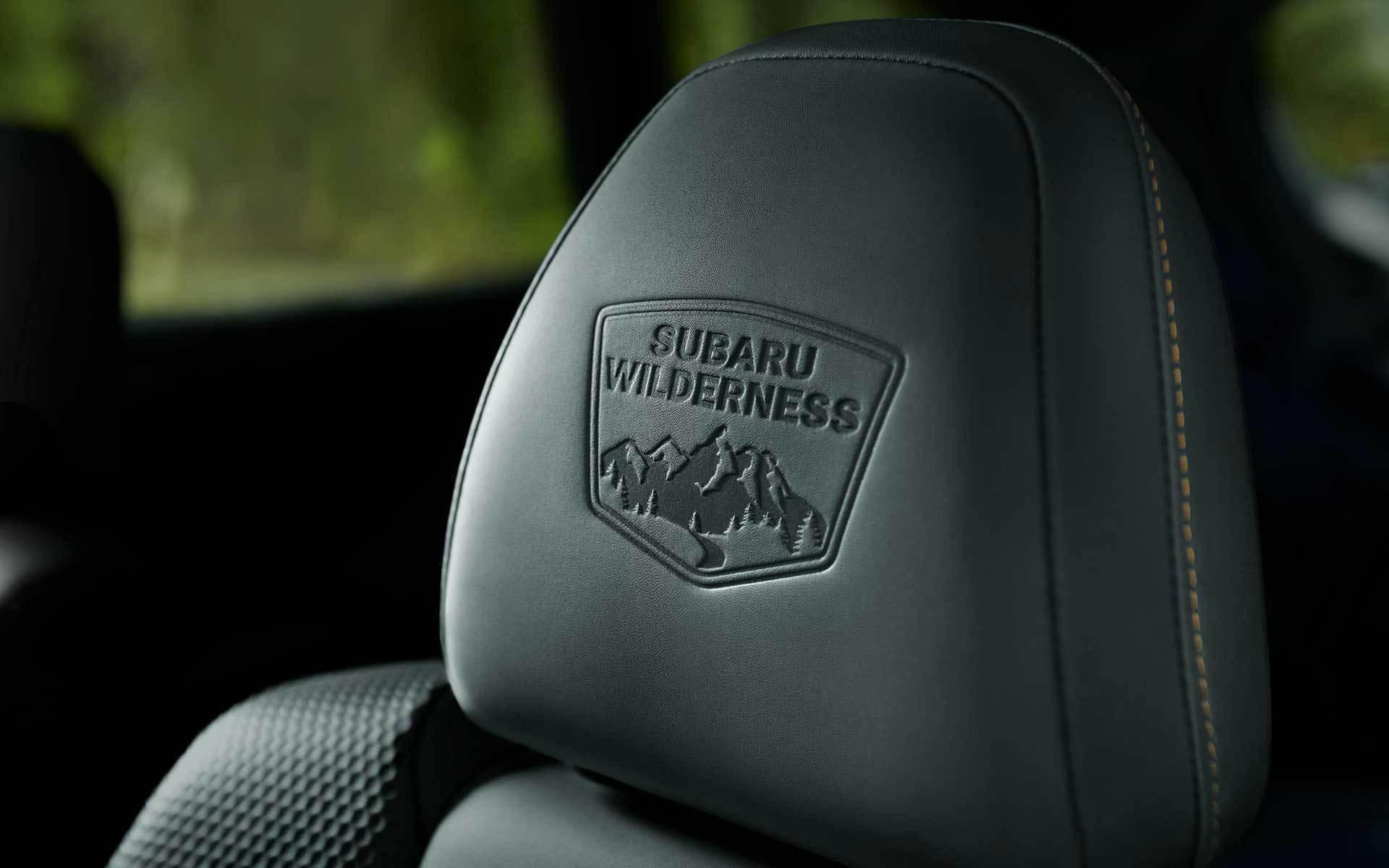 The Wilderness model of the 2022 Forester has been designed to tackle off-road adventures with ease. Along with the time-tested reliability of the direct-injection Subaru Boxer engine,
Forester Wilderness
models also come with a redesigned drivetrain gearing. This retooled gearing operates at revised ratios for improved low-speed climbing. The Wilderness also features an enhanced version of Subaru's dual function X-mode. This feature has settings for snow, dirt, deep snow and mud that allow additional wheel slip to power through adverse conditions. Other features like enhanced body cladding, all-terrain tires, plenty of ground clearance and a 180-degree front-view monitor give you as much control as ever over rough terrain.
Are Subaru Foresters Good for Camping?
Previous models of the Subaru Forester have served many well on camping trips, and the Wilderness takes camping capabilities to a new level. The increased 3,000 lbs of towing capacity make it viable for larger camper setups. The 2022 Subaru Forester Wilderness also features anodized copper roof rails, redesigned to carry more weight than before. They can carry 220 lbs on the go, and up to 800 lbs when parked, enough for a large roof tent. LED interior and cargo-area lighting also make it easy to find what you need in the dark hours of the night. Other cargo features like 60/40 flat folding rear seats, a cargo net, and cargo hooks give you plenty of options when transporting camping supplies.
When will the Forester Wilderness be Available?
The 2022 Subaru Forester Wilderness is available to order now, and will start arriving at dealerships in November. Contact Rafferty Subaru to order your Forester Wilderness today!