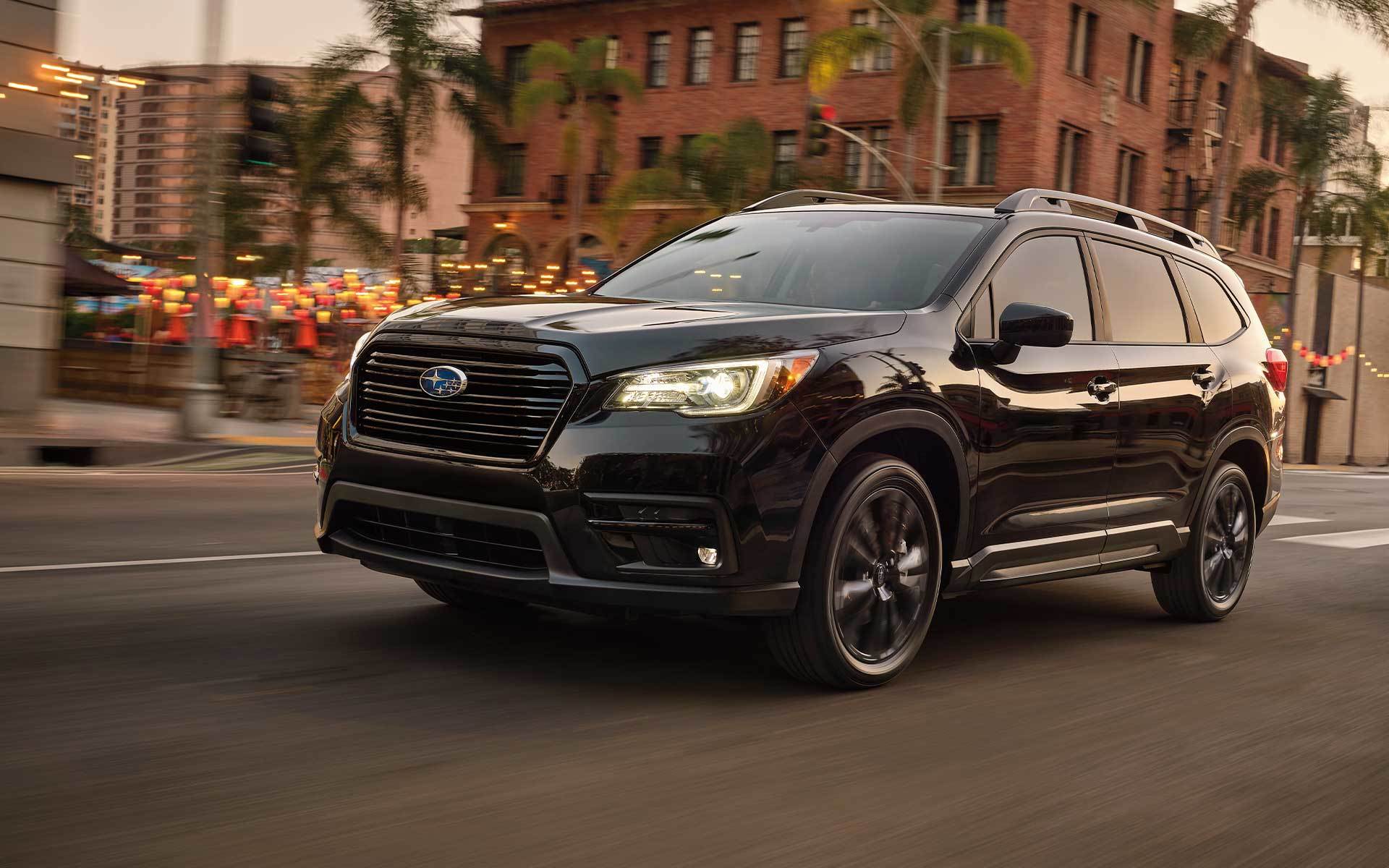 Why is there a Shortage of New Vehicles?
There has been a shortage of new vehicles across the automotive market during the past year. According to Automotive News, Subaru has the lowest
inventory
of new cars out of all American automakers, with a six-day supply. The main reasons for the low levels of inventory are the global pandemic and a microchip shortage.
Within the past year, Subaru has had multiple temporary suspensions in production, in response to the spread of Covid-19. Factories are back to operating regularly, but are still struggling to fully function due to a shortage in microchips. For the last few months, there has been a global shortage of semiconductors. This small electronic component is crucial in modern tech design, helping to pack advanced circuitry into a small chip. A new car can require up to 1,400 computer chips to manage the electric windows, infotainment systems, air conditioning, and any other electronic system that is found in a car. Without this piece readily available, new
car inventory
is down by 50% in the U.S. New Subarus are being manufactured in Japan and Indiana factories as quickly as possible, but by the time they arrive at retailers, many are already sold.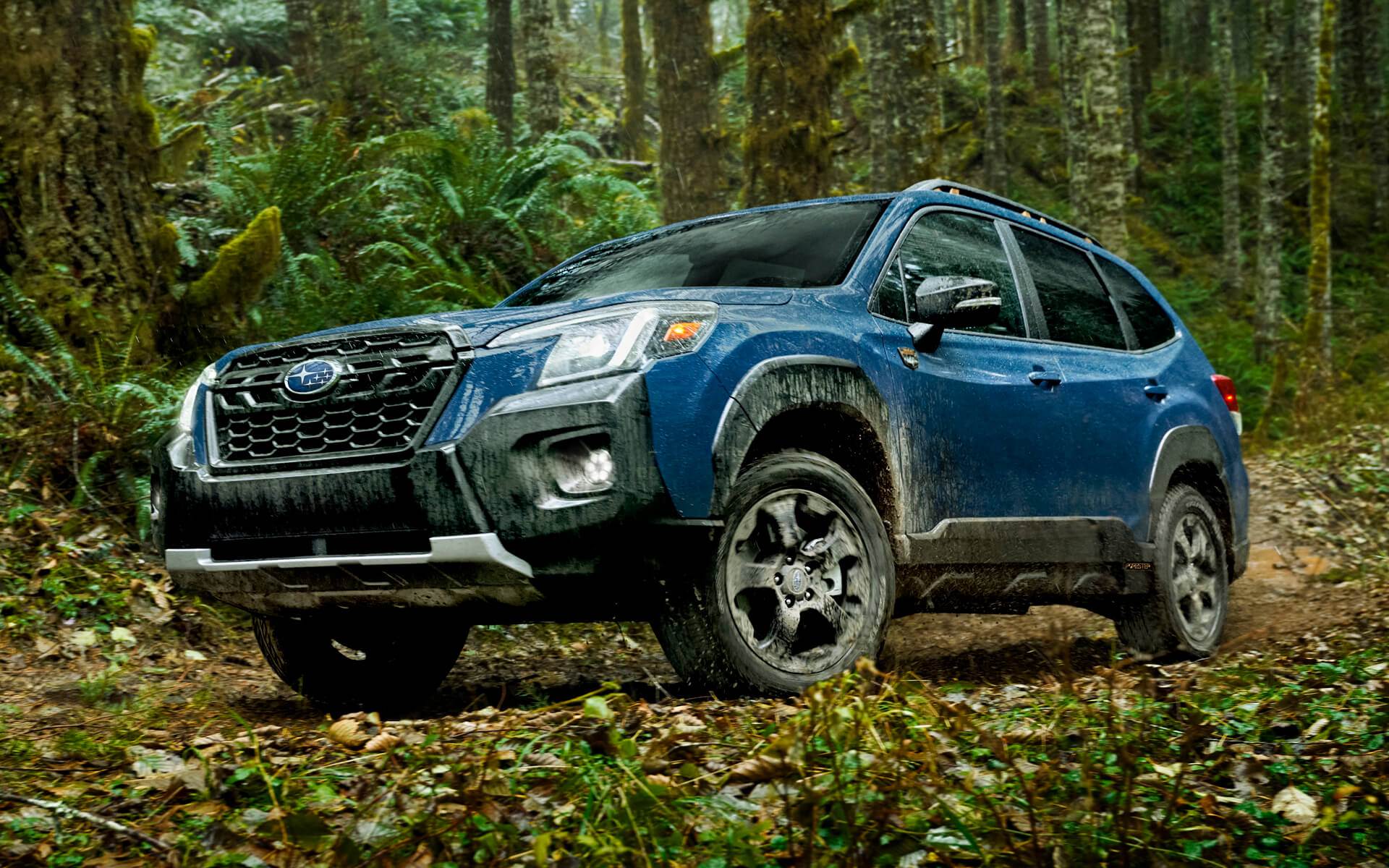 Is now a Good Time to Buy a Car?
Currently in the automotive market, supply is low and demand is up for both new cars and used cars. In addition to factory suspensions and microchip shortages, factors like low interest rates, consumers receiving stimulus and tax refund payments, increased spending after a stagnant 2020, and rental car companies buying up new cars without returning used cars back into the market have all contributed to low
inventory
. With this low supply and high demand, new and used car prices have gone up.
Now may be a tough time to find the right model at the right price in inventory at your Subaru dealer, but there are options. Both used and new models are currently available at
Rafferty Subaru
. If you are looking for a model that is currently unavailable, Rafferty Subaru's team can order new models directly from Subaru's zero-landfill factory, or by working with a network of Subaru retailers. We can help you find your perfect Subaru!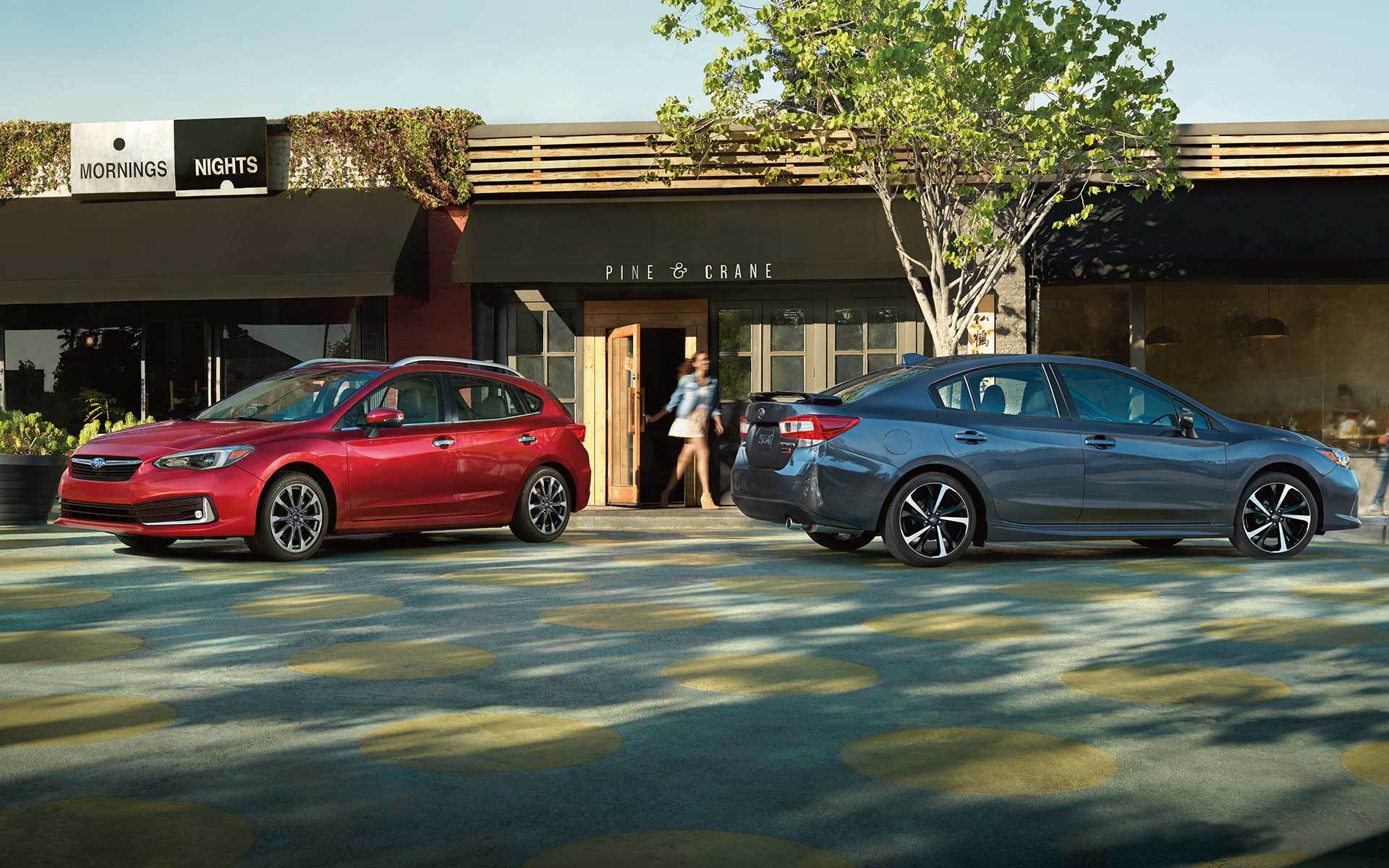 Should I Buy a Used Car rather than a New Car?
On average, new cars are more expensive than used cars, but the used market is also facing some challenges. With the longer wait time on new cars, many consumers have turned to
used inventory
, which has resulted in fewer options at higher prices. Some used cars are being sold at a slightly higher price than the original sticker value from a couple years ago.
While used car prices have gone up, the guarantees that come with a Certified Used Subaru have stayed the same. A
Certified Pre-Owned
Subaru includes a factory-backed 7-year/100,000-mile powertrain coverage with $0 deductible, 152-point inspection, 24/7 roadside assistance, a CARFAX Vehicle History Report, and more. Buying a used Subaru in the Philadelphia area is always a good option!
How Long is the Wait for New Cars?
Under normal conditions, the wait for a new car ordered from a Subaru factory is 4 to12 weeks. Some automakers are still projecting a similar time frame, while others are giving out much longer lead times before
new car inventory
arrives. For instance, Toyota is still estimating a 4 to 6 week turnaround, but Volkswagen is closer to 18 to 19 weeks for popular models. Subaru has been able to keep within the 4 to 12 week window for the most part, but on the longer end. Consumers are reporting an average 8-week turnaround, with newer options like the Wilderness trim option taking even longer, due to high demand.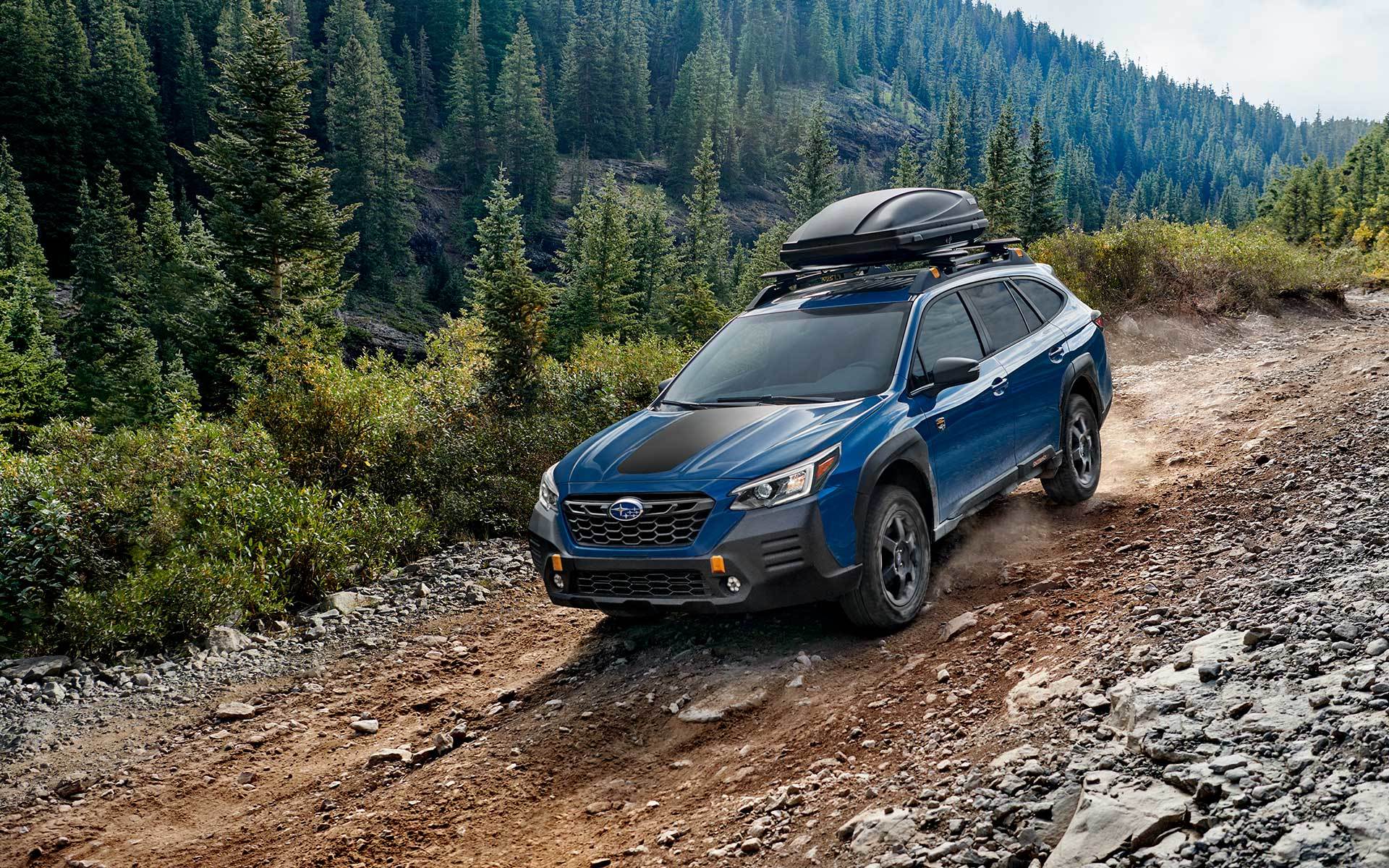 How Rafferty Subaru can Help You Find Your Perfect Subaru?
While the new and used car markets are a bit rough at the moment, Rafferty Subaru believes that the perfect Subaru is worth waiting for. Our sales associates can help you navigate the current market to find the Subaru that fits you best. Between our current
inventory
, network of retailers, and factory orders, there are plenty of options to find the perfect Subaru for you. Contact
Rafferty Subaru
today to find out more!