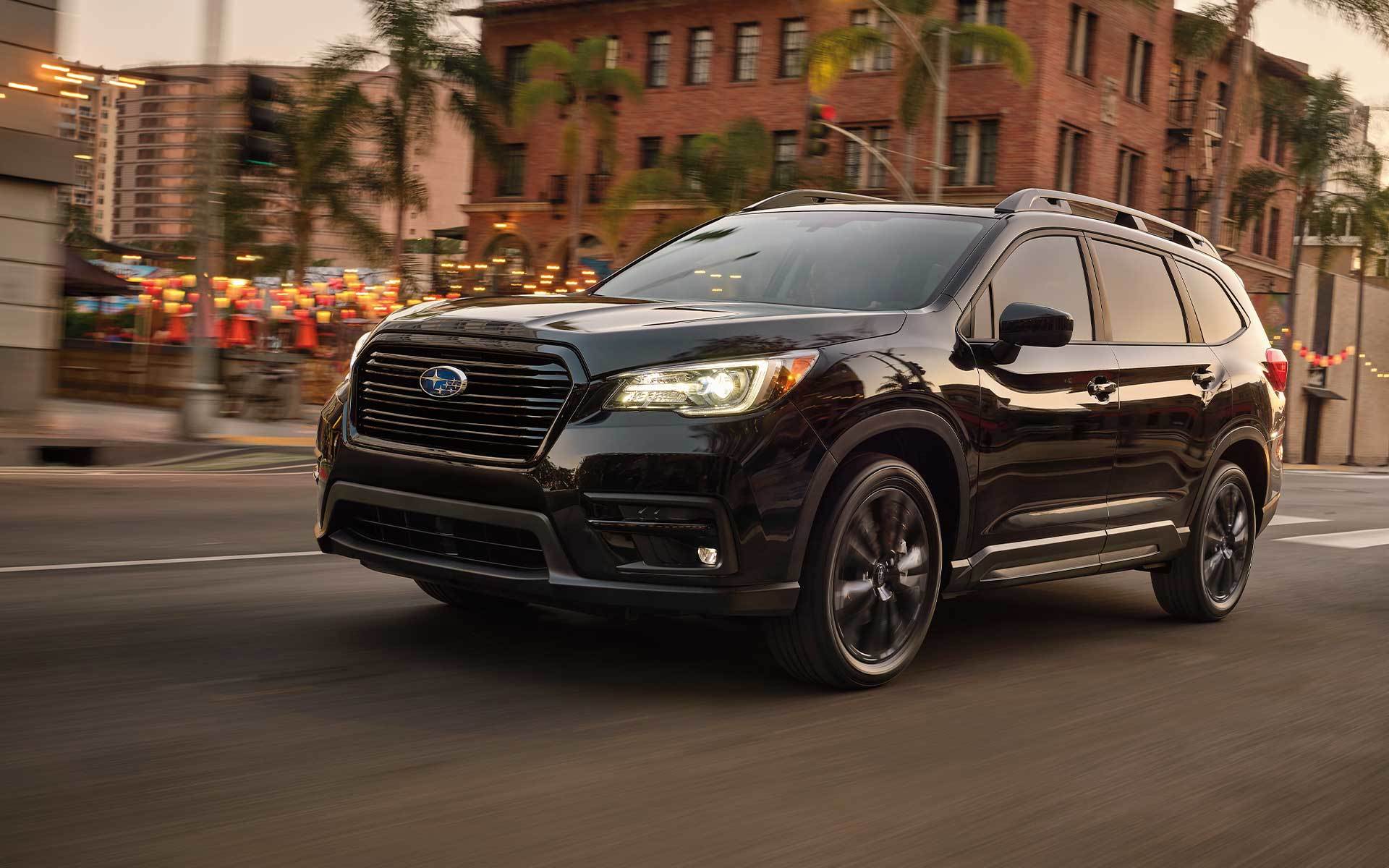 What were the First Subarus in America like?
The Subaru 360 was the first import from Japanese company Fuji Heavy Industries in 1968. The Subaru 360 was a small and fuel-efficient vehicle, with a curb weight of 1,000 lbs. It was marketed as "cheap and ugly," in a self-deprecating manner similar to its more popular contemporary, the Volkswagen Beetle. While the Beetle outperformed the Subaru 360 in sales, Subaru focused on making vehicles that appealed to a niche market.
In 1971,
Subaru
brought its FF-1 model to the U.S., moving away from the city car design of the Subaru 360. The Subaru FF-1 featured front-wheel drive and a boxer engine, making it much more practical for rural roads and inclimate weather. This combination of efficiency, utility, and safety laid the foundation for many future Subaru models.
When did Subaru Introduce Four-Wheel Drive to Passenger Cars?
Subaru introduced four-wheel drive to the passenger car in 1972 with the Subaru Leone, often referred to as the Subaru GL or Subaru L Series. This model was first brought to the U.S. in 1974 as a 1975 model.
Before the GL Wagon, four-wheel drive was mostly exclusive to trucks and
SUVs
. Bringing this utility into a passenger vehicle appealed to many consumers who wanted a car that could handle adverse weather and rural roads, while also offering the convenience of a compact car. Subaru continued to follow this demand, developing more cars with all-wheel drive and practical features like the Boxer engine.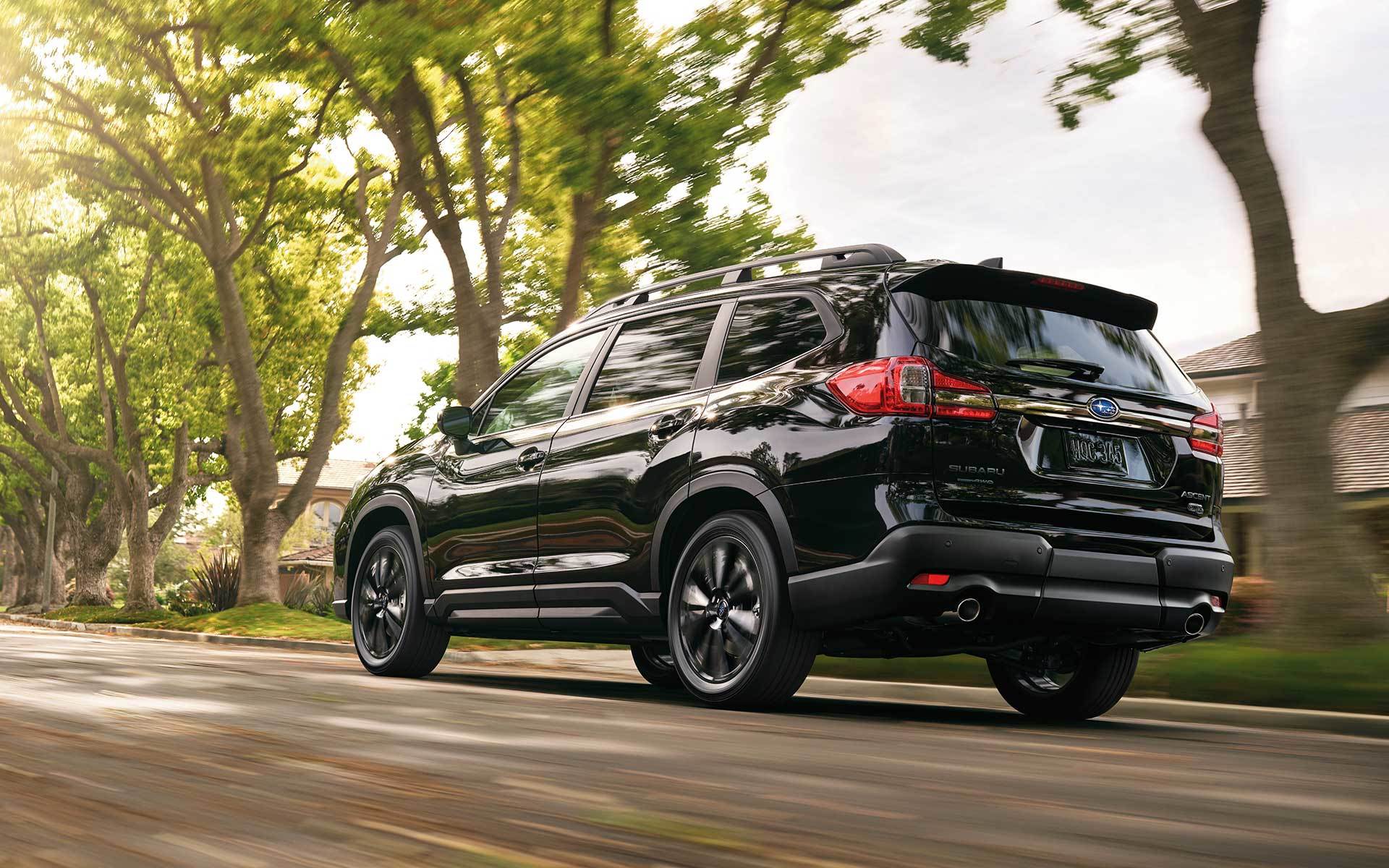 What are the Benefits of Subaru's Boxer Engine?
For over 50 years,
Subaru
has been using the Boxer engine in most models to give drivers a smooth and pleasant driving experience. Subaru's Boxer engine design offers better handling, performance, and crash safety than typical engines.
Most vehicles have inline engines, designed with vertically positioned pistons that are not very well balanced. Subaru's Boxer engine has horizontally opposed pistons, which cancel out noise and vibration, resulting in a smoother ride with less noise and bumps coming from the engine. The Boxer engine also has a lower center of gravity than an inline engine, providing more stability and decreasing the risk of car rolling. The all-aluminum fabrication and smaller size of the Boxer engine gives it a lower weight than traditional inline engines, providing faster acceleration and increased fuel efficiency. In the event of a front-end collision,
Subaru's
Boxer engine is less likely to cause passenger injuries. While a traditional inline engine could be sent directly towards the driver and passengers, the Boxer engine is positioned to move under the car if a crash occurs, decreasing the risk of injury.
What Vehicle did Subaru Introduce in the 90's to Compete with SUVs?
In the 1980's and 90's, Subaru sales started to flatten without a model to compete with the high demand for SUVs. In the mid-90's Subaru once again incorporated the benefits of these larger vehicles into a more convenient compact model.
With the release of the
Subaru Outback
, this demand was met with all-wheel drive, lifted suspension, and extra body cladding. The Outback included these features in a car-based unibody design that made it applicable for highway trips and regular use, as well as off-road and inclimate weather use. With the economical Boxer engine included in the Outback, Subaru set a trend for future crossover SUVs, combining the utility of these vehicles in a more convenient passenger vehicle.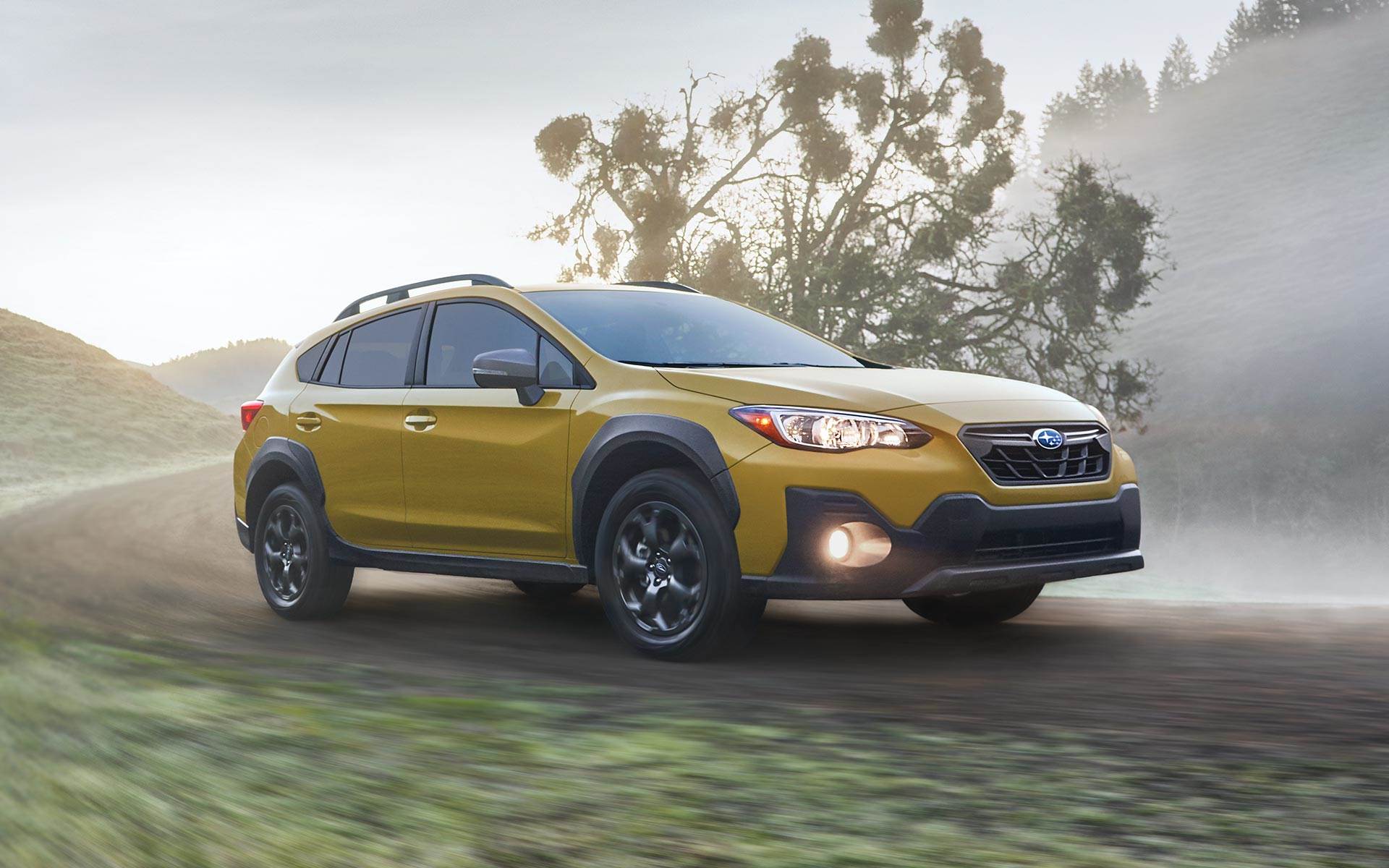 How did Subaru Influence Current Model SUVs?
Earlier SUV models from other companies focused on off-road ability and towing performance, housed in a truck-based body with on-frame design. With models like the
Outback
and
Forester
, Subaru incorporated these features into unibody and crossover SUV bodies, making it more accessible for everyday use. This resulted in a cult following of consumers who needed on-road capability and ease of use, while also being prepared for snow, mountains, or other rough driving conditions.
In today's market, SUVs are the largest selling segment in the automotive market, and most SUVs today follow the unibody design of the
Subaru Outback
. These vehicles can handle poor weather and rocky road performance just as well as any traditional body-on-frame SUV, while providing a smooth ride for long highway driv