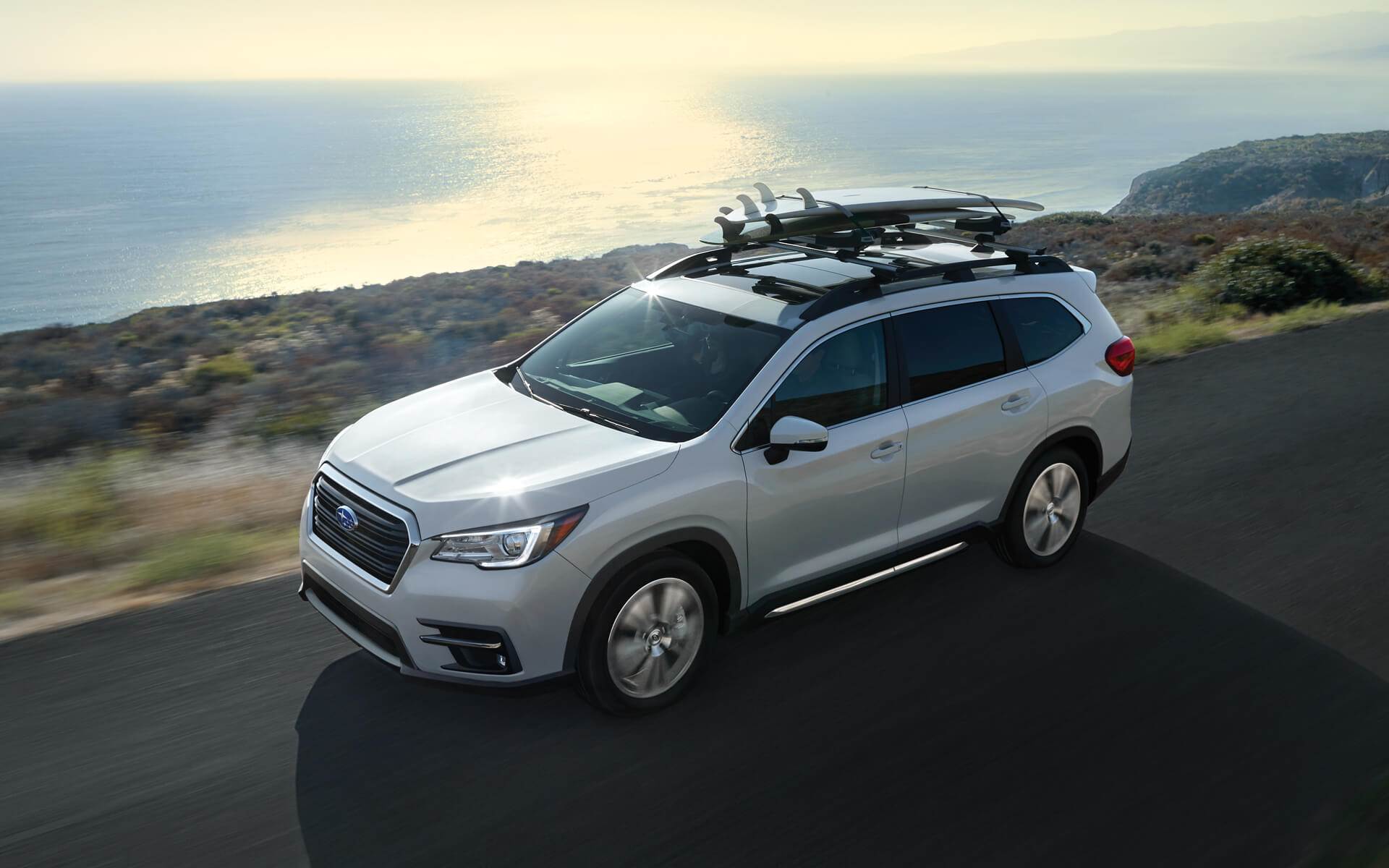 A test drive of a Subaru is a fun way to experience driving a Subaru. The test drive is your chance to gauge how comfortable the car is for you and how the vehicle performs. According to Consumer Reports, the more vehicles you test drive, the better informed you'll be to make your buying decision.
Is it OK to test drive a car without buying?
Test driving is an important step in the process of buying a car. With big a decision and big dollars riding on the line, it is necessary to determine with certainty that this is the right car for you, and to experience for yourself the size of the vehicle, it's handling, and amenities. Consumer Reports recommends test driving at least three vehicles, but of course, you will only buy one of them. Continue shopping and test-driving vehicles until you determine which car is best. Be sure to test drive a Subaru as one of your options.
How long can you test drive a car??
Typically, the dealership will have test drivers drive about five to ten miles around the dealer's neighborhood. Consumer Reports suggests test driving new vehicles for as long as possible, for at least 30 minutes. However, people with disabilities or other considerations may need a little longer to see if the vehicle with work for their personal needs. Most dealers will be more willing to let you test drive the car longer after they get to know you a little better. If you reassure them that you're a serious buyer and not out for a joy ride, they should be more accommodating. Test drive a Subaru on bumpy roads and over railroad tracks to see how it handles.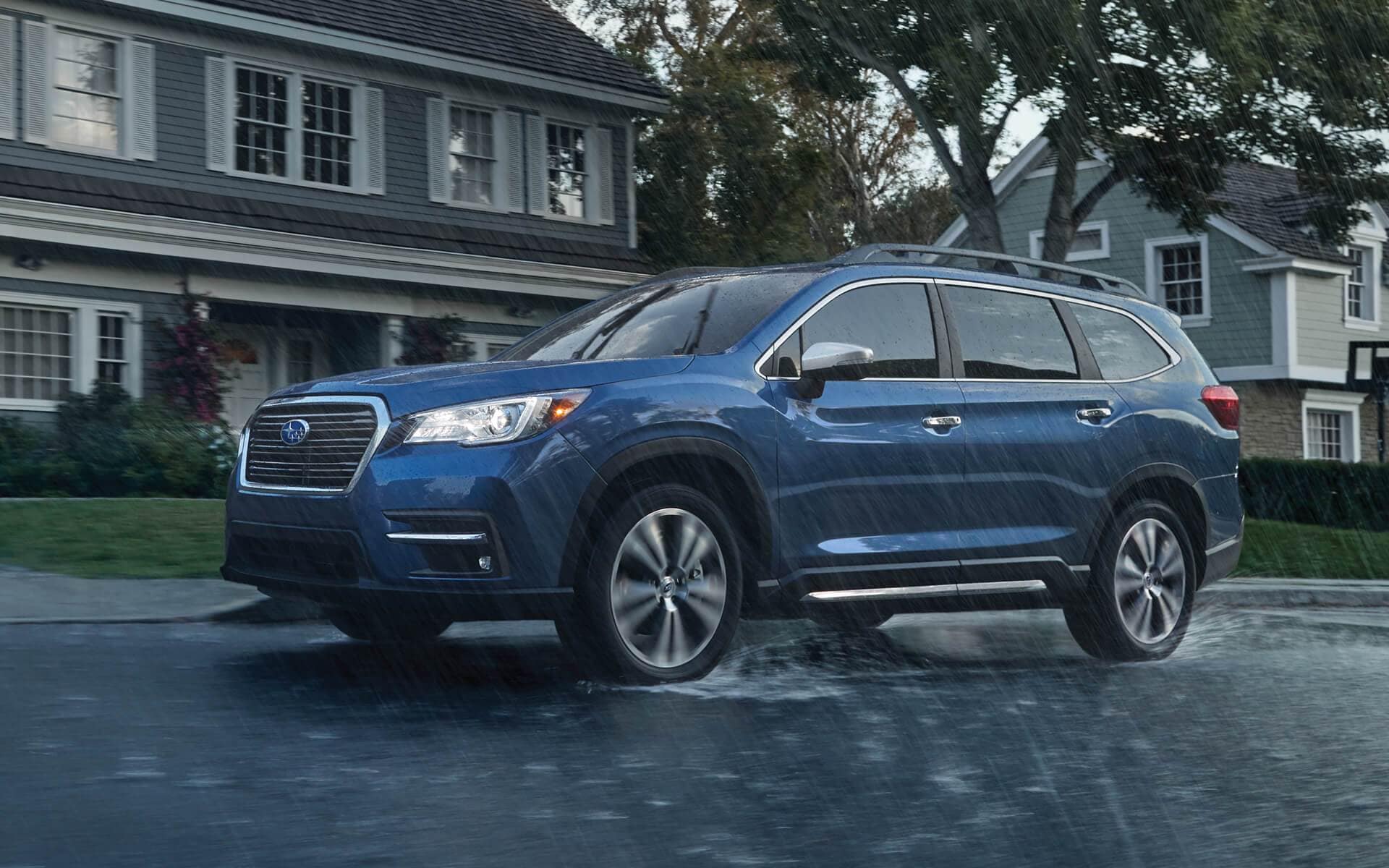 Can I test drive a car alone?
While some dealerships will require the salesperson to be in the car with you (this may be for insurance purposes), there are dealerships that will allow you to test drive the car by yourself. Some dealerships may even allow you to take the car home overnight so you can see how it fits in your garage! If the salesperson does come along for the test drive, insist on driving on a number of different roadways, not just a smooth route around the dealer's neighborhood. For any test drive, you may want to try to find driving conditions similar to your daily commute, and make sure to try to experience high speeds and stop and go traffic. Bring a friend along to test drive a Subaru to help you evaluate the vehicle.
What should I look for in a test drive?
During a test drive of a Subaru, maneuverability is an important consideration. This includes the steering, handling, acceleration, and braking capabilities of the vehicle.
Also consider:
Visibility -

If you are over or under average height, make certain that you can see in all directions, including your mirrors.

Noise

- Take note of how much noise the vehicle makes (not including the sound system). If you feel like you need to shout to have a conversation, the engine noise may be too loud.

Amenities

- Check out the navigation system, rear-view cameras, sound system, and climate controls.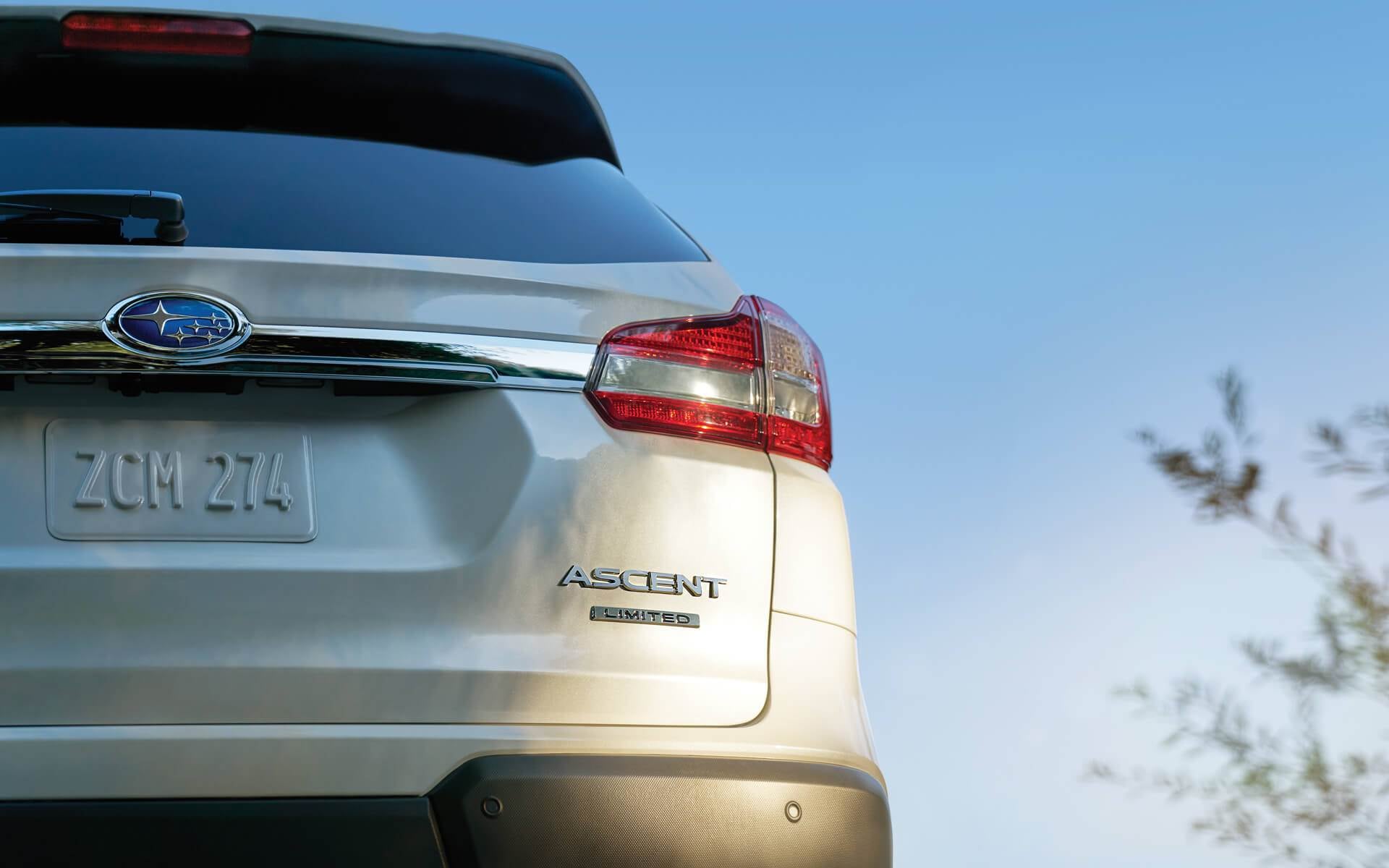 ?
Do you need proof of insurance to test drive a car?
It is unlikely that the dealership will ask for proof of insurance before you test drive a Subaru. The dealership may ask you to provide a copy of your driver's license and sign a waiver that they'll keep on file. Dealerships insure the vehicles on their lot so they don't lose money if a car is stolen, vandalized, or crashed. This insurance covers damages that could happen during a test drive.
What happens if you crash during a test drive?
While no statistics are kept specifically for test drive crashes, the general consensus is that chances of a test drive crash are pretty low. Because car dealerships must carry insurance to protect their inventory, the car dealership and its insurance company likely cover damages in an accident that happens during a test drive. The test driver's liability insurance provides coverage even when test driving a car other than his primary vehicle. Be sure to drive safely while test driving a Subaru and experiencing all of its new features, but rest assured that insurance coverage is in place in case of an accident.
How to schedule a test drive at Rafferty Subaru?
Come in to test drive a Subaru and receive a gift card as a thank you from Rafferty Subaru, no purchase necessary! Come visit our showroom at 4700 West Chester Pike or give us a call 888-520-0930 to schedule a test drive. Hours are 9am to 9pm on weekdays and 9am to 5pm on weekends.