If you look up "zero landfill," you will find many references to Subaru's plant in Lafayette, Indiana. Long before the terms "zero waste" and "zero landfill" became well-known,
Subaru
embraced these concepts in its manufacturing process. In fact, in 2004, Subaru became the first auto manufacturer in United States history to become zero waste to landfill. Zero waste and environmental responsibility are not just trends for Subaru; they are core values.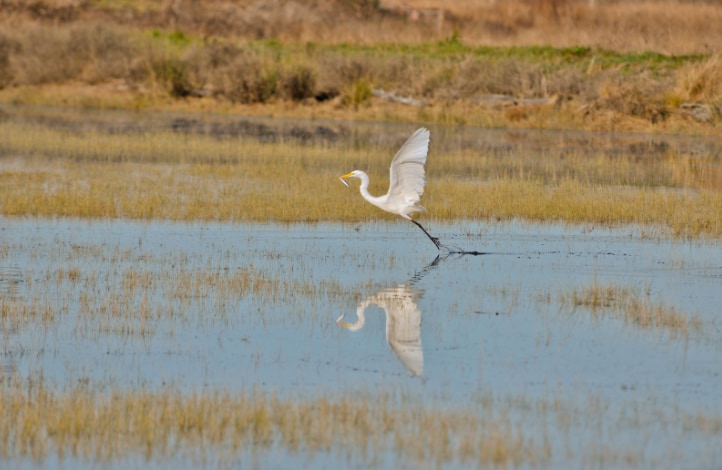 Which Subaru Models are Manufactured at the Subaru plant in Lafayette, IN?
The manufacturing plant in Lafayette, Indiana is where all North American Subaru production takes place. This plant manufactures the
Subaru Legacy
,
Subaru Outback
,
Subaru Impreza
, and
Subaru Ascent
. The plant in Lafayette is more than just a zero-waste facility for manufacturing Subaru vehicles; It is also a wildlife sanctuary. Eight hundred acres of property there are designated as a National Wildlife Federation Backyard Wildlife Habitat, a first for an automotive manufacturing site. And the Lafayette plant is where Subaru pioneered zero waste to landfill practices in the automotive industry.
Subaru
is proud of the Lafayette plant and its history of protecting the environment.
What does Zero-landfill mean?
The term "zero landfill" is really short for "zero waste to landfill," referring to the amount of waste from a process that eventually ends up in a landfill. As the first zero waste to landfill auto manufacturing facility in the US, Subaru's plant in Lafayette, Indiana defines zero landfill as the reuse or recycling of 98 percent of all potential waste.
Subaru
is so good at zero waste to landfill that it teaches zero waste practices to the National Parks Service and other businesses.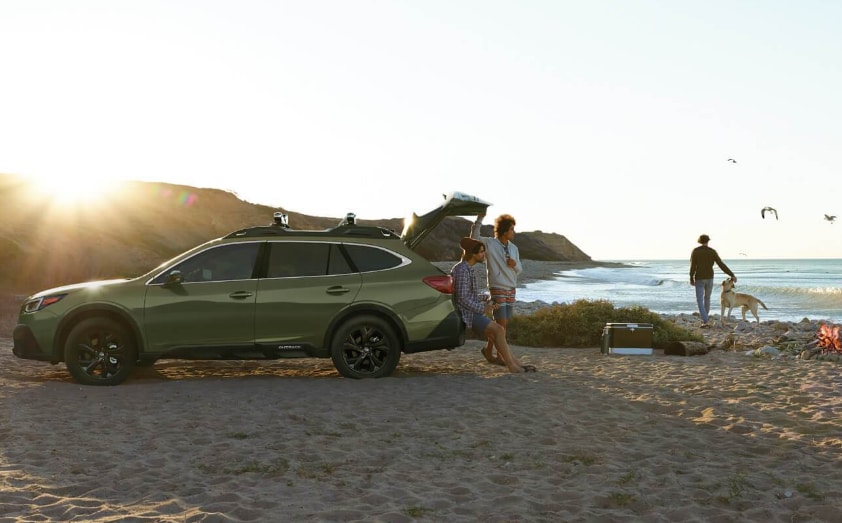 What year did Subaru Manufacturing stop sending materials to the Landfill?
Subaru Automotive of Indiana achieved zero waste to landfill status in May of 2004, the first auto manufacturer to do so. All waste produced at the plant is either recycled or turned into electricity. Zero waste to landfill is just one of the many ways that
Subaru
has made good on its commitment to protect the environment.
Why does Subaru have a Zero-landfill Manufacturing Plant?
Zero waste and green manufacturing are trending among manufacturing companies, but they are not new to
Subaru
. Conserving natural resources has been a core value at Subaru for decades. In 1989, it received the Recycling Achievement Award from the Camden County Department of Solid Waste, and in 2004 it became the first zero waste to landfill auto manufacturer. Then in 2006, Subaru received ISO 14001 Environmental Management Certification, an international designation for environmental management. Today with its extraordinary partnership with the National Parks Foundation, Subaru has shown its dedication to zero waste and environmentally responsible business practices. Subaru has a zero waste to landfill manufacturing plant because they believe in making the world a better place.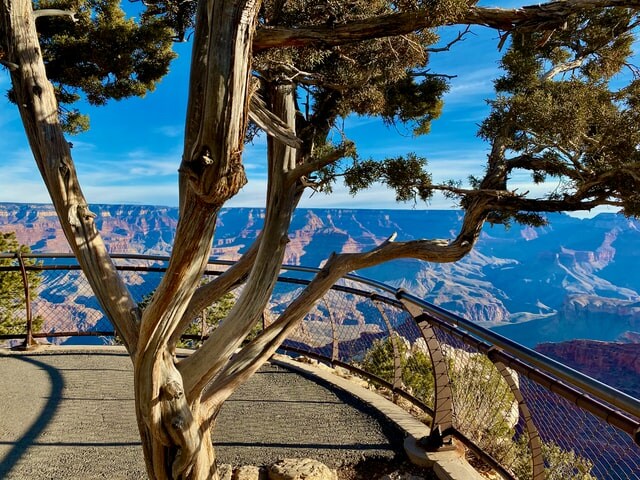 In What ways does Subaru Support the Environment?
Subaru's commitment to zero waste is just one example of the many ways that it supports the environment. In addition to its landmark zero waste to landfill program which has remained in place since 2004,
Subaru
has made an outstanding commitment to partner with the National Parks Foundation, providing nearly $20 million in support, and funding programs in more than one hundred national parks. Subaru also partners with Klean Kanteen to provide reusable products and educate consumers about the impact of single-use products. Through its partnership with TerraCycle, Subaru collects hard to recycle waste and turns it into usable items like park benches and chairs, diverting two tons of waste per month on average. Subaru also helped to rebuild in Haiti after the devastating 2010 earthquake, partnering with Plant with Purpose to plant 300 trees. The list goes on and on. Through zero-waste manufacturing and its myriad efforts to protect the environment,
Subaru
strives to make good on its promise to be more than just a car company.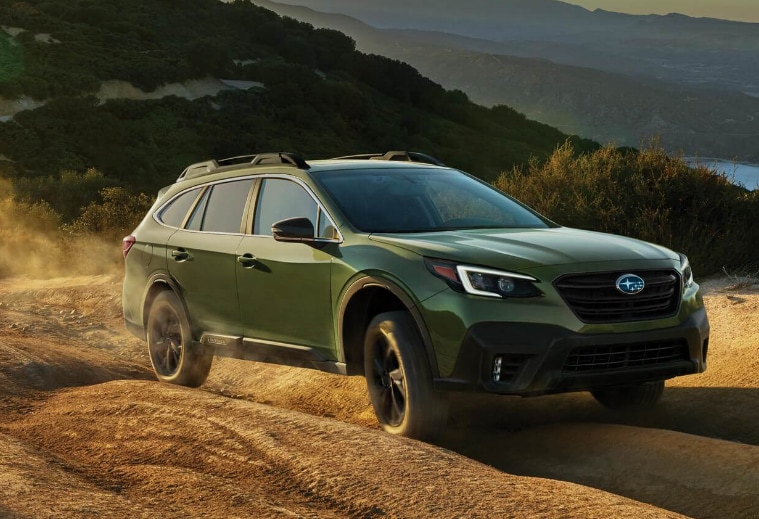 Rafferty Subaru
is extremely proud to be a part of the Subaru legacy of environmental responsibility and zero waste practices. Rafferty Subaru received the 2020 Subaru Love Promise
Community Commitment Award
for demonstrating the core values of Subaru through its community involvement, such as E-Cycling events, the charitable giving of books, blankets, toys, and food, and its partnerships with pet rescue organizations. Please contact us to learn more about Subaru's zero waste program and to see how you can be a part of our efforts to help the community.