Subaru has included Apple CarPlay as a feature because Apple CarPlay is a smarter and safer way to use an iPhone in your car. Apple CarPlay connects your iPhone to the car's large, central display. With Apple CarPlay, you can get directions, listen to music, make calls, and send and receive messages in a way that enables you to put safety first and focus on driving. 2020 Subarus are some of the few models to offer Apple CarPlay as standard.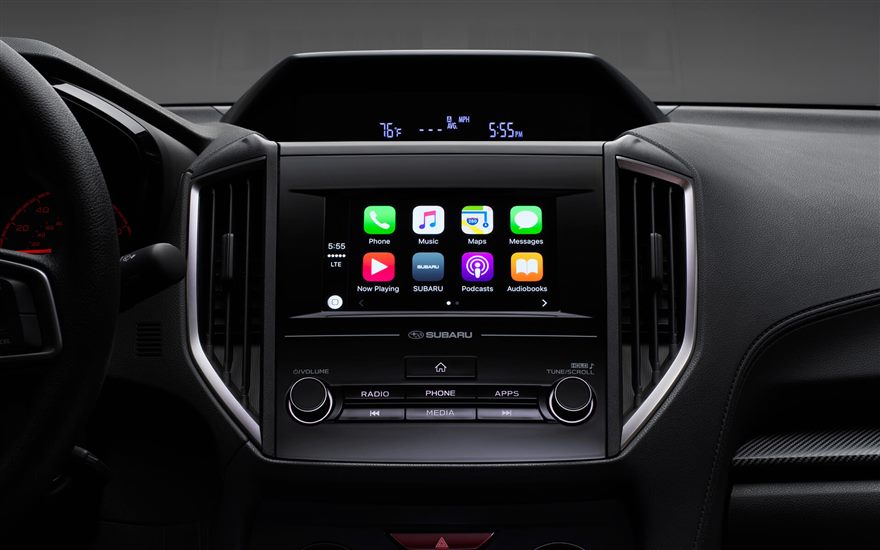 Does Subaru have Apple CarPlay?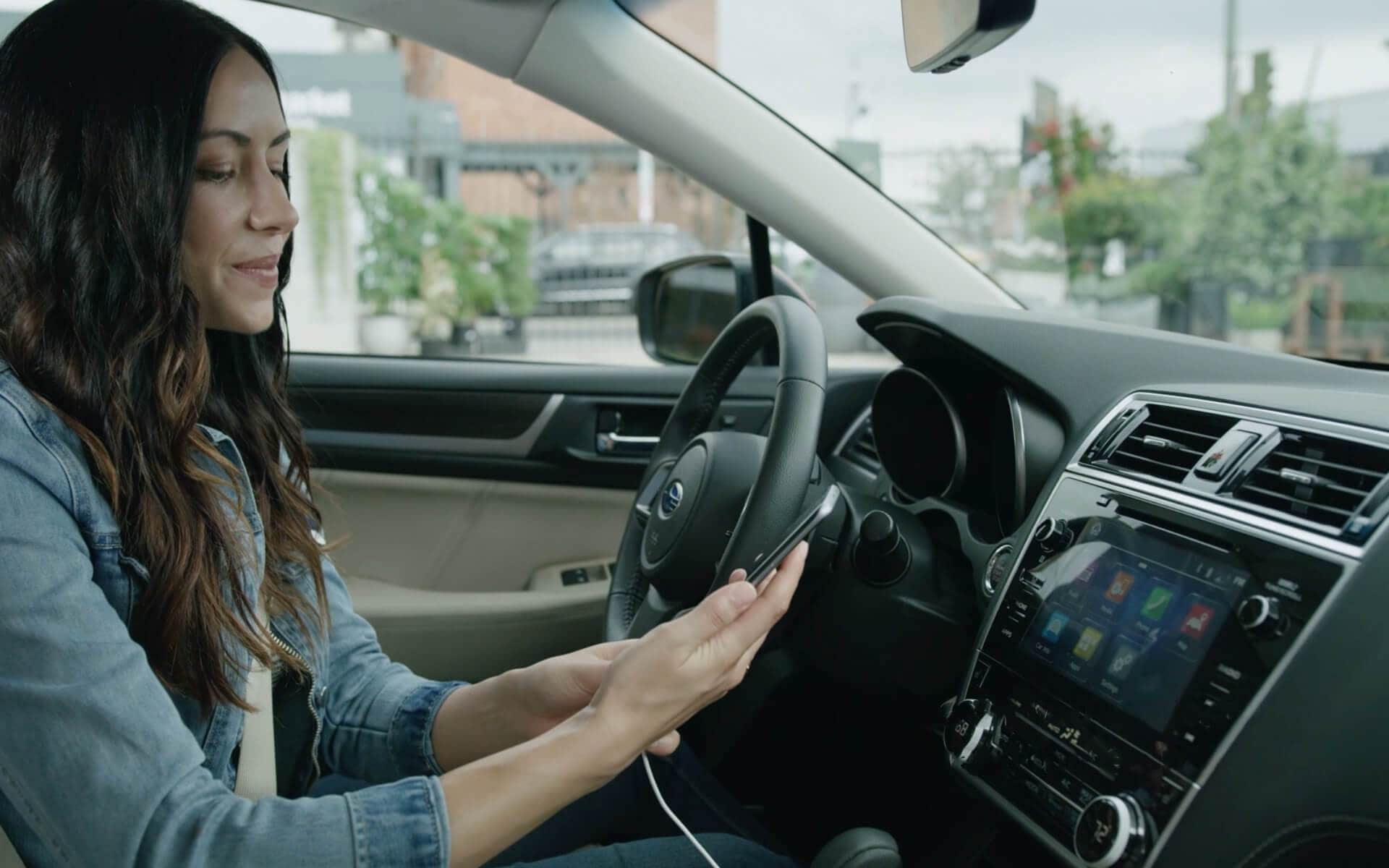 Yes, Subaru does have Apple CarPlay. Apple CarPlay comes standard on multiple models. The infotainment systems in Subaru's are large and dynamic. With the addition of Apple CarPlay, the system becomes even more convenient. You can easily play music and get directions at the same time, with the system only showing maps when a new direction is announced. What's better is that you can summon these functions using Siri instead of taking your eyes off the road. For these reasons, Subaru includes Apple CarPlay to increase safety and convenience for drivers.
?
What is Apple CarPlay??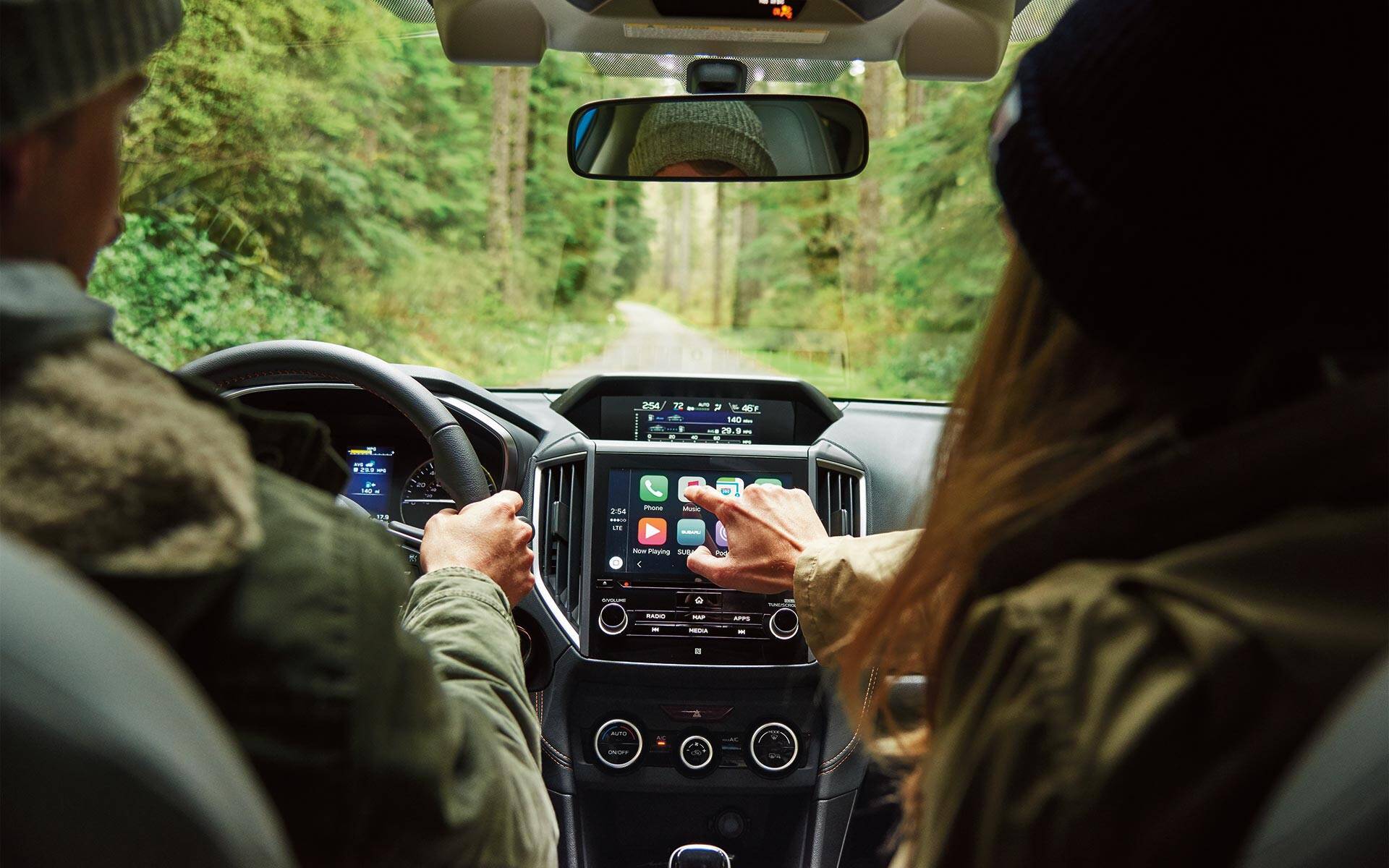 Apple CarPlay is a software in your car that enables you to connect functions of your phone to the car's infotainment center. By connecting your iPhone to the car, you can access maps and get turn by turn directions. You can play music from Apple Music or Spotify, you can make call calls, you can access your calendar, and send and receive messages. The software allows you to access these features using Siri, but also has integrated the car's dashboard touchscreen, knobs, and steering wheel buttons so there is no need to look down and handle your phone.
Does the 2020 Subaru have Apple CarPlay?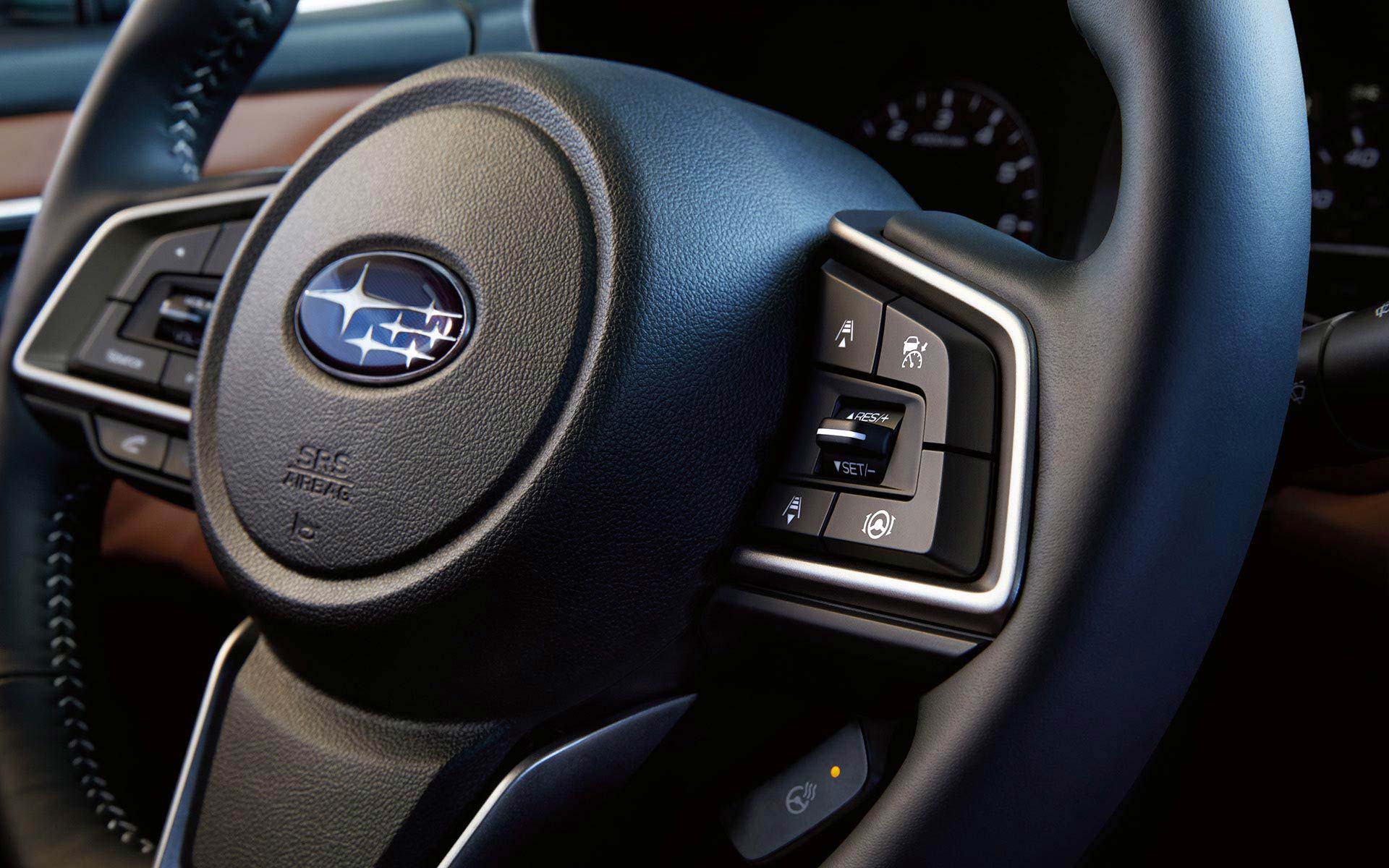 Yes, Apple CarPlay comes standard on the 2020 Impreza, Legacy, Crosstrek, Forester, Outback, Ascent, BRZ and WRX!
How do I Connect Apple CarPlay to Subaru??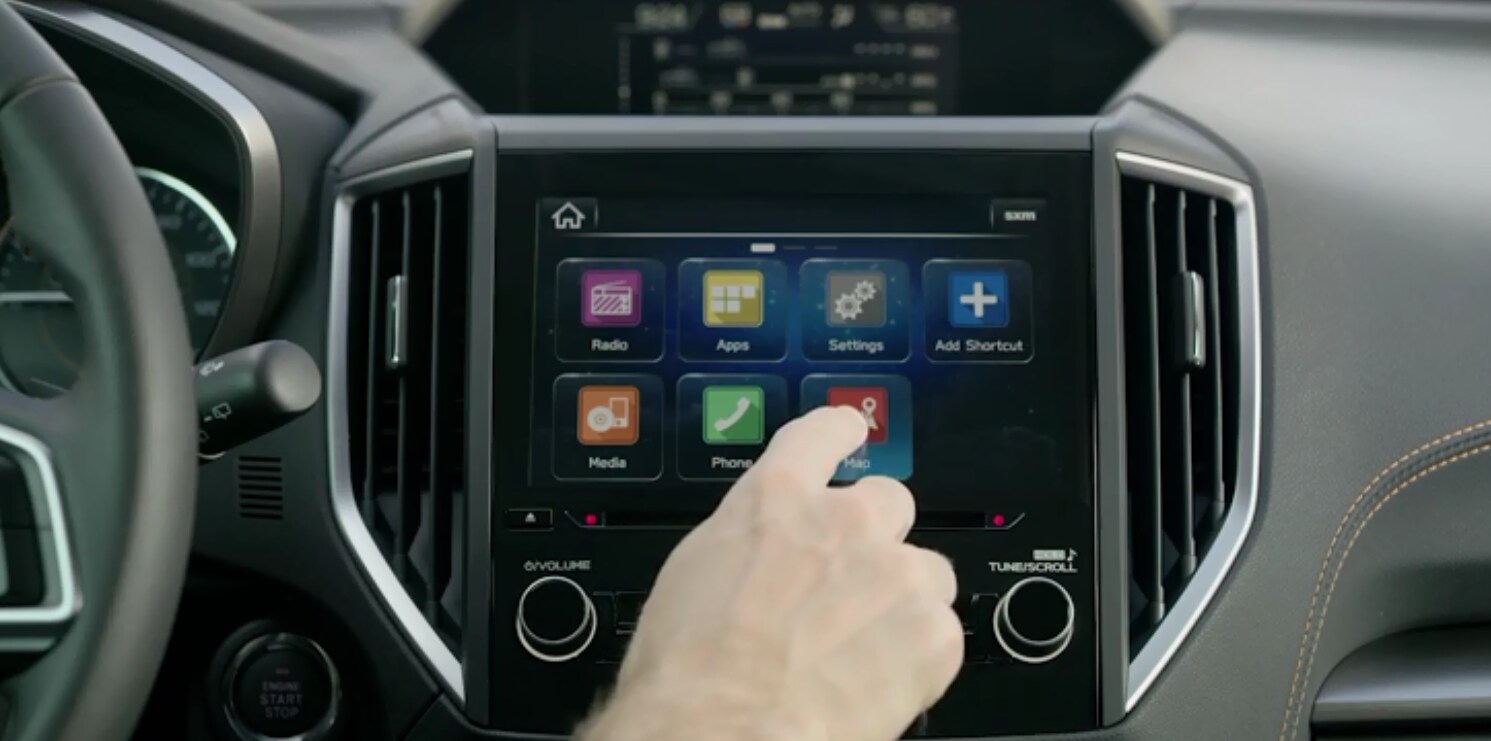 The way to connect your phone to your Subaru via Apple CarPlay depends on if wireless Apple CarPlay is available in your model, but both methods are extremely quick and simple. If you do not have wireless CarPlay, you simply connect your phone to the Subaru Starlink via a USB and Apple CarPlay will launch automatically. If your Subaru model has wireless Apple StarPlay capabilities, all you have to do is press and hold the voice command button on your steering wheel. If you'd prefer, you can also use your phone to connect by going to settings: general: CarPlay: available cars and selecting your Subaru.
?
Which Subaru models have CarPlay??
All 2020 Subaru models come with Apple CarPlay standard, but if you're not in the market for a new car, several Subaru models have Apple CarPlay. Those models include:
2017 – 2019 Impreza
2018 – 2019 BRZ, Crosstrek, Legacy and Outback
2019 Ascent, Forester, WRX, WRX STI