Why the 2018 Subaru Outback is a Great Used Vehicle to Buy
You may have heard that a new car loses value the second you drive it off the lot, and there is some truth to that. Along that line of thought, buying a used Subaru in Philadelphia is an excellent opportunity to get an outstanding vehicle for less money. Of course, not all used cars are created equal.. In this blog, we will discuss how buying a used Subaru in PA, in particular the
2018 Subaru Outback
, is a great opportunity to get an exceptional car at a lower price.
Is Subaru a Reliable Car?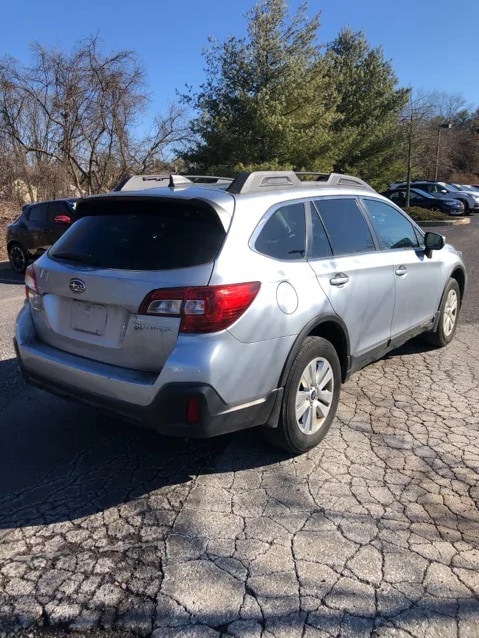 Many potential car buyers love the lower price tag of a used car but worry that it might break down or require frequent repairs. That concern is not unfounded, and is exactly why choosing a quality brand like Subaru is so important with a used car. Used Subaru's in Philadelphia consistently get high marks for reliability and Rafferty Subaru prides itself on selling cars that are affordable to own and won't let you down. According to U.S. News & World Reports, the costs to own a
2018 Subaru Outback
are less than average, a sure indicator that you won't get stuck with a repair bill very often. In short, you can feel confident that a used Subaru will stand the test of time with minimal breakdowns or maintenance issues.
How many Miles do Subaru Outbacks usually Last?
Subaru Outbacks are legendary for going the distance. According to Subaru, 97% of Subaru's sold in the last ten years are still on the road today. That's a lot of miles! In fact, the Subaru Outback frequently makes the list of cars likely to make it past 200,000 miles and there are high mileage clubs that boast of Subaru Outbacks that are still running at 300,000 miles! The
2018 Subaru Outback
likely doesn't have that many miles on it yet, but it will serve you well not only today but also over the long haul.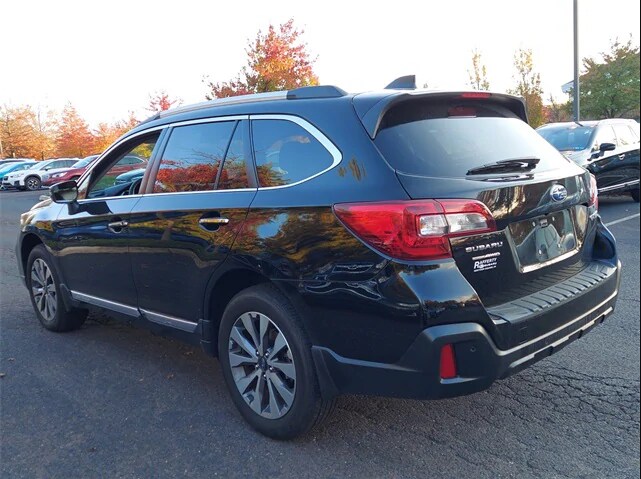 Do Subaru Outbacks hold their Value?
Time after time, Kelley Blue Book has recognized both the Subaru brand and the Subaru Outback in particular for its ability to retain value. Subaru was awarded its coveted "Best Resale Value: Brand" four times in the last decade, and the Subaru Outback has won the "Best Resale Value by Vehicle Category" for mid-size 2-row SUV 's. With those accolades, you can feel confident that buying a 2018 Subaru Outback or any other used Subaru in Philadelphia is a good investment in a car that will hold its value.