Is the 2018 Subaru Crosstrek a Good Car?
Don't take our word for it that the
2018 Subaru Crosstrek
is a great car. Listen to the most trusted source for evaluating pre-owned vehicles, Kelly Blue Book. According to kbb.com, "If you want an all-wheel-drive compact SUV that's as adventurous as it is economical, the 2018 Subaru Crosstrek hits the bull's eye." Read on to discover why the Crosstrek is an excellent choice if you are looking for a used Subaru in Philadelphia.
Is the Subaru Crosstrek Reliable?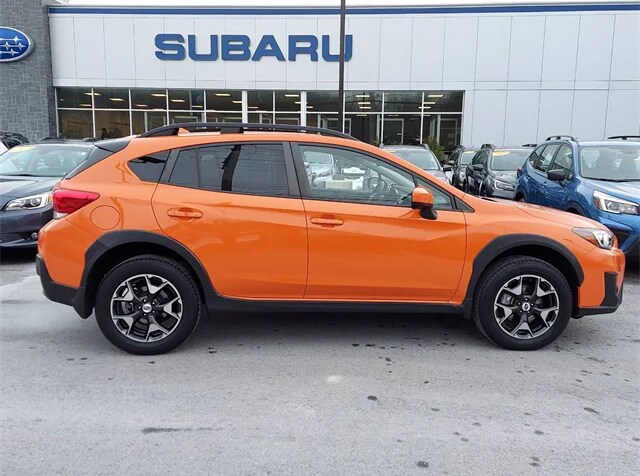 Subaru is known for making exceptionally safe vehicles that are just as good for off-roading as they are for day-to-day driving, but you also need a vehicle that's reliable. After spending a year driving a 2018 Crosstrek, Motor Trend guru Michael Cantu noted, "the Crosstrek proved to be reliable during our 13 months and 20,939 miles in it." Also, consumers on Cars.com rated the
2018 Subaru Crosstrek
4.7/5 stars for overall reliability. The big takeaway is that you can count on used Crosstreks, and it is a great choice for a used Subaru in Philadelphia.
How Many Miles will the Subaru Crosstrek Last?
You know the
2018 Subaru Crosstrek
has rugged styling and the automotive prowess to match, but you can count on it to go the distance as well. According to Subaru of America, 97% of Subarus sold in the last 10 years are still on the road today. Although the Crosstrek first became available in 2013, there is every reason to think that it will follow the Subaru legacy of long-lasting vehicles that has allowed other Subaru models to reach 200k miles, 300k miles, and beyond. That makes the 2018 Subaru Crosstrek an exceptional value for a used Subaru in Philadelphia that will drive on for years to come.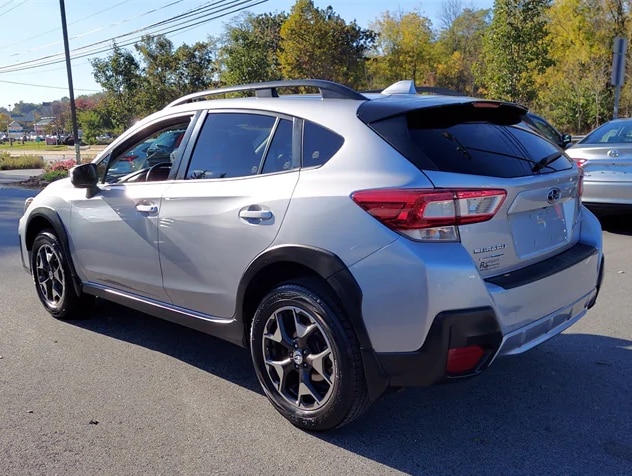 Is the Subaru Crosstrek Good in Snow?
DigitalTrends.com recently named the Subaru Crosstrek the best car for driving in the snow. According to DigitalTrends, "If you regularly drive through blizzards look no further than the Subaru Crosstrek…It's rugged, it's reliable, and above all, it's extremely capable thanks in part to Subaru's time-tested all-wheel-drive system and a generous amount of ground clearance." We couldn't have said it better! The next time you are shopping for a used Subaru in Philadelphia, consider the
2018 Subaru Crosstrek
. It will take you wherever you need to go safely in any kind of weather.