There is no feeling like driving your new car off the lot after you purchase it. You want to keep that new-car feeling for as long as possible, but your car is going to experience everyday wear and tear, especially if you use it on a regular basis for commuting or taking trips out of town. From exterior scratches to interior damage, your car is susceptible to blemishes as soon as you start driving it, so investing in additional protection is wise.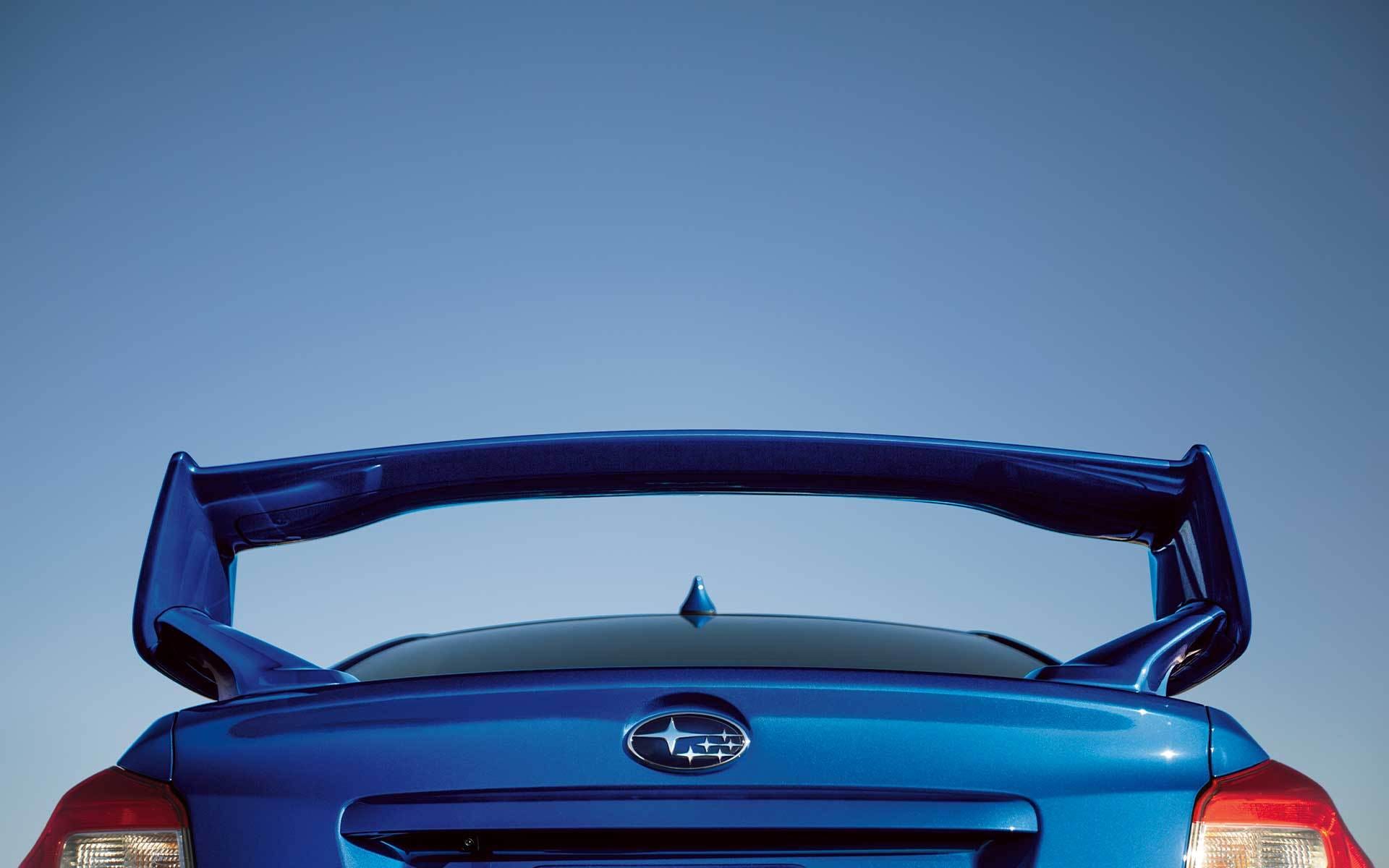 What is a Zurich Shield?
Zurich Shield
is an environmental protection sealant that is designed to protect the interior and exterior of your car from normal wear and tear that occurs during the life of a vehicle. Exposure to the elements, pollution, and regular use will all wear down your car, inside and out. Zurich Shield is designed to protect your car and keep the paint and interior looking and feeling fresh.
What does Zurich Shield Cover?
The
Zurich Shield
sealant completely seals your paint job to protect from common damage resulting from acidic rain, road salt, de-icing agents, and bird waste, among other things. In the vehicle's interior, Zurich Shield protects your fabric and vinyl or leather from spills, bodily fluids, and pet stains, and tears less than one inch or punctures less than one-quarter of an inch.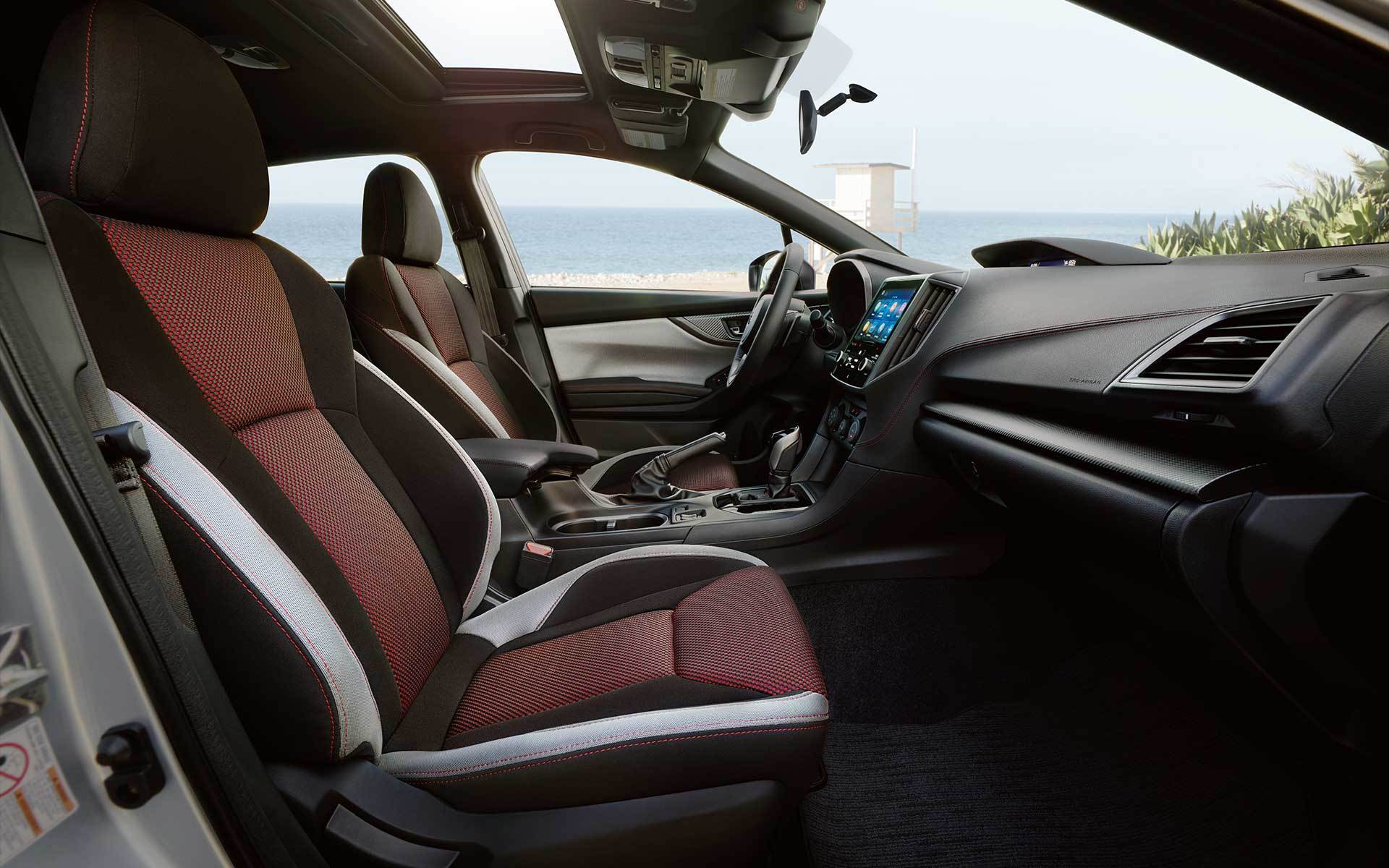 How does Zurich Shield Work?
Normal wear and blemishes can leave your car feeling old, but
Zurich Shield
protects your car with a variety of sealants that will be applied not only to the exterior of your vehicle but also to your fabric, vinyl, the leather of the interior. The Zurich Shield is an industrial-strength formula that will protect your exterior paint during the life of your vehicle. On the interior, your car won't be vulnerable to damage either, with an environmental protection barrier specifically for fabric, vinyl, and leather. Spills, crumbs, tears, and punctures can all destroy the look of your car's interior, but Zurich Shield will help to prevent this. In fact, if your interior does get destroyed or your paint gets damaged,
Zurich Shield
will pay to have it repaired or replaced.
Is Paint Protection Worth it on a New Car?
Yes, paint protection is absolutely worth it for a new car. Depending on where you park your car when it's not in use, it can be especially worthwhile to invest in paint protection. If you park your car outside and it's exposed to the elements like snow, ice, and sun, this can lead to oxidation and leave your car open to pollutants in the environment. If you drive your car a lot, especially on the highway, the chances that your car will get damaged by small objects like stones or debris is also higher, so it's advisable to get paint protection because it will help shield your car from scratches and dings.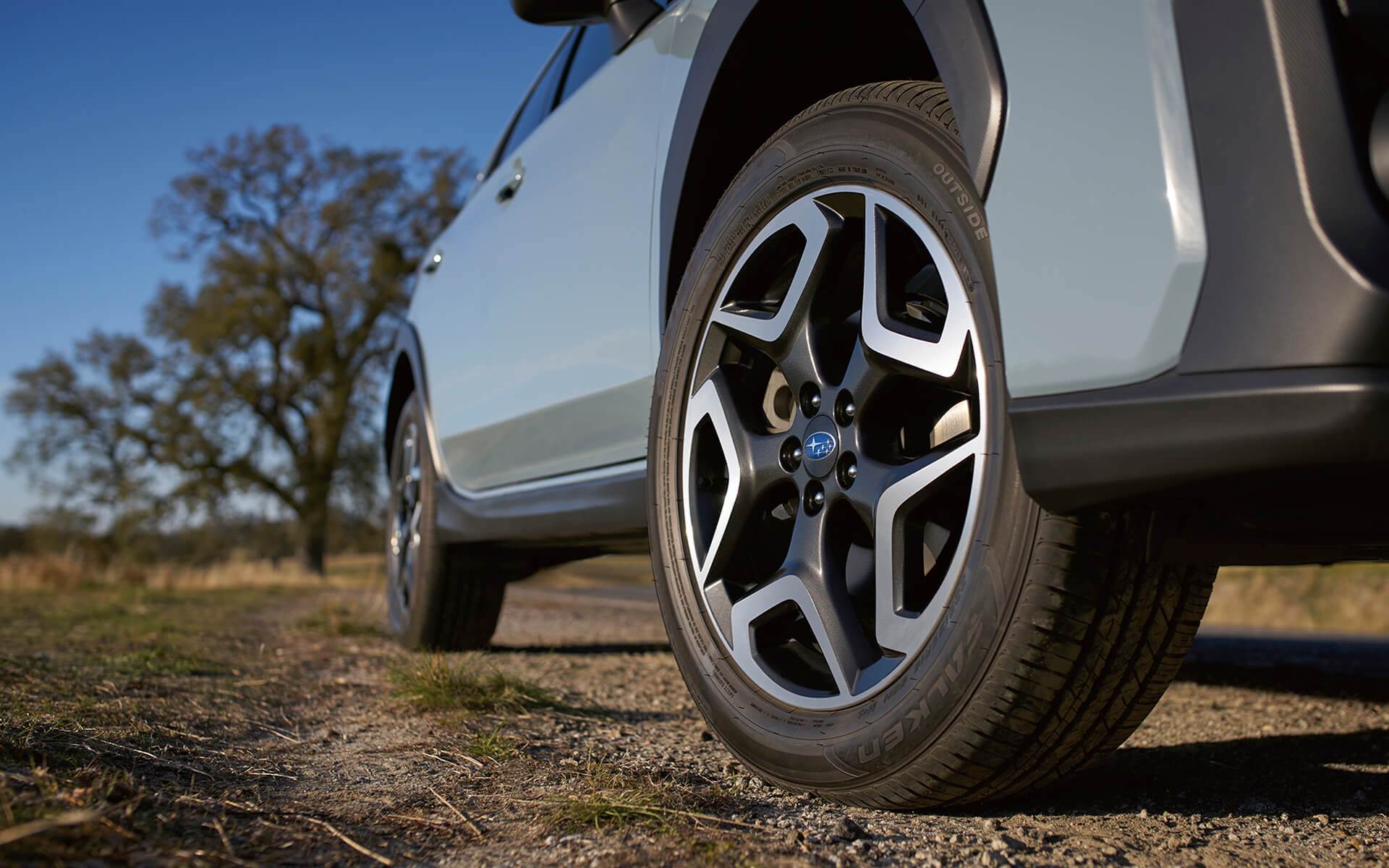 Can I Get the Zurich Shield at Rafferty Subaru?
Zurich Shield
is available now for your new Subaru. At Rafferty Subaru, we have protection plans that can cover your vehicle and help to ensure that your car continues to look and feel brand new.
Contact us
today at Rafferty Subaru to ask about our
Zurich Shield
protection.