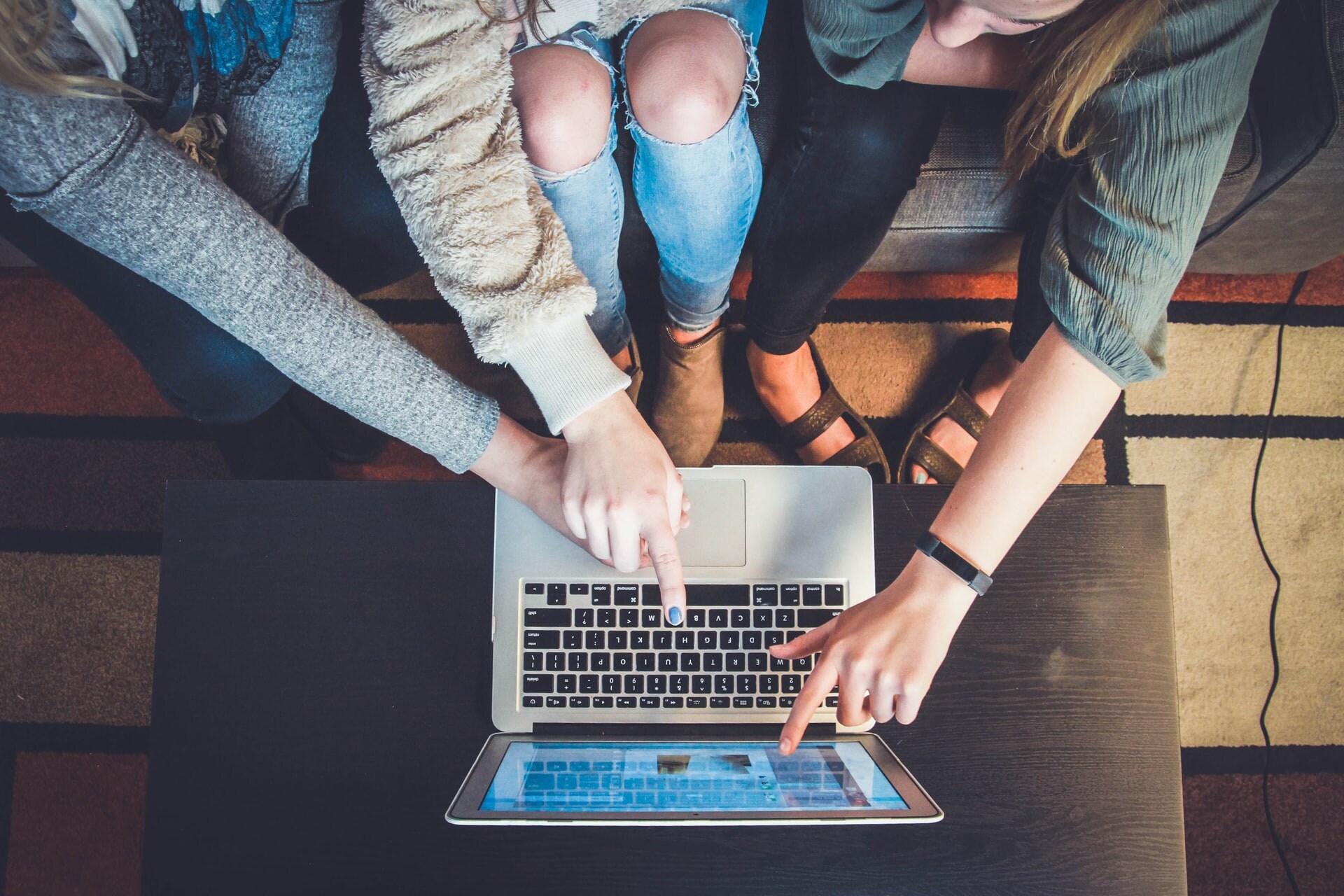 Why Buy a Car Online?
In many ways,
online car buying
is not much different than buying a car at the dealership, except that the salesperson is not there in the room with you. As such, you can make your car-buying decisions in the comfort of your home, with online research tools right at your fingertips. Narrow your search by selecting your specific make, model, and color within your price range. Research the value of your trade-in, compare pricing for the car you're interested in buying, and use an auto loan calculator. All of this may help you complete the process faster than if you were in the dealership.
What are the benefits of buying a car online?
There are lots and lots of benefits to buying a car online.
The online car buying process is streamlined
Every step in the online car buying process can be completed online, stress-free.
You can take your time and do your comparison shopping and research at your own pace, taking as much or as little time as you want.
It allows you to carefully consider all of the models of the vehicle you're considering
Contract signing is completed in a relaxed setting, without tense or adversarial negotiations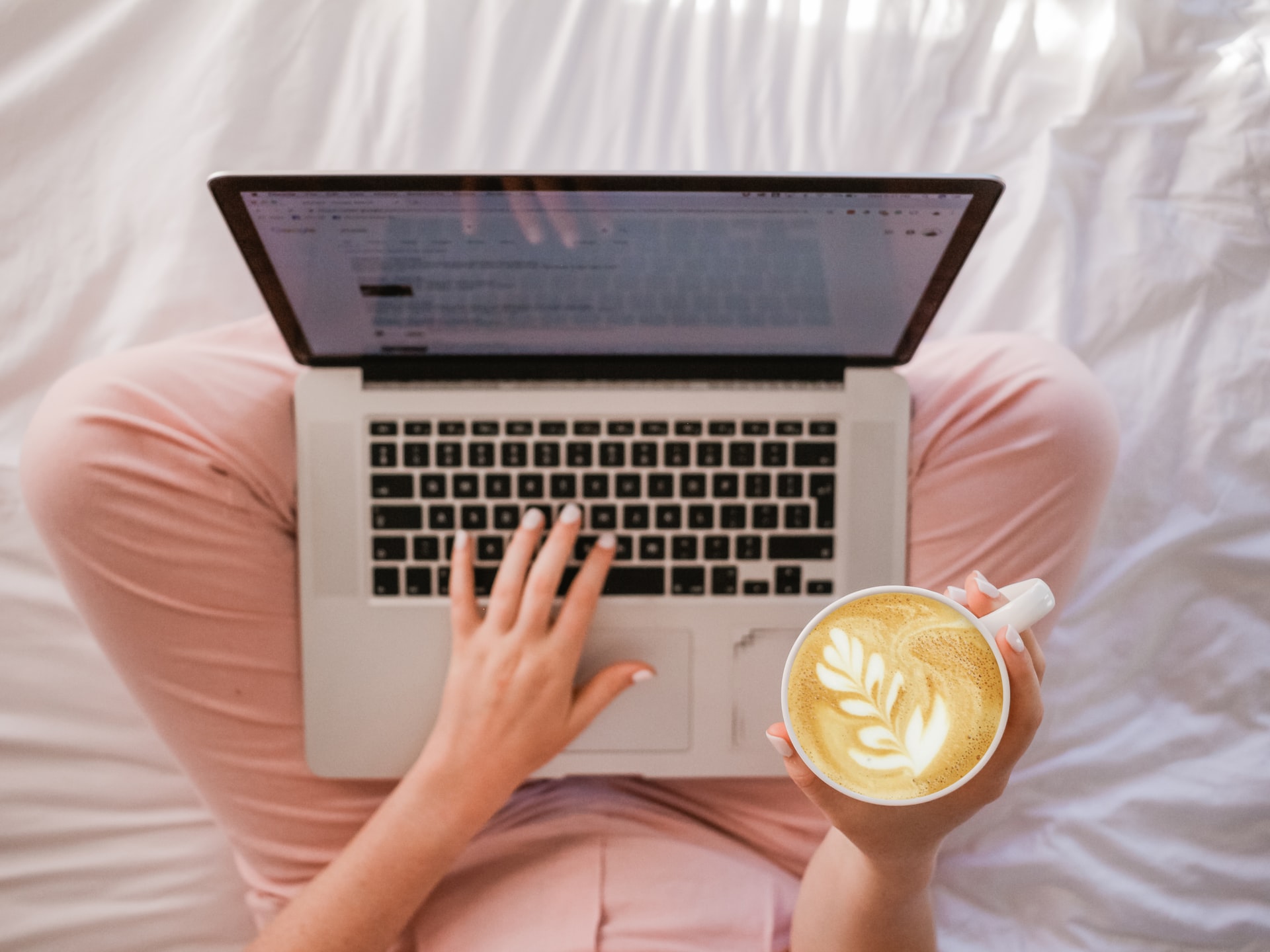 Can you Negotiate Online Car Prices?
The negotiation process still happens with online car buying, but it takes place through email. The advantage to this is you'll have a written copy of everything the dealership offers, and you will have ample time to fully evaluate offers from the dealership before you respond to them. Many dealerships now have online sales departments with sales staff who are experienced at completing transactions online. Experts advise car buyers to remember not to ask for a lower price after their first offer once negotiations have begun. And conversely, the seller won't propose a higher price after their opening offer. Once you've made up your mind which Subaru you'd like to buy, call or email Rafferty Subaru to start negotiations.

How does Buying a Car Online from RaffertySubaru.com Work?
Select your Vehicle - Carefully consider all of the options for the models you are evaluating.
Value your Trade-In - Enter the information on your trade-in vehicle, and Rafferty Subaru will give an estimated value. You'll then be able to use the value of your trade towards your new vehicle purchase.
Personalize Payments - Find the perfect monthly payment that you can afford
Pre-Qualify for Credit - Use our pre-qualification tool to find out what your financing options are
Apply for Credit - Complete the financing form so our team can quickly work on securing a low-interest auto loan that fits within your budget.
Review Protection Plans - Review protection plans including extended warranties, maintenance plans, wheel, and tire repair, windshield repair, and GAP insurance.
Schedule Delivery - Online car buying customers can choose home delivery or curbside pick up for delivery of their new Subaru.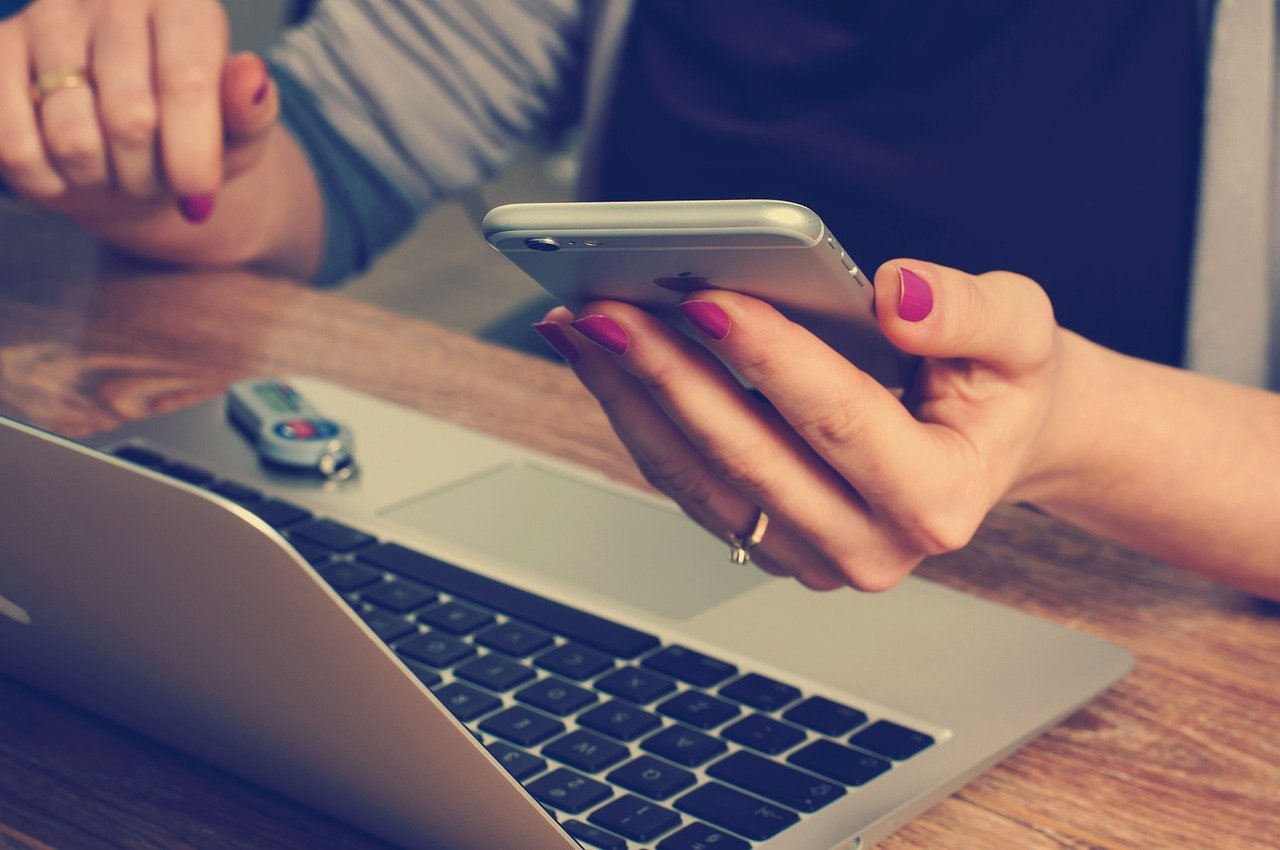 Is all Necessary Paperwork Completed Online?
Yes, from financing paperwork to proof of insurance, to getting the title notarized, all paperwork is completed online. Electronic signatures are taking the place of signing paper documents. Best of all, you get to sign the agreement of sale for your new car in the comfort of your own home!

What Safety Procedures does Rafferty Subaru follow for Vehicle Pick-up?
Rafferty Subaru will contact you to make arrangements for the delivery of your new vehicle in accordance with the Centers for Disease Control and Prevention's recommendations for social distancing and disinfection of car surfaces. Choose either home delivery or curbside pick up for your new vehicle. There is a dedicated sanitized area at Rafferty Subaru for the delivery of new vehicles. Techs do an interior wipe down every time they enter and exit a vehicle. And all employees wear face masks and sanitize desks, counters, and other customer areas after every interaction. Stay safe, and enjoy your new vehicle from Rafferty Subaru!