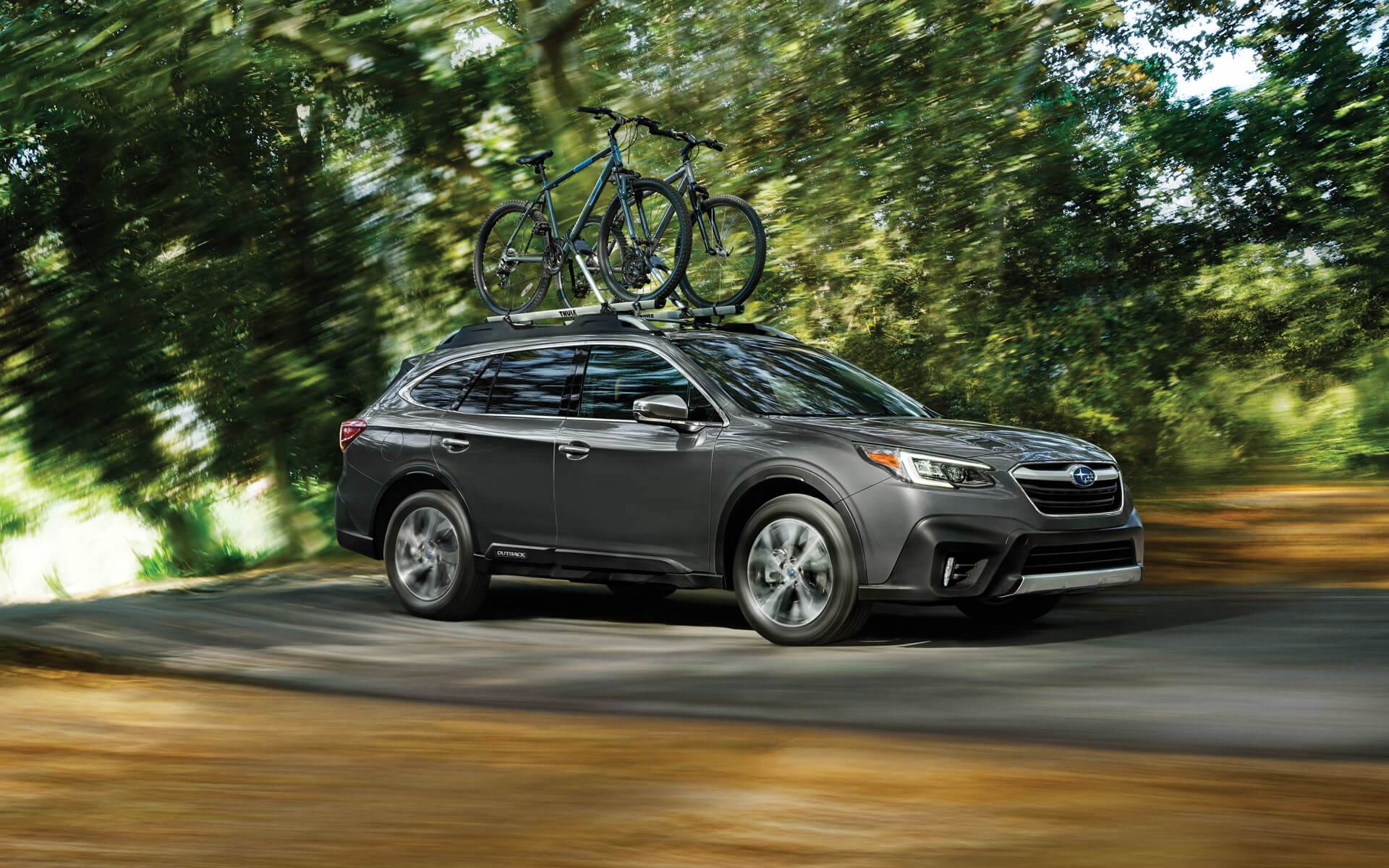 Yes! In response to the financial uncertainty that many Americans are experiencing due to the coronavirus (COVID19) pandemic, Subaru has introduced the Subaru Payment Deferment Program. If you need to purchase a new vehicle, Subaru can help! You may be eligible to defer your payments for the first 90 days of your new car ownership when you purchase select vehicles and finance through Subaru Motors Finance.
In addition to
payment deferral
options, Subaru is also offering long-term
zero percent interest
financing on some of its most popular models, including the 2020 Ascent, Forester, Outback, Legacy, and Impreza. The Subaru Payment Deferment Program is only applicable on
zero percent interest
financing deals; New vehicle purchases with interest rate loans do not qualify.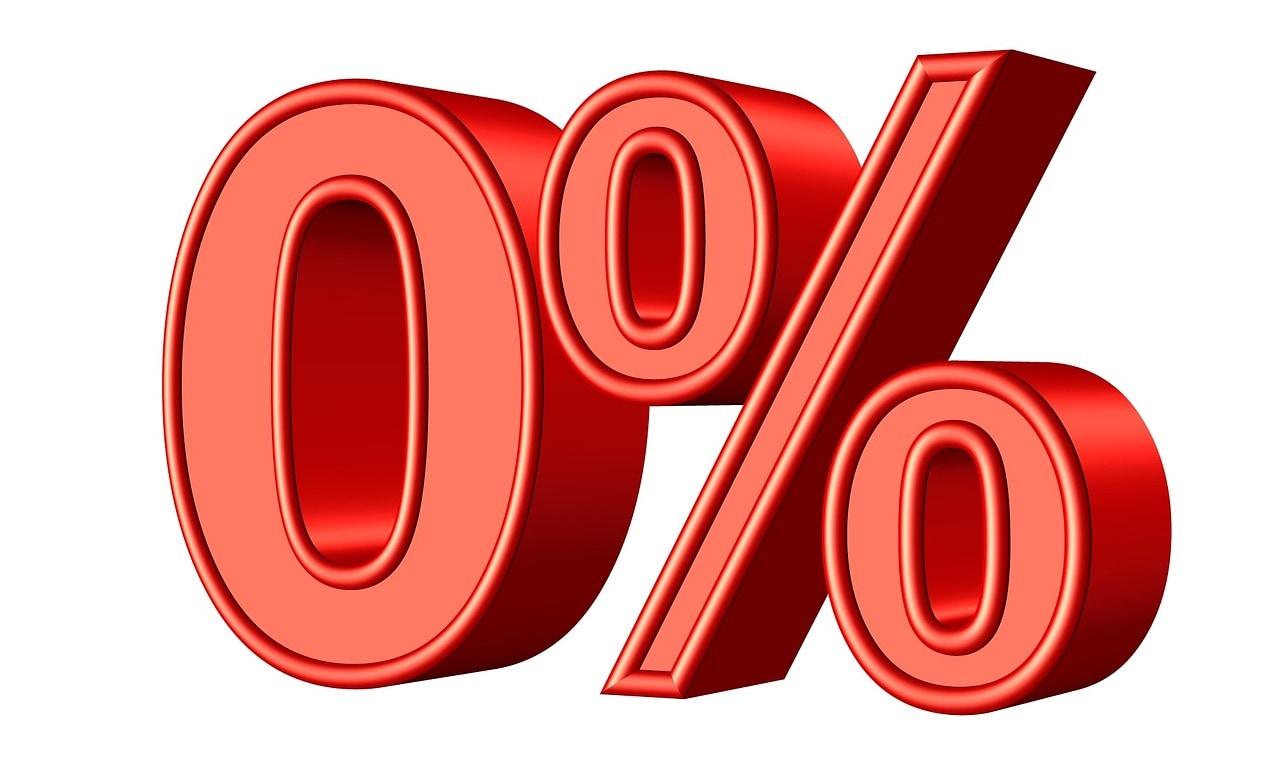 What are Car Payment Relief Programs?
Several automakers have set up programs to allow borrowers to defer loan payments if they are facing financial hardships due to the coronavirus pandemic. A car payment relief program gives you temporary relief from making payments for a specified period of time. Subaru is currently offering
payment deferrals
for 90 days. Many car manufacturers such as Subaru are offering special interest rates on new vehicle purchases. It is important to note that the missed payments are moved from the beginning of the loan repayment period to the end of the loan, increasing the overall length of your loan.
Is Zero Percent Financing a Good Deal?
Yes!
Zero percent interest
loans offer significant savings to the buyer. For example, a buyer who gets a
zero percent interest
deal on a $25,000, 60-month loan would save $3,300 in interest charges, compared to a loan with a five percent APR. The car seller picks up the tab for the interest, similarly to the way it pays out traditional cash-back rebates.
How do you Get Zero Percent Financing on a Car?
While lenders don't typically share what your credit scores are required to qualify for a
zero percent interest
auto loan, credit scores of 700 and higher, are typically considered very good, and would, therefore, give you a good chance to qualify.
Zero percent interest
car loans are only offered by auto manufacturers, not banks or credit unions, so this is something you must negotiate with the car dealer at the time of purchase. Starting your research by checking your credit score, and looking for auto manufacturers who are offering
zero percent interest
auto loans.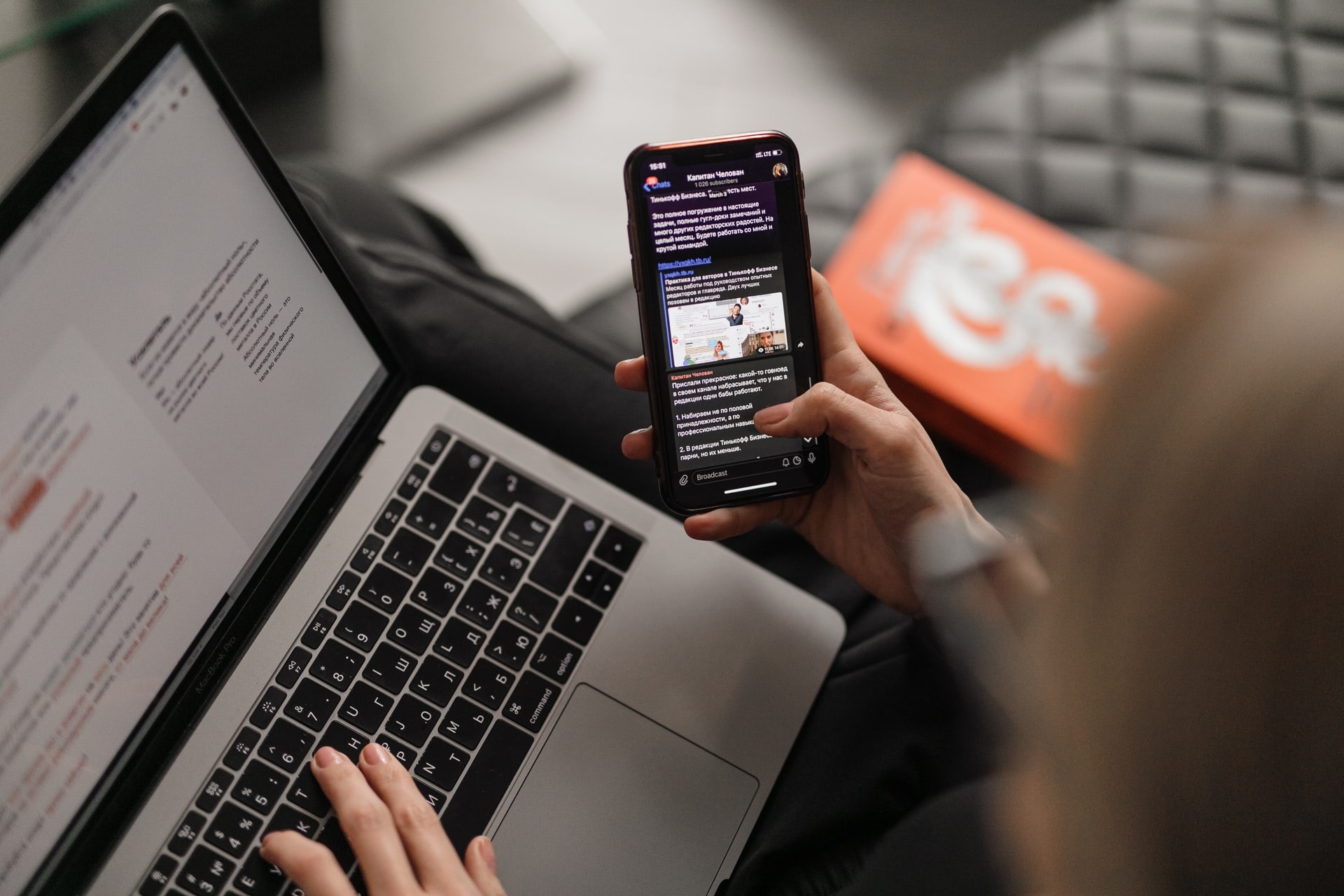 What is the Average Interest Rate on a Car Loan with a 700 Credit Score?
Car shoppers with higher credit scores, tend to have more financing options available to them, like longer terms and better lending rates. In general, the higher your credit score, the lower your auto loan rate will be. According to NerdWallet, if your credit score is between 660-780, you can expect a 4.56% average APR loan, on the purchase of a new car. If your credit is not perfect, keep in mind that many auto lenders use auto-specific credit scores that weigh past car-loan payments more heavily. Contact
Rafferty Subaru
today to discuss your financing options, or get started
online
!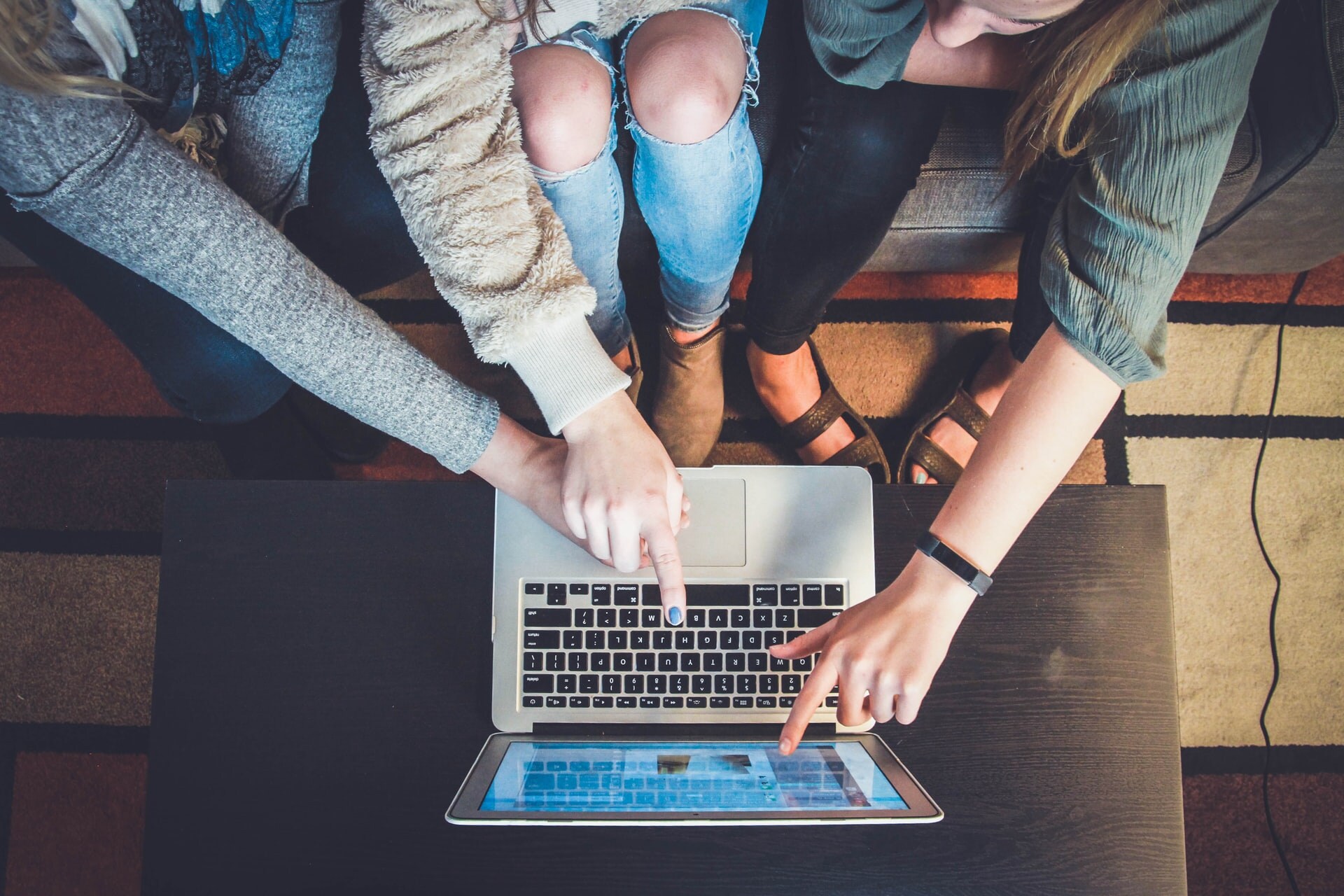 ?