The first day of spring was March 19th, which means seasons for youth spring sports like baseball, softball, soccer, and lacrosse, will soon get started in the Delaware Valley. Spring sports means frequent trips for practice and to games in different towns to watch kids compete. Keep reading to find out why Subaru vehicles from
Rafferty Subaru
may be the best vehicle for your athletic family.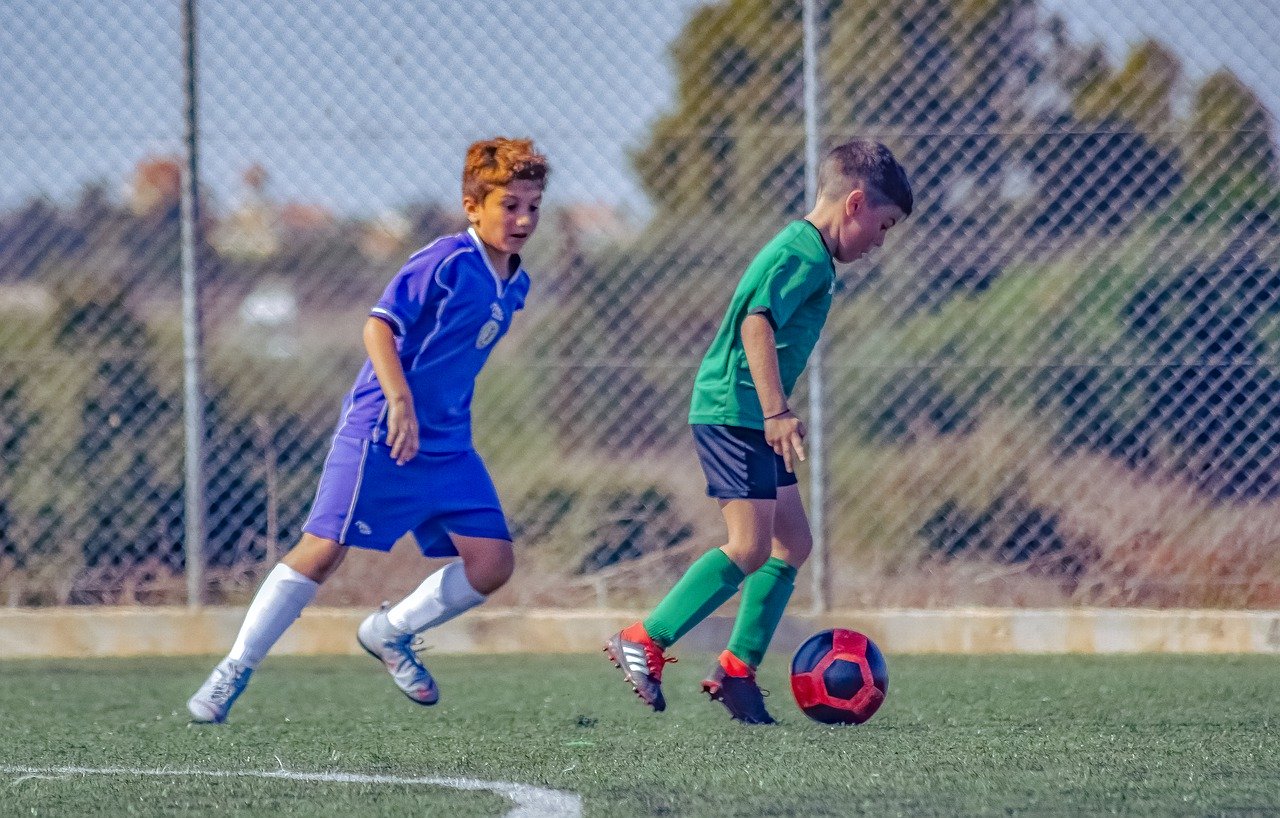 What Youth Sports are Played in the Spring?
Baseball/Softball: Baseball and softball are two of the most popular sports in America with about 3 million school-aged American children participating in a Little League team! This game is so popular because it helps kids practice hand-eye coordination.
Soccer: Although not the most popular sport in America, soccer is the most popular sport in the world! This spring sport is perfect for the kids that love to run and enjoy the team atmosphere.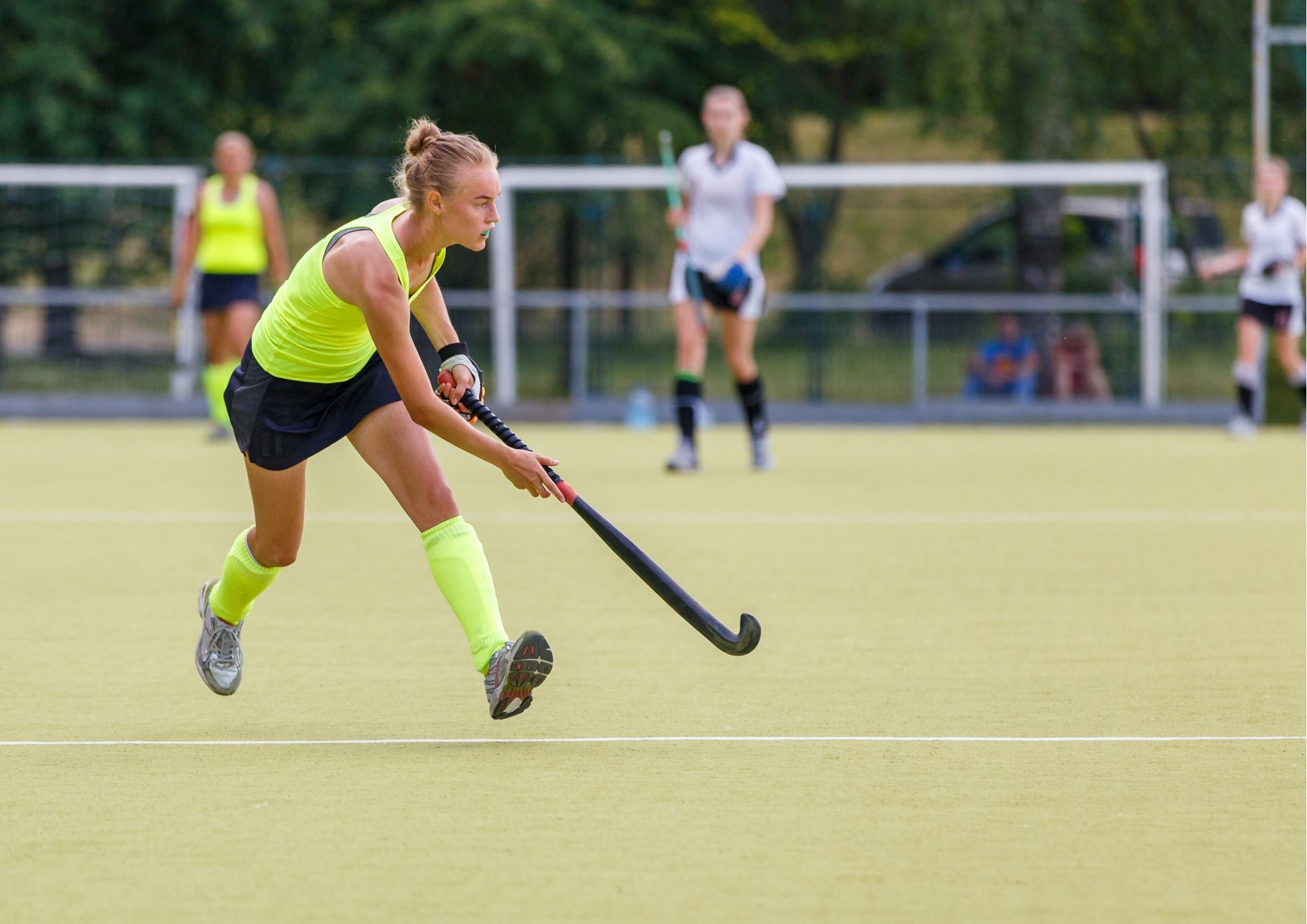 What are the Spring Sports in High School?
As kids get older, there are more options for competitive sports.
Track and Field: Track and field is a great spring sport for kids who are more independent or perhaps introverted. They can choose between many different events in this spring sport.
Field Hockey: Field hockey is a spring sport that has become quite popular over the years for young women. Both sprinters and endurance athletes can find a position they excel.
Lacrosse: This spring sport is quickly gaining popularity and being offered in more and more schools across the country to boys and girls. This fast-paced game places an emphasis on agility and speed.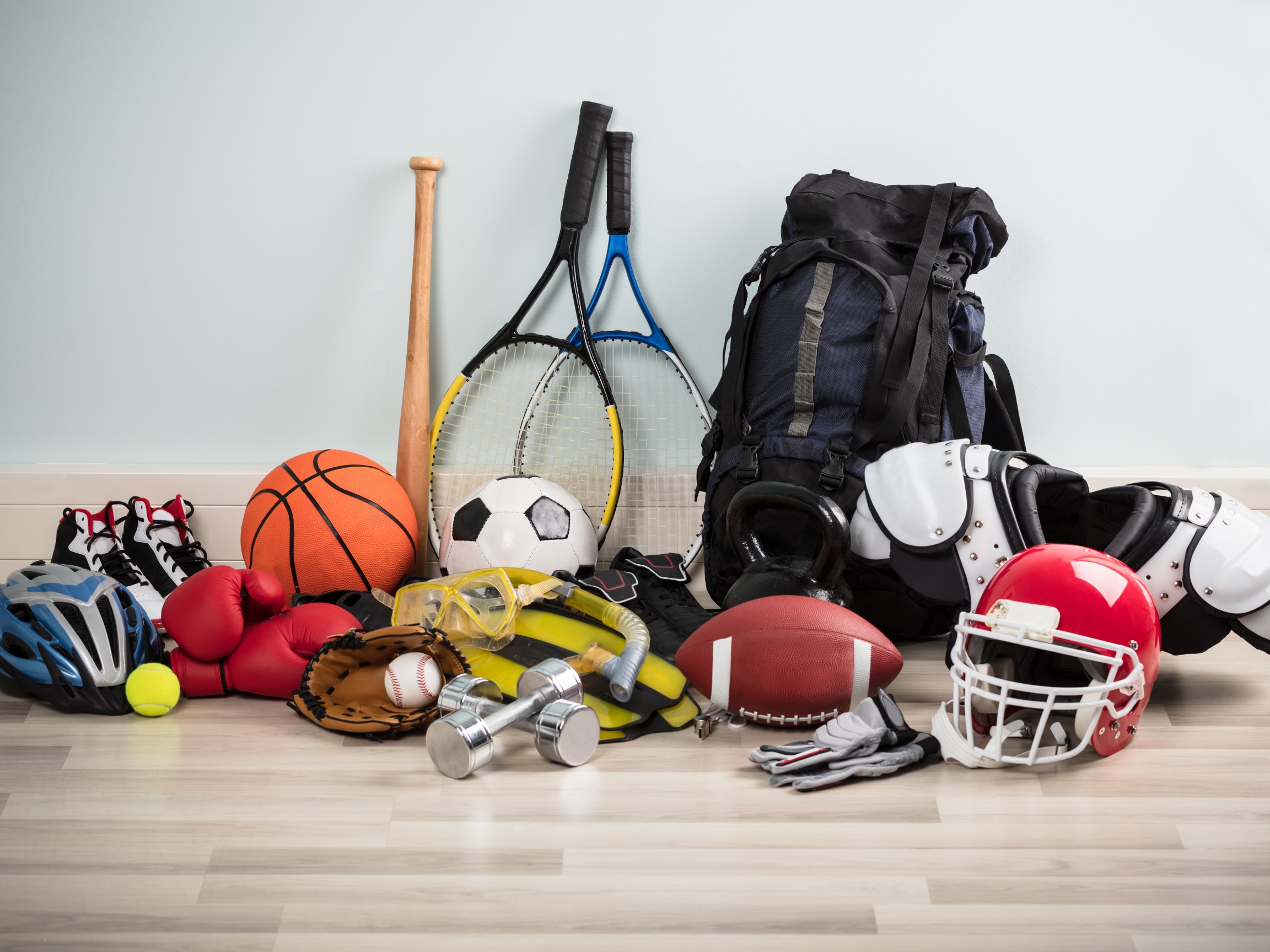 What kind of Gear do Kids need for Spring Sports?
Having a kid enroll in spring sports doesn't just mean transporting them to the practice field or the game. It also means packing their gear and sports equipment. Different sports require different gear. Having a kid in the little league means baseballs, helmets, bats, sliding pants, uniforms, cleats, and gloves. Just like baseball, soccer involves cleats, uniforms, balls, but also shin pads. Lucky for you, track involves less equipment with just a uniform and the proper shoes, but if your kid chooses to participate in field hockey, you'll have to prepare to pack a bag with a stick, ball, shin pads, uniform, and mouthguard. Lacrosse can involve even more gear. You'll need to lug around a bag with a lacrosse stick, pads, helmet and goggles, and gloves, in addition to the standard uniform, cleats, mouthguard, and ball.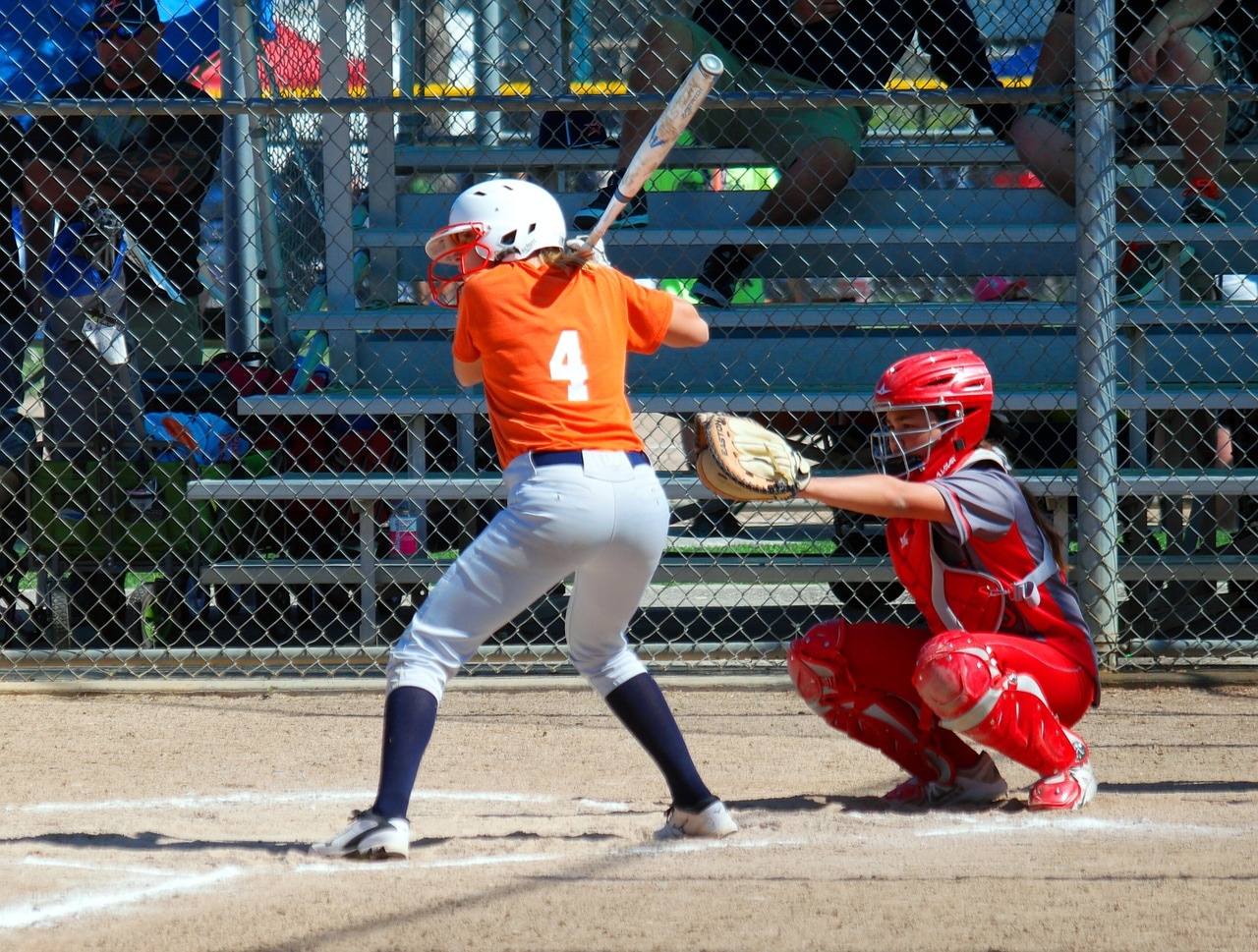 How do I Know What Sport is Right for my Child?
Deciding which spring sport is right for your child depends on multiple factors.
Age: Some sports require more motor skills, have more complicated rules, and require more complex teamwork or communication. These aren't great fits for younger kids.
Interest: Don't force your kid to participate in a spring sport he or she is not excited by, but you may want to let him or her try a few.
Team or individual: Some children do better in teams and others prefer to be more independent. Choose a spring sport that fits your child's temperament.
Physical traits: As an adolescent, physical traits may not be as important, but as a young child, physical traits may play a large role in their success. Set them up for success by choosing a spring sport that fits their physical traits.
Schedule: On a practical note, you should take a look at your schedule and your kid's school schedule and decide if your schedules are compatible with the time requirements each spring sport.
Cost: Lastly, review the cost of participation of the spring sports. Can you afford it?

What Age Should Kids Start Spring Sports?
Spring sports are great ways to help your kids develop skills. Around age 6 or 7, children have the basic abilities to participate in a variety of spring sports. These abilities are both physical like coordination, but also mental skills like communication. By age 10-12 most professionals agree kids have the motor skills and cognitive ability to participate in more complex sports.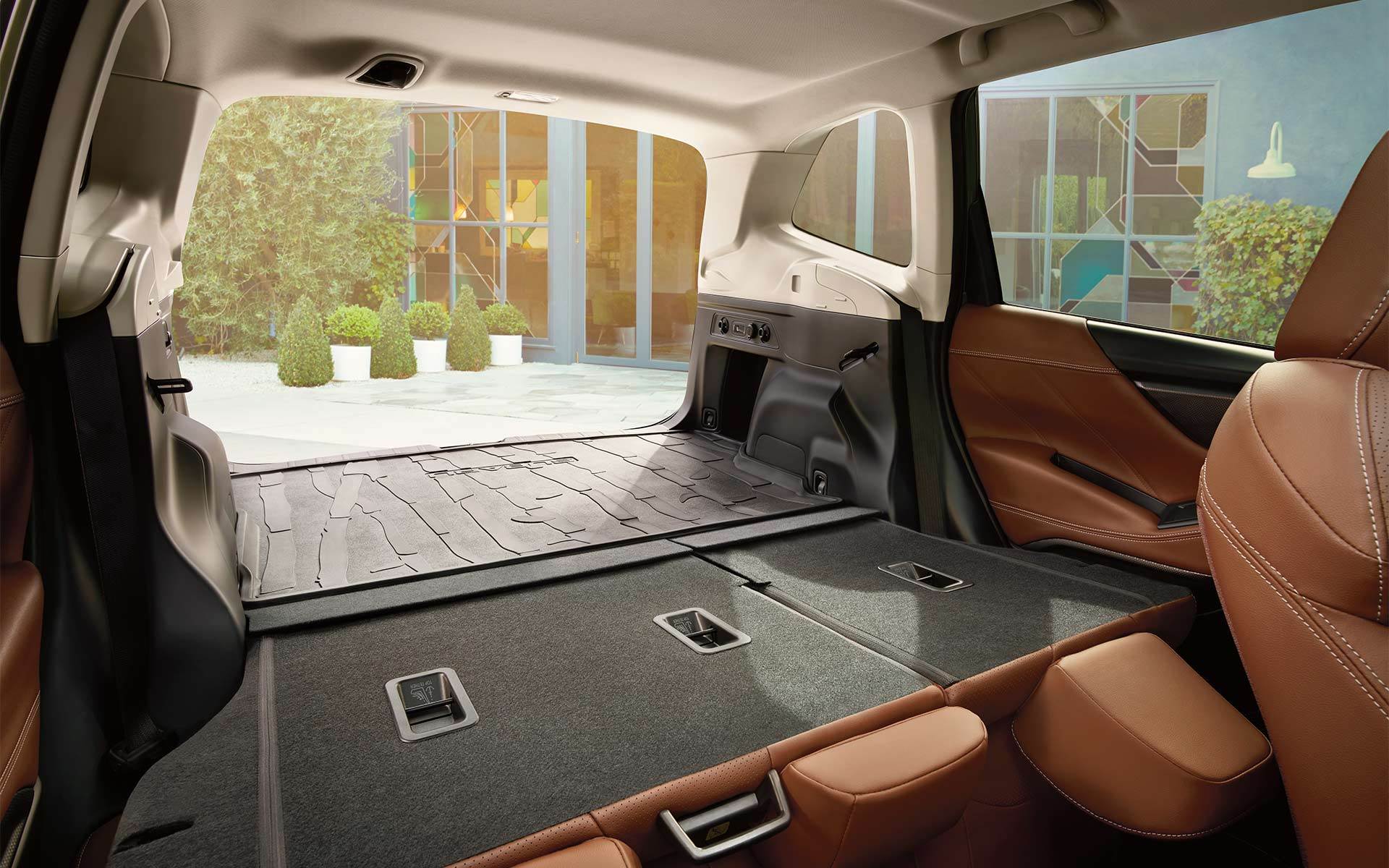 What are the Best Vehicles for Athletic Families?
Schedule a test drive at
Rafferty Subaru
to see how our line-up of Subaru vehicles will work for your athletic family!