Spring brings warmer temps and longer daylight hours. Here are five ideas for spring day trips to take in your
Subaru
within a few hour's drive of the Philadelphia area.
1. Ricketts Glen State Park
Hop in your
Subaru
and take a spring day trip to the incredible Ricketts Glen State Park. Ricketts Glen covers over 13,000 acres across three counties in Pennsylvania and harbors the Glens Natural Area which is a National Natural Landmark. With 22 named waterfalls, including one at 94 feet high, this stunning park will keep you busy for a full spring day trip. You can traverse over two dozen hiking trails, take a nap on a lake beach, go horseback riding, wildlife watching, fishing, or picnicking. There are opportunities to camp as well if you choose to make your day trip into an overnight trip! Before traveling, make sure to check the park's website for rules and regulations on how to recreate responsibly and prepare properly for your chosen activities.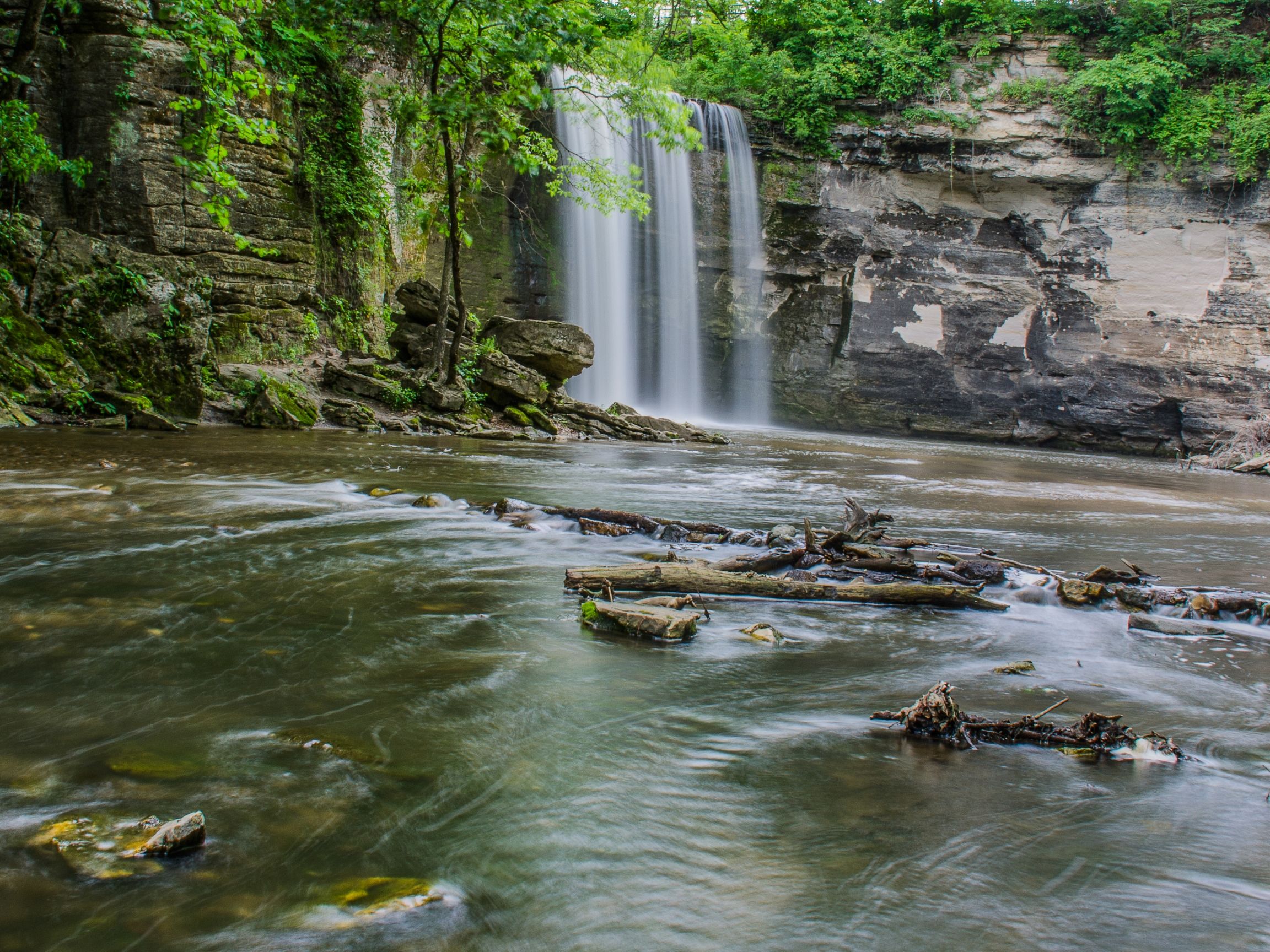 2. Longwood gardens
Longwood Gardens is one of the most popular spring day trips and one of the country's finest indoor and outdoor horticultural gardens, located in nearby Kennett Square, PA. Longwood Gardens is only a 28-minute drive from Newtown Square, which makes it one of the easiest spring day trips. Not only does Longwood offer stunning gardens on its 1,000-acre grounds, but also it features incredible architecture, fountains, specially designed children's gardens to keep the little ones amused, and a rare tree arboretum. Featured gardens and shows vary depending on the season, but the indoor garden traditionally features the Orchid Extravaganza, which features the Dupont family's dazzling orchid collection. Longwood also has an on-site cafe, a beer garden, and open-air fountain shows.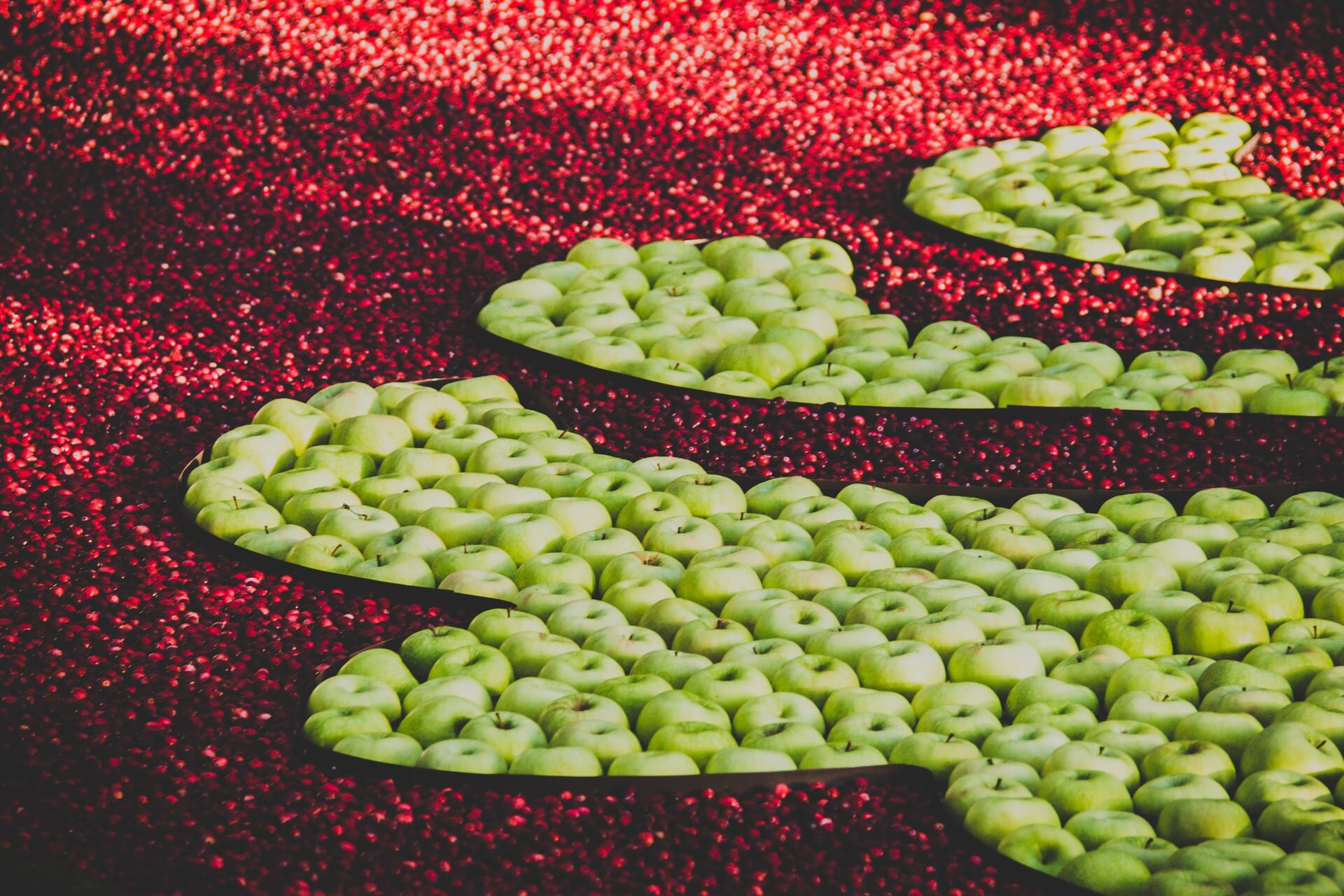 3. Bushkill Falls
Consider taking your
Subaru
on a spring day trip to one of the most scenic spots in Pennsylvania. Located approximately two hours to the north, Bushkill Falls is known as the Niagara of Pennsylvania. Bushkill has a series of eight unique and beautiful waterfalls in the heart of the Pocono mountains. Walk or hike some of the curated networks of hiking trails to see views of the falls, and enjoy the serenity of the surrounding forest. Although the main attraction is the 100-foot waterfall, there are plenty of other things to do on this spring day trip to Bushkill Falls, including fishing, minigolf, and gemstone mining.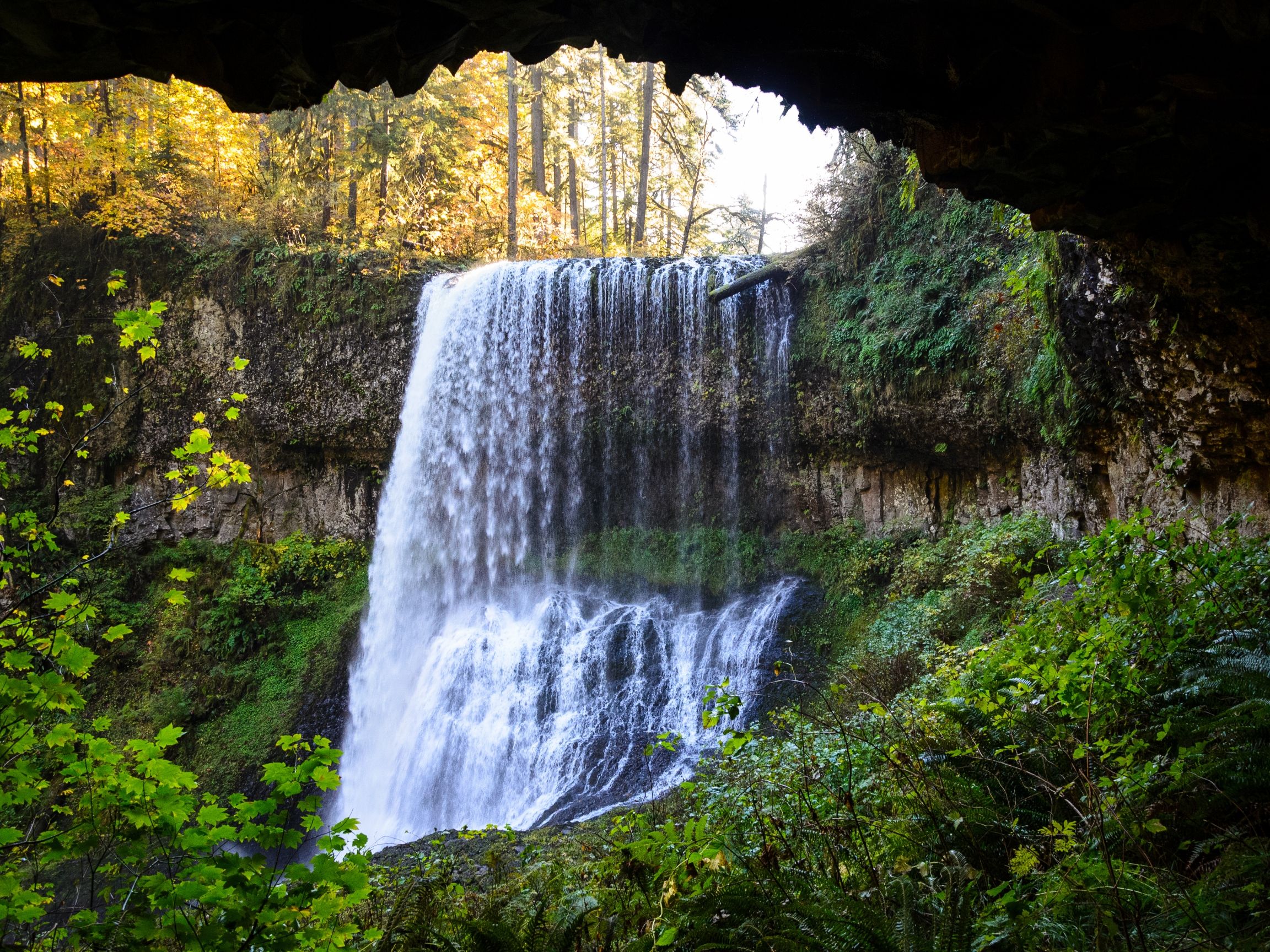 4. Grounds for Sculpture in Hamilton, NJ
About a one-hour drive from Newtown Square is the Grounds for Sculpture campus, which is a 42-acre sculpture park, museum, and arboretum that opened in 1992. You won't regret taking a spring day trip to the campus, which is built on the former New Jersey State Fairgrounds in Hamilton, NJ. Here you'll find exceptional contemporary sculptures, programs for both the young and old, and six rotating indoor exhibitions. On the grounds, you'll find formal and informal aspects of design and see pieces from some of the world's more renowned artists as well as those who are just emerging onto the world's stage. The art will challenge your perceptions and evoke conversation. Whether you choose to wander through a manicured garden, take inspiration from the Monet lily pad lake, or simply take photos for "the Gram", this spring day trip is sure to be a hit with the whole family.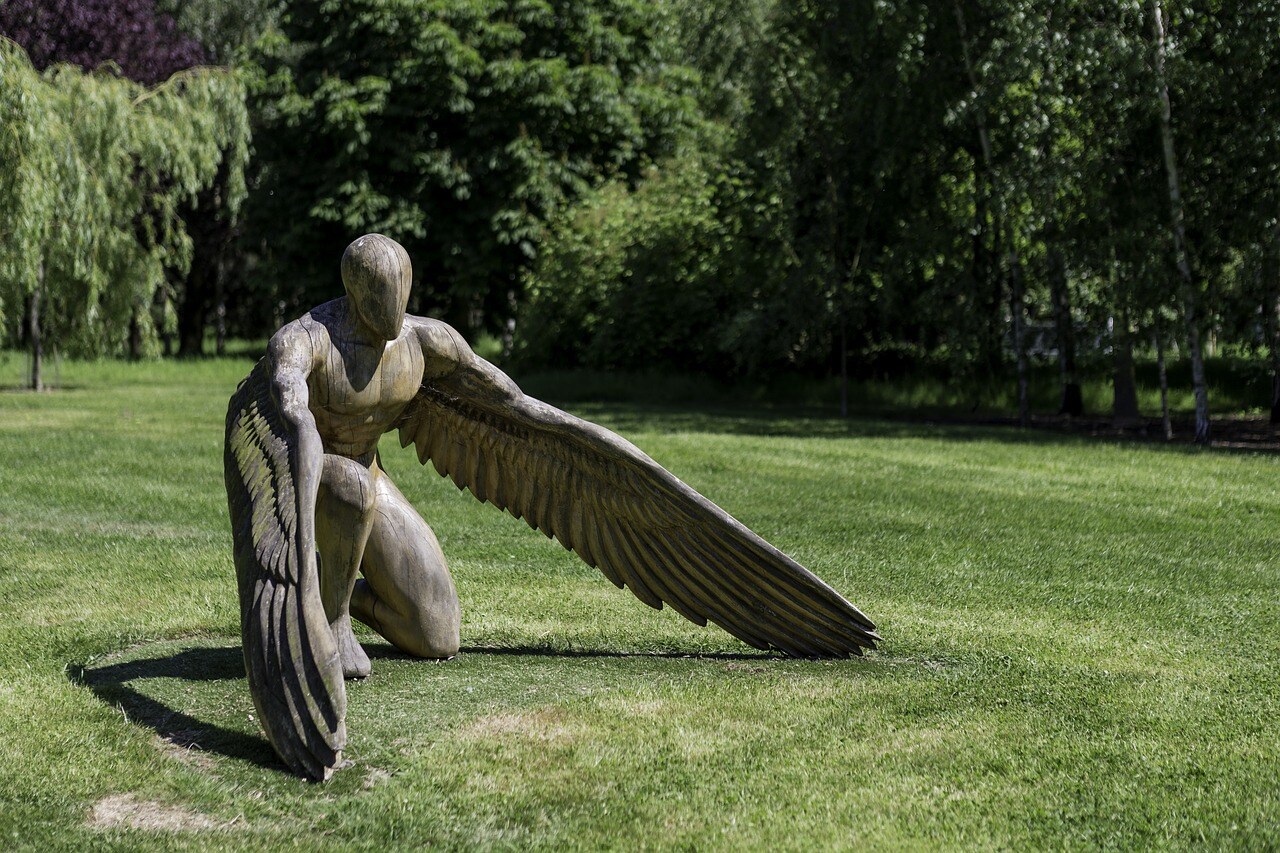 5. Tuckahoe-Corbin City Fish and Wildlife Management Area
About an hour and a half from Newtown Square, the Tuckahoe-Corbin City Fish, and Wildlife Management Area is a nature lover's ideal spring day trip. The wildlife management area features approximately 17,500 acres of salt marsh, tidal creeks, impoundments, and Pine Barrens forest. This diverse habitat is home to numerous bird species which makes it an ideal place for birders or wildlife enthusiasts to visit for a spring day trip. You can drive along the eight-mile self-guided tour, stopping at the wildlife viewing areas along the way, or you can choose to join a group trip sponsored by local organizations like the New Jersey Audubon Society. Thankfully, you can spot a variety of species no matter the weather, such as several species of migratory ducks, herons, egrets, flycatchers, and warblers.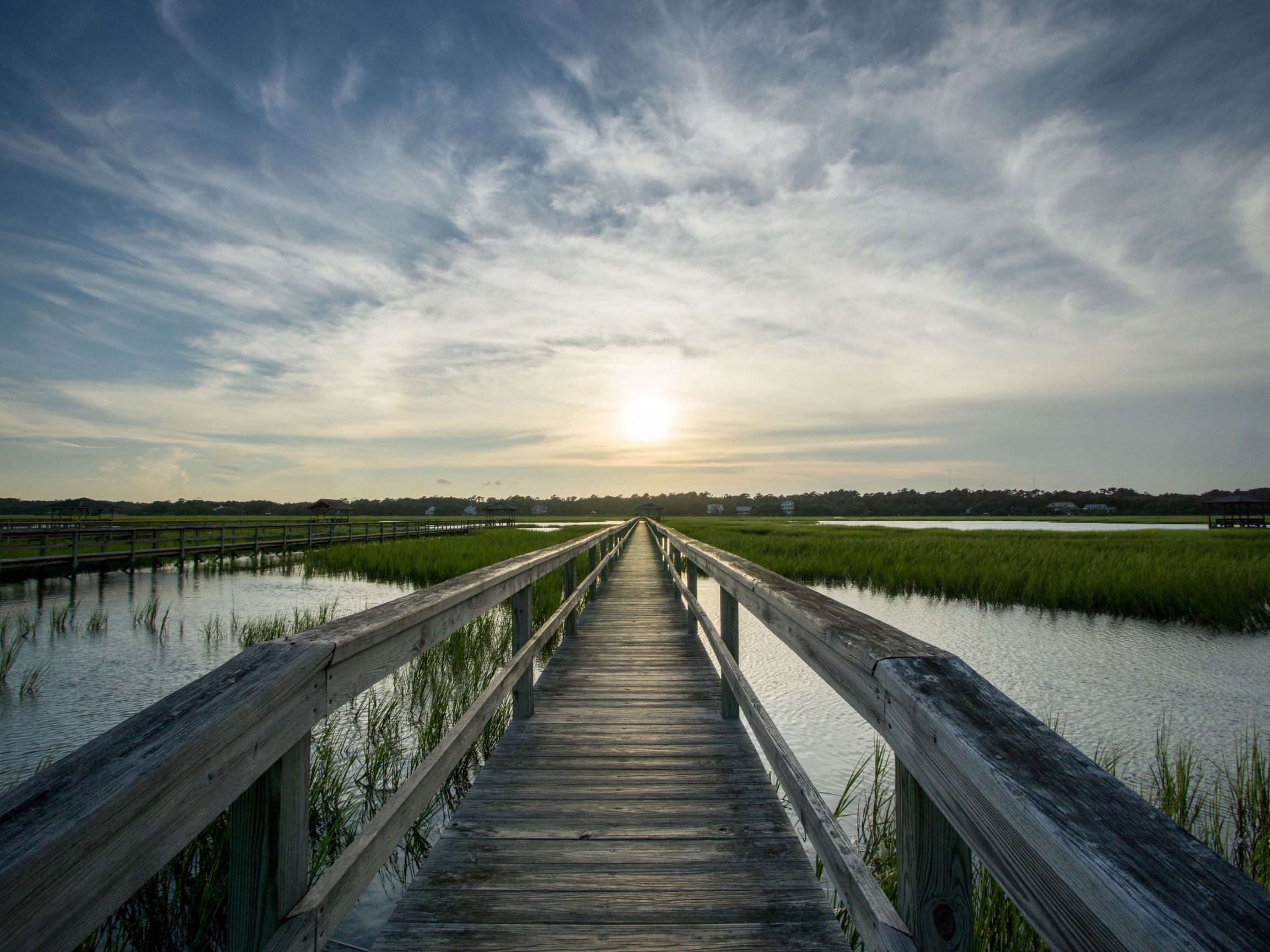 Get out there in your
Subaru
and take a spring day trip to some of the amazing places just beyond your doorstep! Visit
Rafferty Subaru
today to find the perfect Subaru adventure vehicle that will get you there safely.