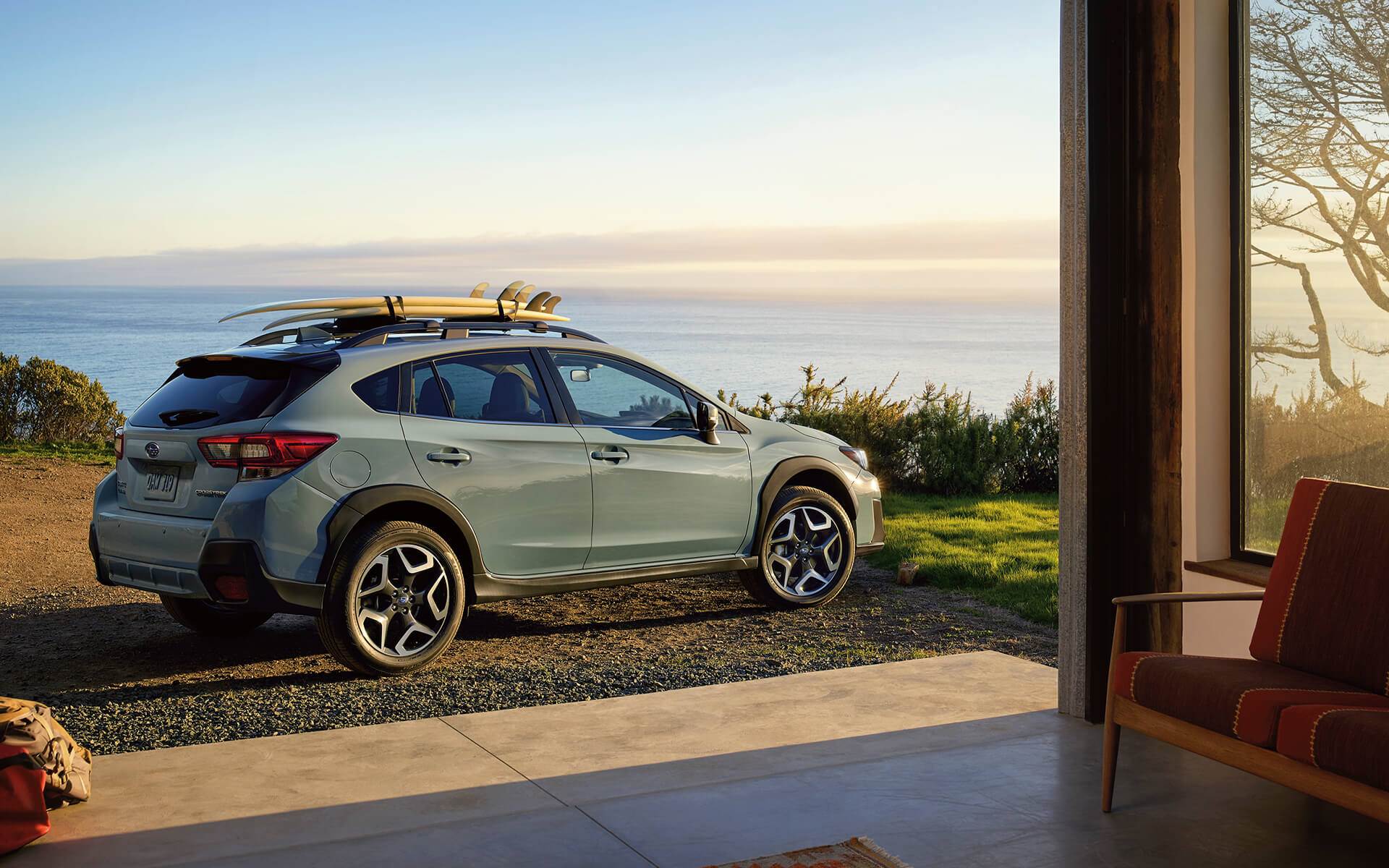 Does the Subaru Crosstrek Score High in Customer Satisfaction?
According to Consumer Reports, 77 percent of Subaru Crosstrek owners said they would buy another Crosstrek. In addition, Consumer Reports gave the
2020 Subaru Crosstrek
a predicted overall owner satisfaction rating of 4 out of 5. The Subaru Crosstrek also received high marks from last year's American Customer Satisfaction Index Customer Satisfaction Survey. Owners liked everything about the
2020 Subaru Crosstrek
, from its standard all-wheel-drive to its great fuel efficiency, and that it's fun-to-drive!
Is the Subaru Crosstrek a Reliable Car?
In Consumer Reports' review of compact SUV models, the
2020 Subaru Crosstrek
scored a 5 out of 5 for predicted reliability. Consumer Reports also gave the Crosstrek 82% in predicted reliability, one of the highest scores given. This means that Crosstrek owners rarely find themselves saddled with unscheduled maintenance expenses. RepairPal.com also rated the Subaru Crosstrek first in reliability for all compact SUVs. Crosstrek owners bring their vehicles in for unscheduled repairs one third as often as owners of other compact SUVs. Overall, the Subaru Crosstrek has a lower probability of needing major repairs than other compact SUVs.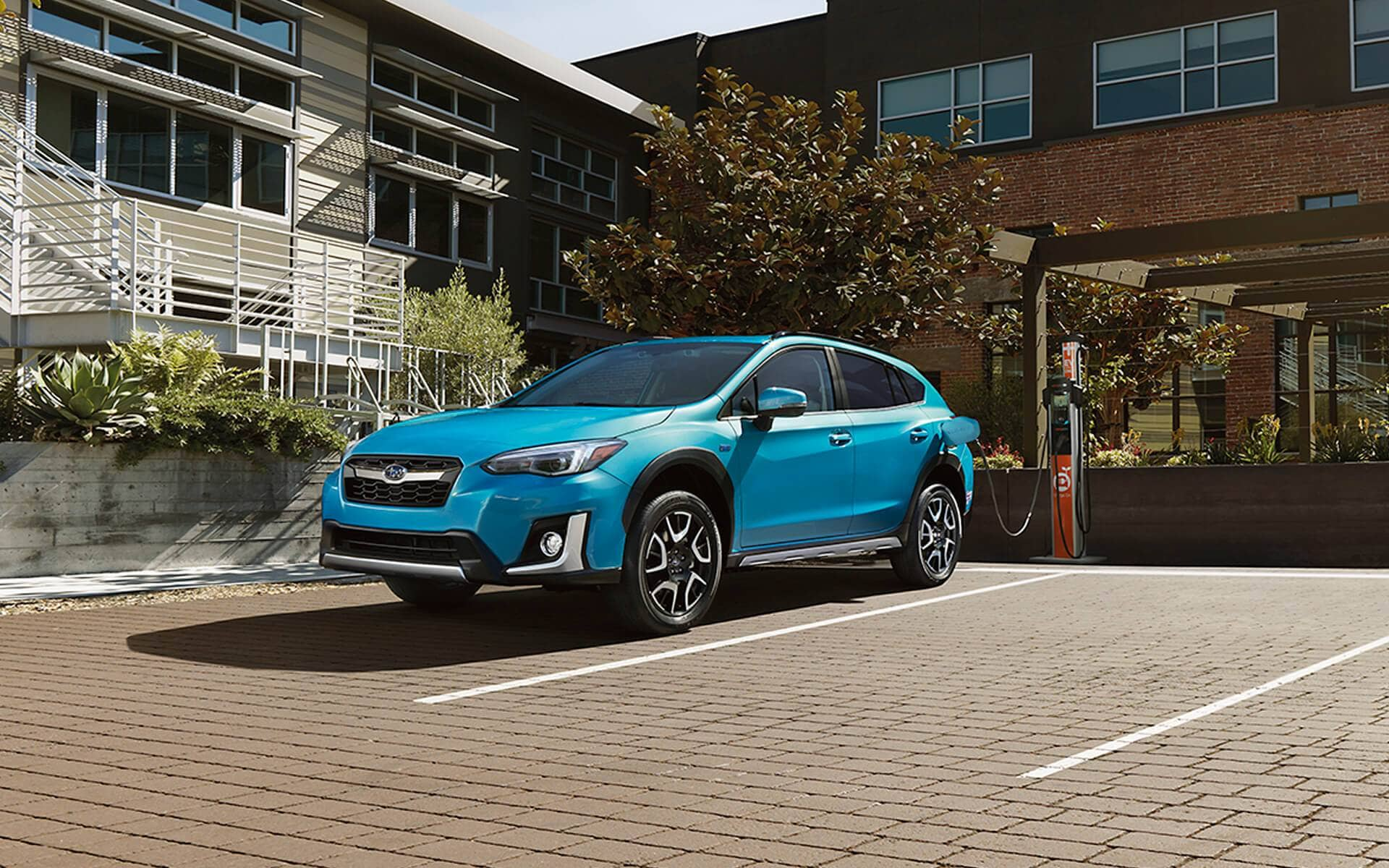 How Many Miles Can a Subaru Crosstrek Last?
While results can vary significantly, depending mostly on how well the car has been maintained, the
2020 Subaru Crosstrek
is capable of lasting 300,000 miles. While the predicted range is between 140,000 and 260,000 miles, with proper care and maintenance, the Crosstrek can last a long time. Talk to the technicians in the
service department
at Rafferty Subaru to develop a maintenance schedule that matches your driving habits to keep your Crosstrek on the road for 300,000 miles.
Are Subaru Crosstreks Expensive to Maintain?
The
2020 Subaru Crosstrek
gets high-reliability scores, meaning Crosstrek owners do not experience a lot of unexpected maintenance costs. Edmunds.com estimates that over five years, the Subaru Crosstrek will cost approximately $35,000 to own, including everything from insurance, to taxes and financing, to maintenance and fuel. Over $12,000 of this total figure is attributed to depreciation and is not an actual out of pocket cost. Amazingly, off the estimated costs, only $750 (2%) are attributed to repairs for the vehicle.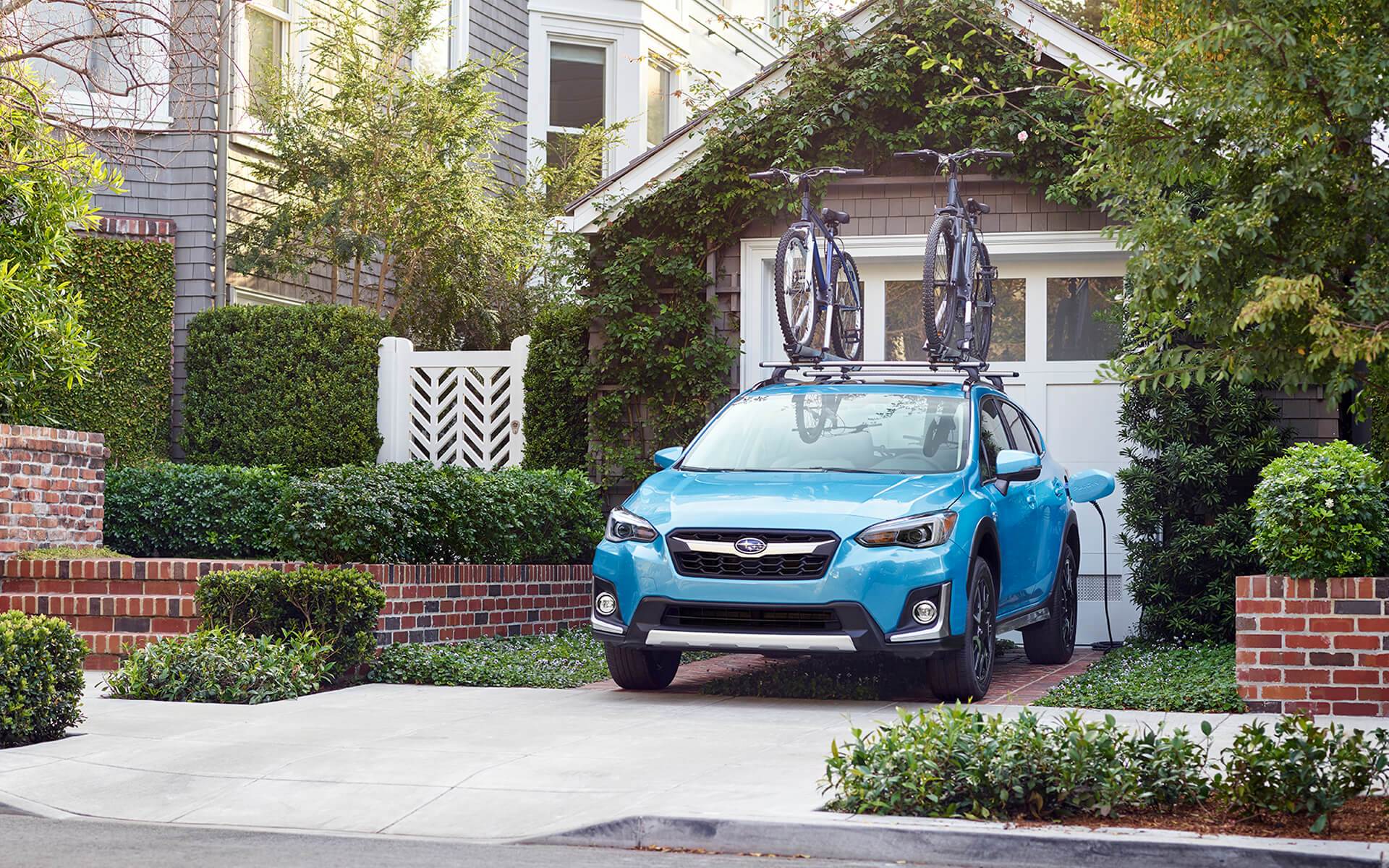 What Features do Owners Like Best in the Subaru Crosstrek?
Owners of the
2020 Subaru Crosstrek
like it for many reasons, for everything from comfort to safety features to fuel efficiency (up to 27mpg for city driving and 33mpg on the highway). Reviewers raved about the 2020 Crosstrek's safety features, like Eyesight Driver Assist Technology, blind spot notification, a backup camera with more angles, and automatic door locks. Another Crosstrek owner noted how well Subaru's All-Wheel Drive performed on snow-covered roads. All agree the Crosstrek manages to be big enough for long legs, while still being a compact SUV with plenty of cargo space. In addition, owners found it had a smooth ride with good handling, and overall it's fun to drive!