What does the MySubaru App do?
The
MySubaru app
makes taking care of your Subaru even more convenient with exciting capabilities that can be accessed anywhere, anytime, right from your phone. Would you like to remote start your Subaru, unlock its doors, and set the internal temperature of the car from inside your home or office? You can do this with the
MySubaru app
. And what about keeping your vehicle history, setting service reminders, making service appointments, receiving recall reminders, and even getting 24-hour Roadside Assistance, using your phone? All of these features and more are available with a touch of the screen.
Does the MySubaru App Work for all Subaru Models?
The
MySubaru app
works for all Subaru models, but some of the most advanced features like locking and unlocking doors remotely, vehicle locator, automatic collision notification, and remote starting the vehicle with climate control settings can only be accessed with a STARLINK Safety & Security Plus subscription, which is available on select 2016 and all newer models.
Rafferty Subaru
would be happy to answer your questions about the available features of the
MySubaru app
for your particular Subaru model.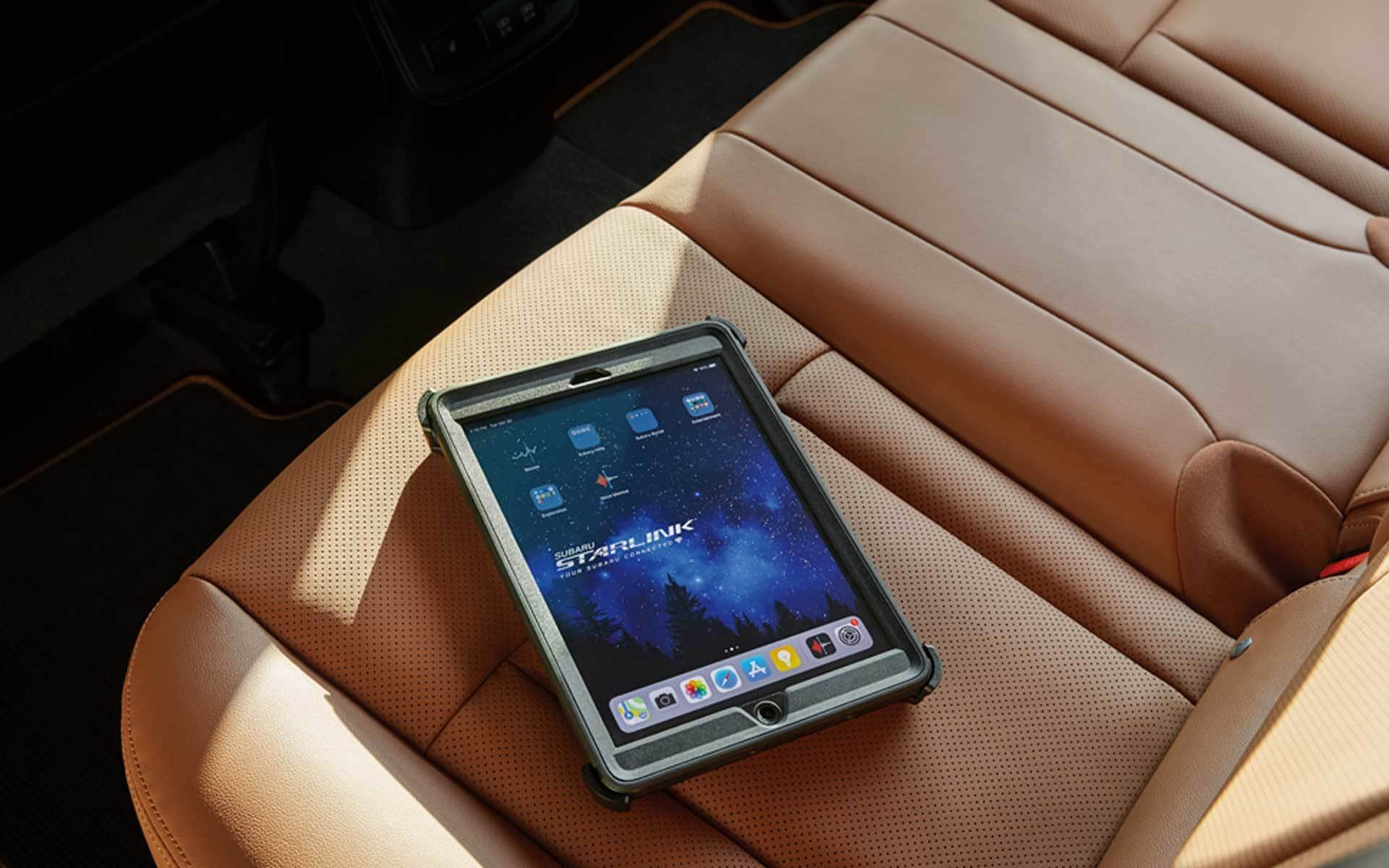 Is the MySubaru App Free?
Great news! The
MySubaru app
is totally free and available on both Google Play for Android devices and the App Store for iPhone users. Starlink subscriptions for access to additional features cost between $99 and $149 per year. App installation is a breeze, and in moments you can have instant access to its exciting features.
What do Reviewers say about the MySubaru App?
Reviewers love the
MySubaru app
, with one five-star reviewer calling it "well designed" and "intuitive." Another reviewer says, "I use the app daily and what a pleasure it's been being able to warm up or cool off my vehicle." And another simply states that it "works great." Install the app today to see for yourself how to access exciting safety and convenience features for your Subaru right from your phone.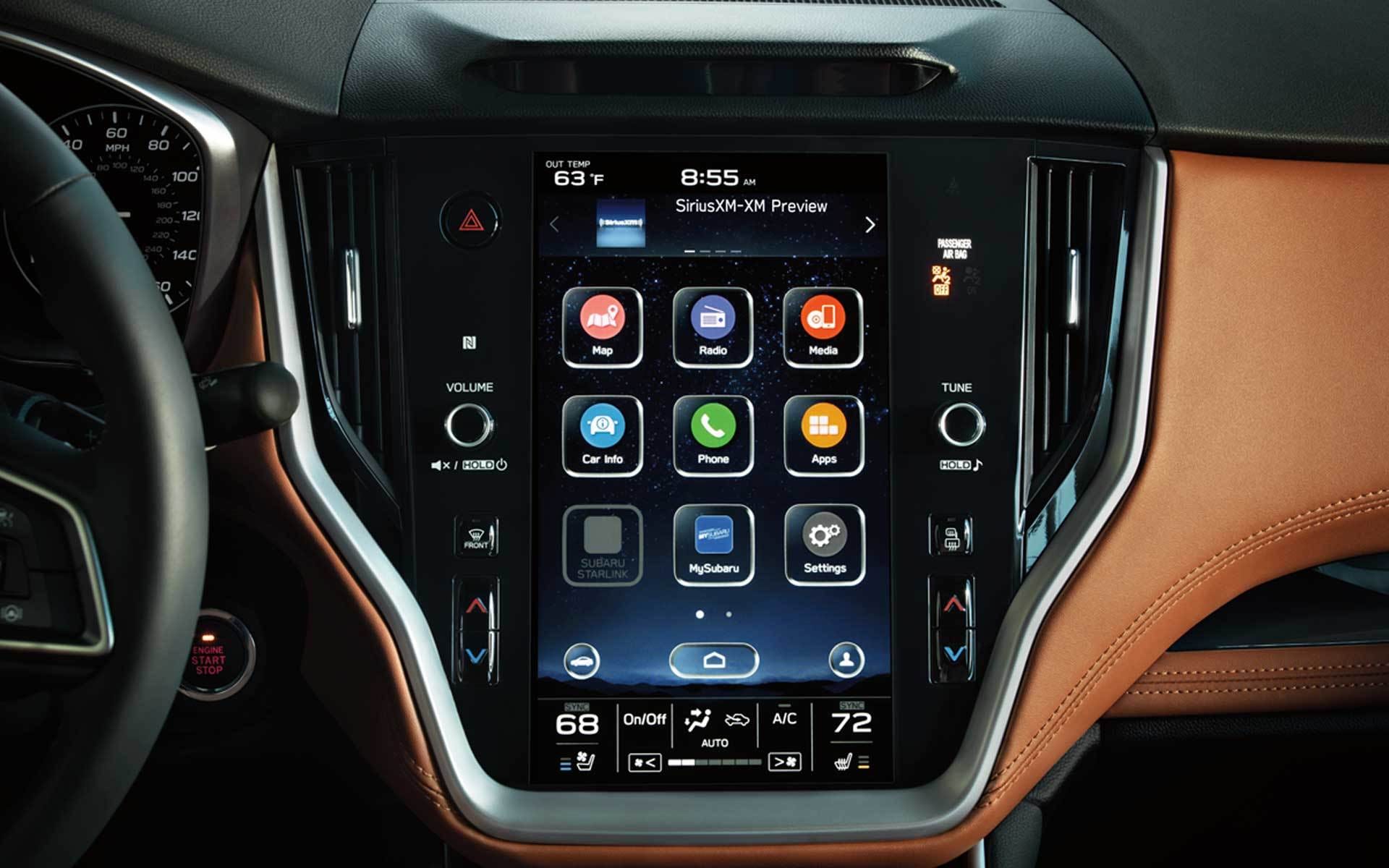 Is the MySubaru App easy to set up?
It's so easy! All you have to do to set up the
MySubaru app
on your phone is to go to the App Store for Apple products or Google Play for Android, click to download, and set up an account. In minutes, you'll be rolling with all the great features of the
MySubaru app
. And with a STARLINK Safety & Security Plus package, you can do even more. Then you can remote start your vehicle with a five-minute delay, set the internal temperature to seventy-five degrees, and put on the rear defrost with a tap on your phone.
Can I Receive Recall Notifications through the MySubaru App?
The
MySubaru app
was created to make driving your Subaru even safer, and one of the great options available to all Subaru owners, regardless of make, model, and year is the ability to receive important recall notifications. Subaru wants all of their customers to have instant access to recall notifications, service reminders, and scheduling options so that owners have complete confidence that their Subaru is safe for their family.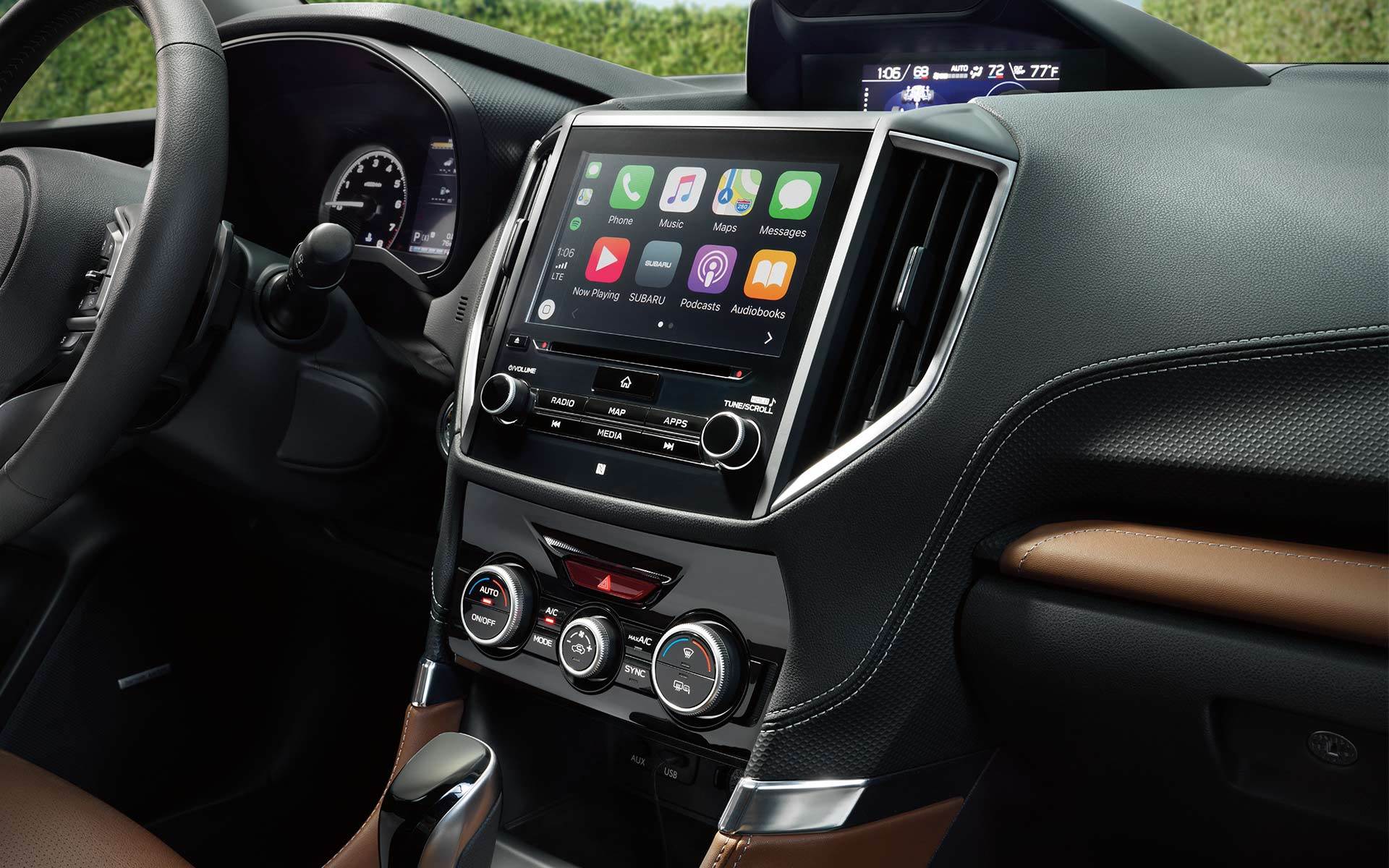 Can I Make Appointments with the MySubaru App?
The
MySubaru app
allows users to set their preferred Subaru retailer and schedule service whenever they choose. Subaru owners can schedule their next appointment for service in an instant without having to make a call. Added features of the MySubaru app like tracking service history and setting service reminders, make keeping your Subaru in top condition easier than ever.
The
MySubaru app
is the ultimate solution for your safety and convenience, allowing you to access remote features for your Subaru from your phone anywhere, anytime. If you would like to know more about the options of the
MySubaru app
or need help setting it up, contact
Rafferty Subaru
and we would be happy to assist you.