Taking your Subaru SUV on a successful off-road trip requires some time and thought to outfit your vehicle with the right accessories. From the proper tires for your adventure to the bike rack for fun when you get there and the roof rack to carry all your gear, read on to see what you'll need when you head off-road. But first, you'll need the right SUV for the trip.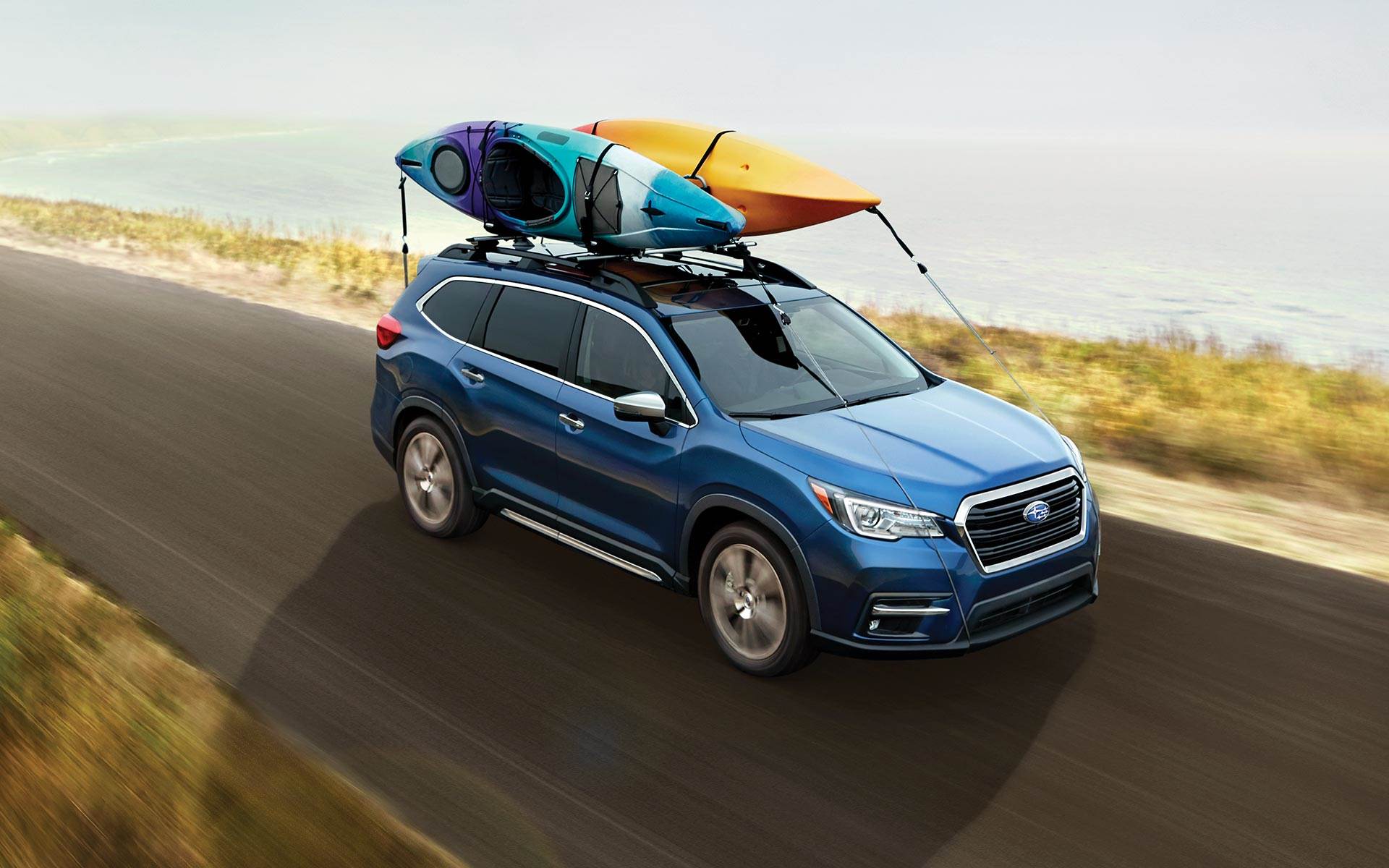 What is the best off-road SUV?
Subaru's lineup of
SUV
s, crossovers, and wagons come with all-wheel drive standard, which is a great feature for
off-road
driving. The
Subaru Forester

, Crosstrek
,
and Ascent all boast 8.7 inches of ground clearance for
off-roading
adventures. While Jeep and Land Rover
SUV
models are highly rated
SUV
s for hardcore
off-road
adventures, Subaru
SUV
models are more suitable for easier
off-road
trails.
What safety features should be considered for off-road trips?
Keeping safety in mind for off-road trips, you want to first consider upgrading the tires to an all-terrain model, to increase the capabilities of the vehicle when off-roading. In addition, the differentials on your axles will increase your vehicle's ability to take advantage of the grip of the tires. Believe it or not, the bumpers will protect the vehicle from dings and scrapes, while also providing a place to mount accessories like winches, lights, and tire carriers. Additionally, Subaru SUV models have 8.7 inches of ground clearance for increased safety off-road.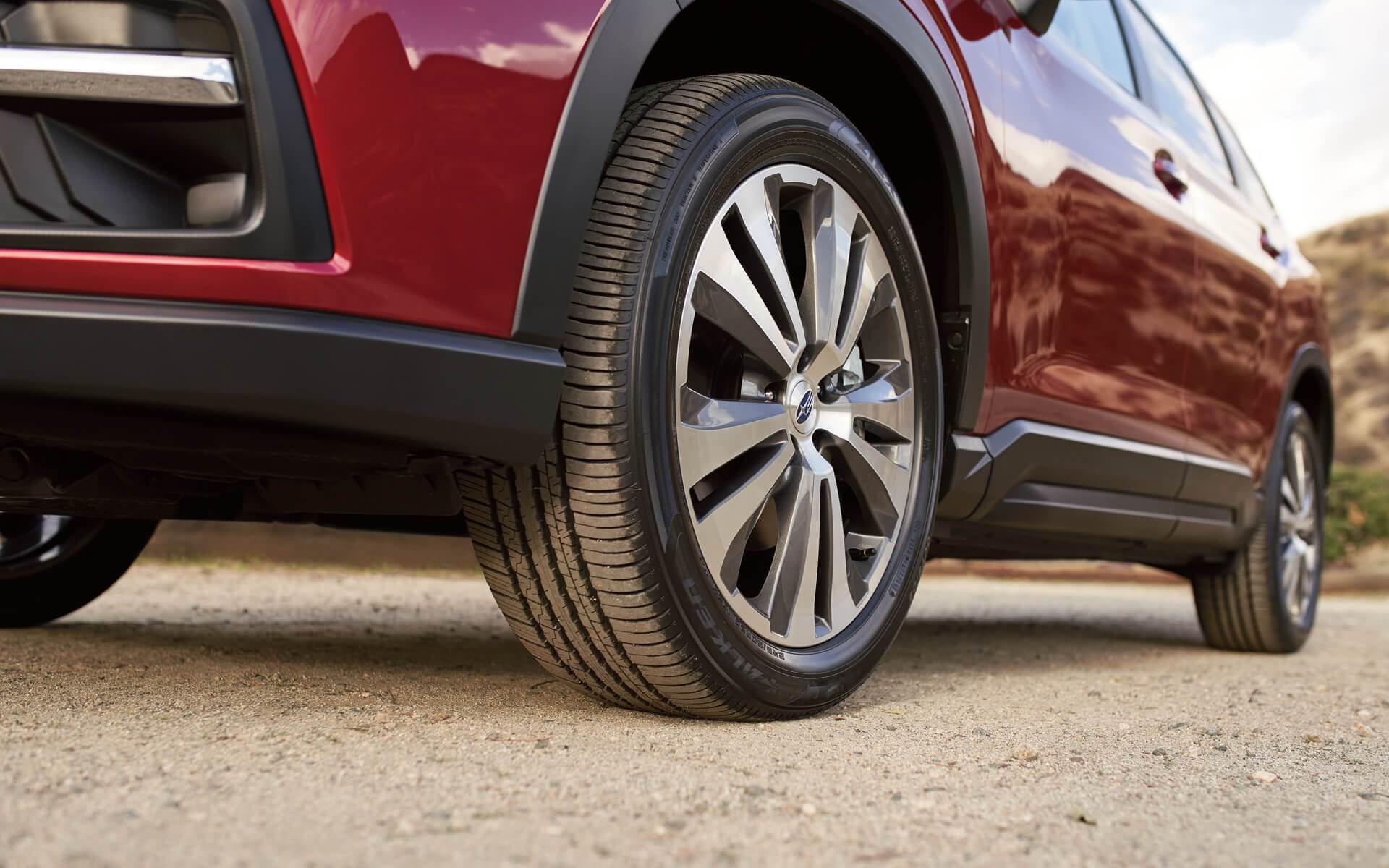 What should I bring off-roading?
In addition to the stuff you bring for fun, like your bike rack or your camping gear, be sure to bring tools to help should you get stuck, or if you break down.
● Recovery Gear: A winch, shackles, a snatch strap, and recovery boards are essential. Keep your recovery kit within reach of the vehicle's driver's seat because other parts of the vehicle become inaccessible when stuck.
● Tire Repair Kit - Tires are the most frequently damaged part of your vehicle when off-roading.
● Air Compressor - To add traction off-road you'll need to drop the air pressure in your tires with an air compressor. Use the air compressor again to bring the air pressure back up to drive back on the road.
​● Jump Starter – It's not necessary to have another vehicle to jump your vehicle anymore. A portable high-capacity lithium-ion battery pack can jump-start your vehicle.
What SUV accessories are important for better off-road trips?
One way to make sure an off-road trip is more enjoyable is to outfit your SUV with the right gear. Consider the list below.
● Compact Shovel. Shovels come in handy when you get stuck. The wider the blade, the faster you can dig out.
● Traction Mats. Place the mats under the tires to get just the right amount of traction to get unstuck.
● Cargo Straps. Use them to keep gear in place in your vehicle and to prevent them from becoming projectiles.
● Navigation – Install an off-road navigation app on your phone or GPS-enabled tablet, which will allow you to track your progress in real-time and easily figure out which way to go next.
● Roof Rack – Racks provide storage for the extra gear and luggage you'll need for your off-road adventure.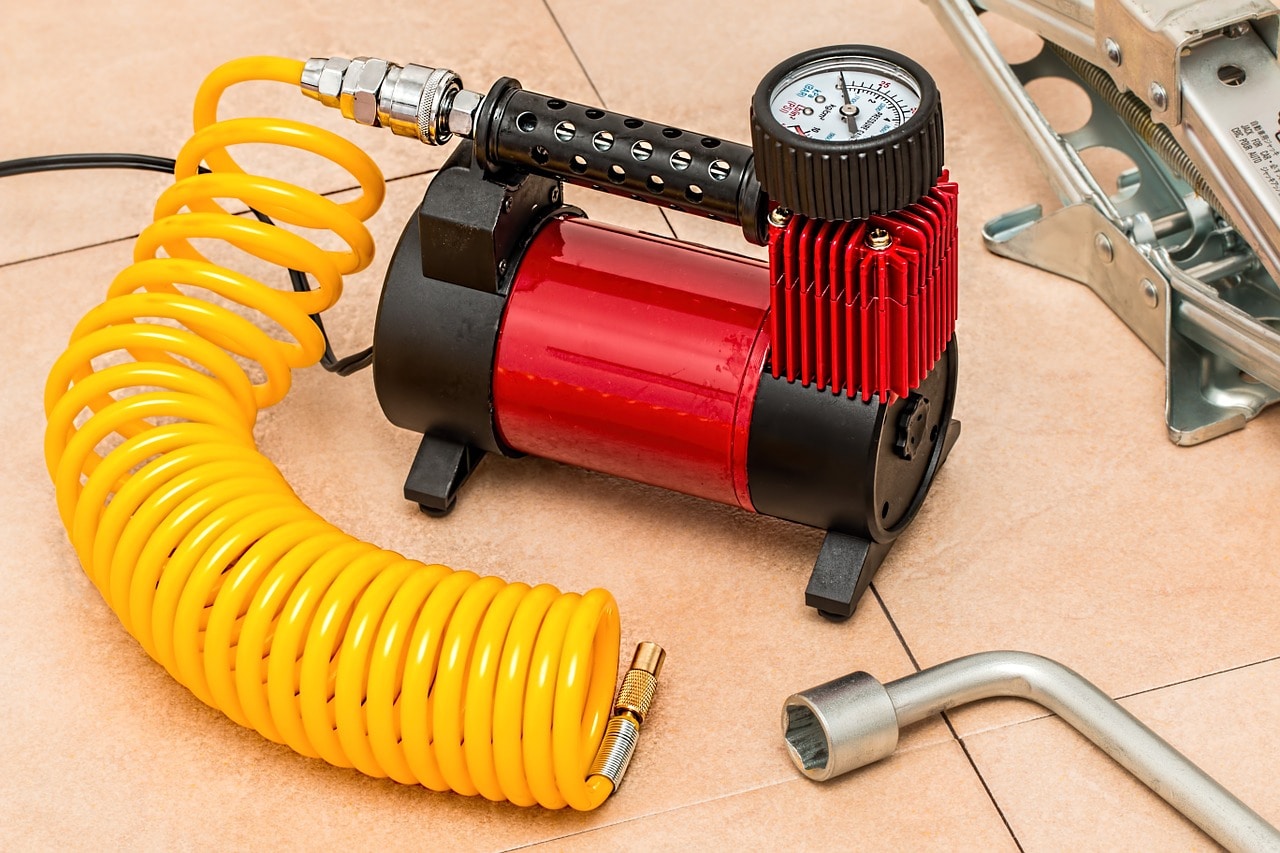 ​
Can you Off-Road with 2wd or must it be FWD or All Wheel Drive?
Two-wheel drive vehicles are not dangerous for off-roading, but they have a tougher time navigating rugged terrain, which makes them more likely to get stuck. Four-wheel drive and all-wheel drive vehicles are more likely to traverse rough terrain successfully. Four-wheel drive and all-wheel drive are not exactly the same, but both will help the vehicle in slippery conditions and can improve handling. All Subaru SUV models are equipped with all-wheel drive.
What is the most reliable 4x4 SUV?
Four-wheel drive gives drivers the ability to take their SUVs off-road and onto dirt, rocks, and sand. According to U.S. News & World Report, several Jeeps and Land Rovers models are great options for four-wheel drive SUVs capable of off-roading adventures. However, all-wheel drive is more commonly available than a four-wheel drive in most crossover SUVs. All Subaru SUV models, including the new Ascent, are equipped with all-Wheel Drive.