The April 2020 issue of Consumer Reports ranked the
2020 Subaru Legacy
number one among midsize vehicles. It noted that the Legacy has a "super-comfortable" ride as good or better than some luxury vehicles. In terms of performance, the review noted the strong but quiet acceleration of the turbo option. In addition, the Legacy received high marks for its CVT (continuously variable transmission, or shiftless transmission) under the hood, which "mimics the shift patterns of conventional automatics." Consumer Reports also noted the Legacy's standard safety features, which include forward collision warning, automatic emergency braking, lane departure warning, and adaptive cruise control.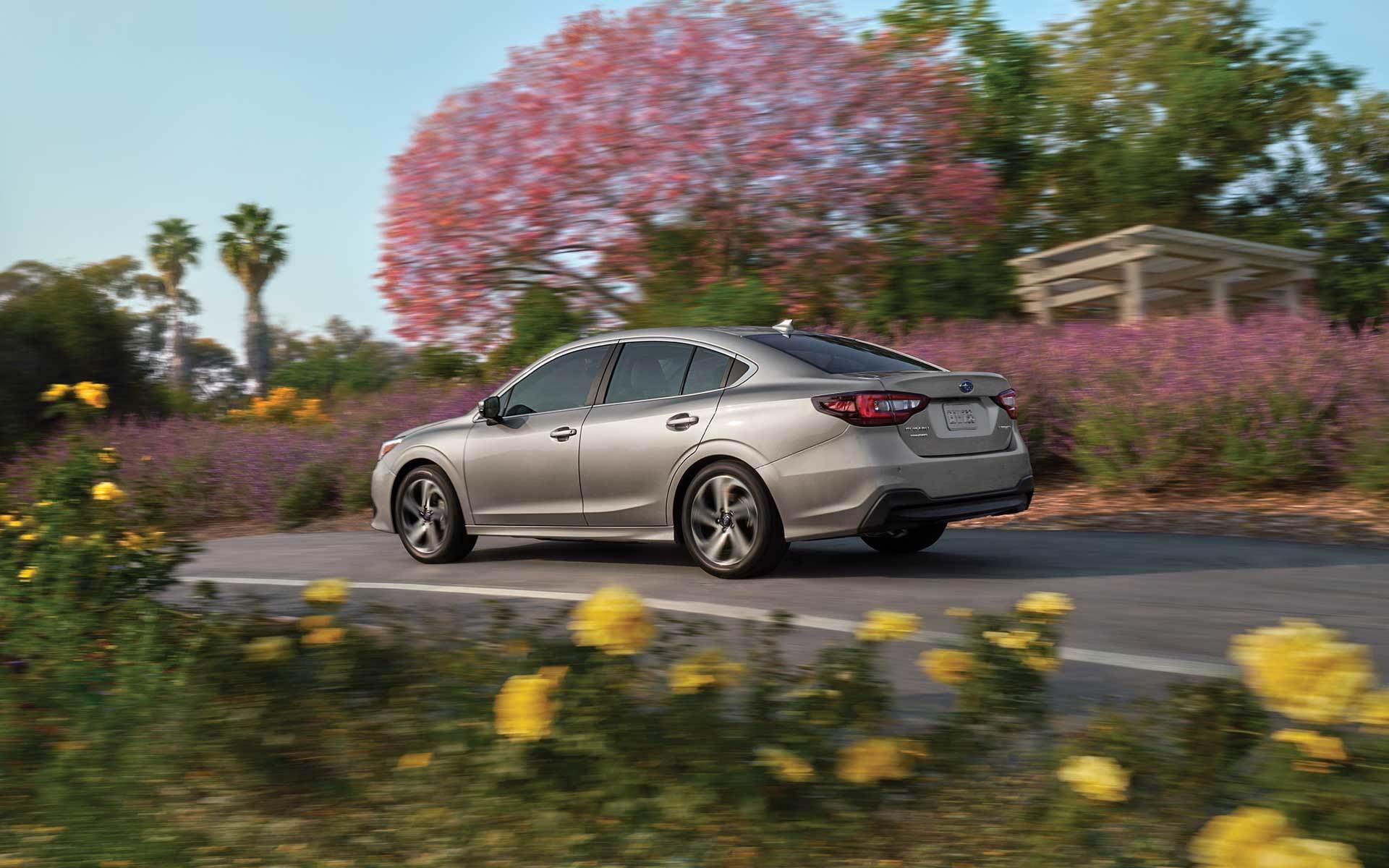 Is the 2020 Subaru Legacy a Good Car?
The new
2020 Subaru Legacy
hasn't changed much from the previous model, but its improvements helped it rank top among the top midsize sedans according to Consumer Reports. With its below-average price tag (starting at $22,400) and good fuel efficiency ratings (27 mpg city and 35 mpg highway),
the 2020 Subaru Legacy
is a sensible vehicle that comes with all-wheel drive, which is not always the case in its class.
?
The
2020 Subaru Legacy
has an interior that looks and feels like an upscale vehicle and features two rows of spacious seating. US News noted in its review of the
2020 Subaru Legacy
that it had an intuitive infotainment system and a smooth ride. US News listed it as a finalist for its 2020 Best Midsize Car for Families award.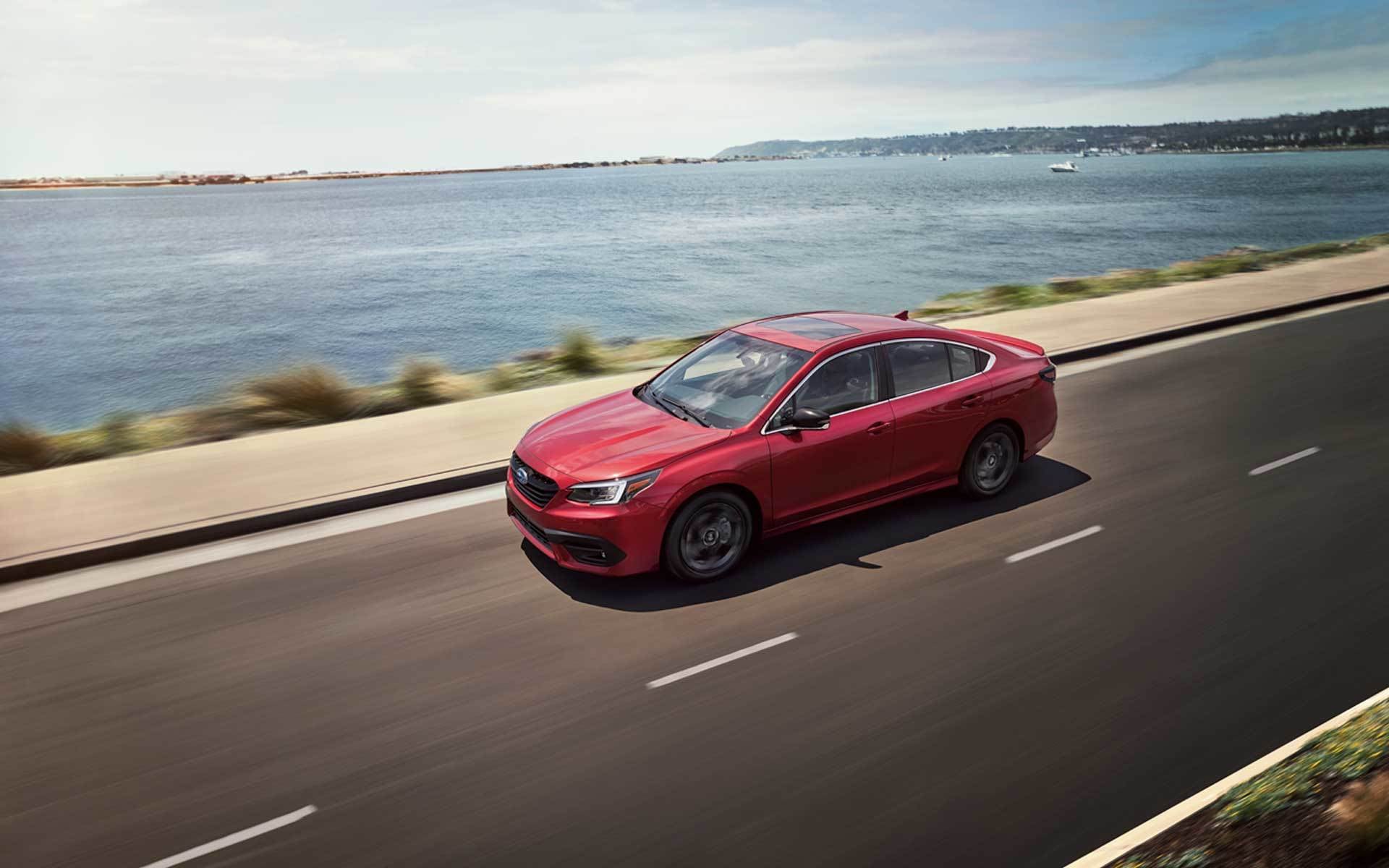 Is a Subaru Legacy Reliable?
According to Consumer Reports' review, the predicted reliability of the
2020 Subaru Legacy
is better than other models reviewed. RepairPal.com notes that the
2020 Subaru Legacy
has a low probability (12%) of needing major repairs. It found that major repairs on the vehicle are not needed very often, and happen less frequently than average compared to other vehicles. It has average ownership costs when compared with other vehicles in its class, costing $563 on average for yearly repairs.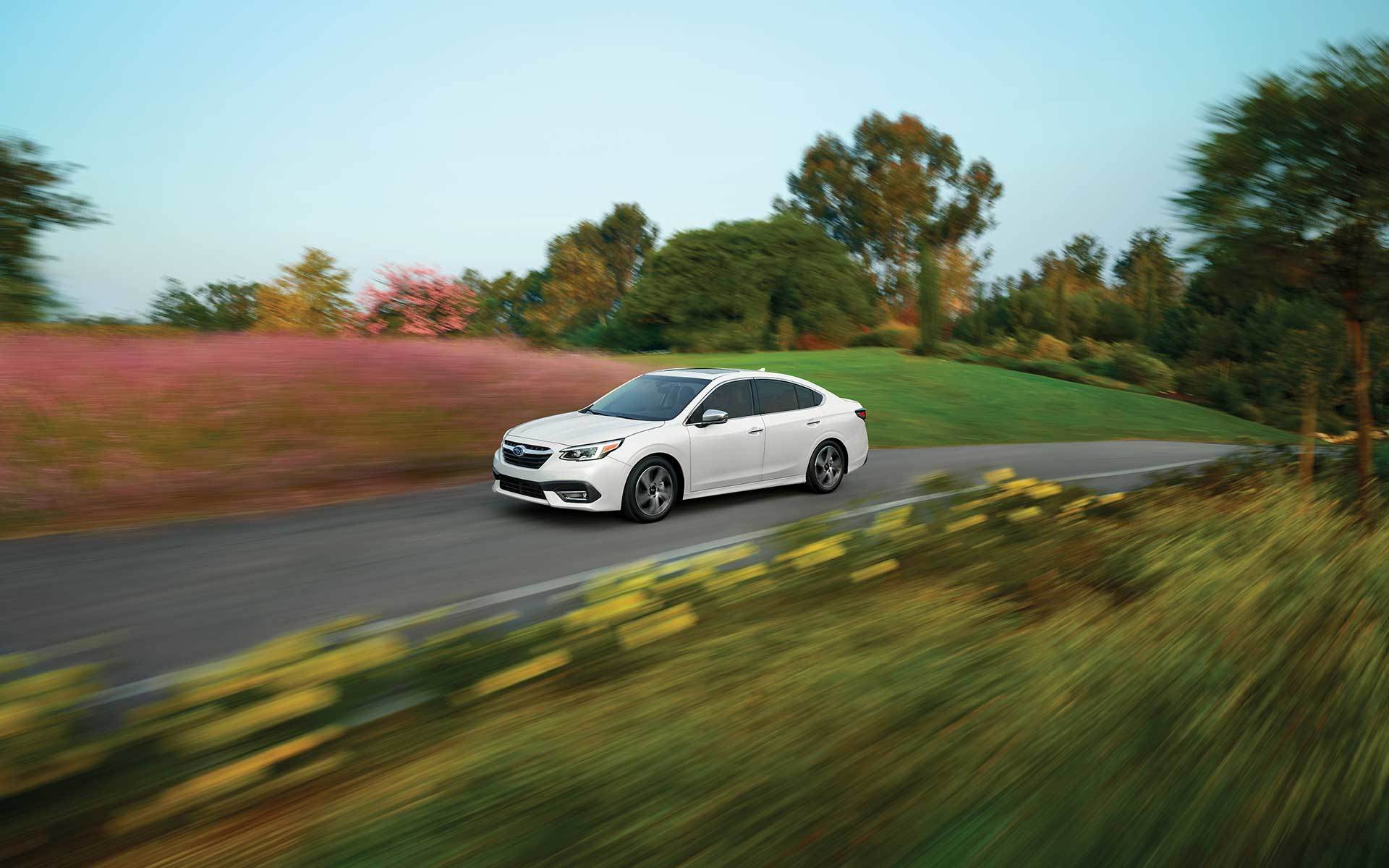 How many miles will a Subaru Legacy last?
Mechanics will tell you that the
2020 Subaru Legacy
, like other Subarus, are capable of lasting for 300,000 miles. However, whether your Legacy lasts that long depends on well you maintain it. Experienced mechanics have noted that the pistons, rings, crankshaft and bearings of the Legacy's boxer engine will last for a long time without needing major repairs as long as it is maintained with regular oil changes. To maximize the life of your
2020 Subaru Legacy
, talk to the technicians in the
service department
at Rafferty Subaru to develop a maintenance schedule that matches your driving habits.
How many miles do Subaru Engines Last?
Subaru
has a reputation as the automaker that makes cars lasting for more miles than most others, with all-wheel-drive vehicles regularly reaching 200,000 plus miles. According to mechanics, it is not unusual to see a
Subaru
that is more than fifteen years old with over 200,000 miles. To keep your
Subaru
running strong for this long, take good care of your vehicle, with regular oil changes, timing belt maintenance, and filter changes, etc. On the other end of the spectrum of driving, it's been noted that Subarus last a long time even if they aren't driven very much.