Pennsylvania ordered non-essential businesses to close, beginning on March 21. However, auto-repair shops are included on the list of businesses that are permitted to remain open during the coronavirus outbreak. Auto Service and repair are seen as an essential business, so the
service department at Rafferty Subaru
has been able to stay open during the coronavirus shutdown.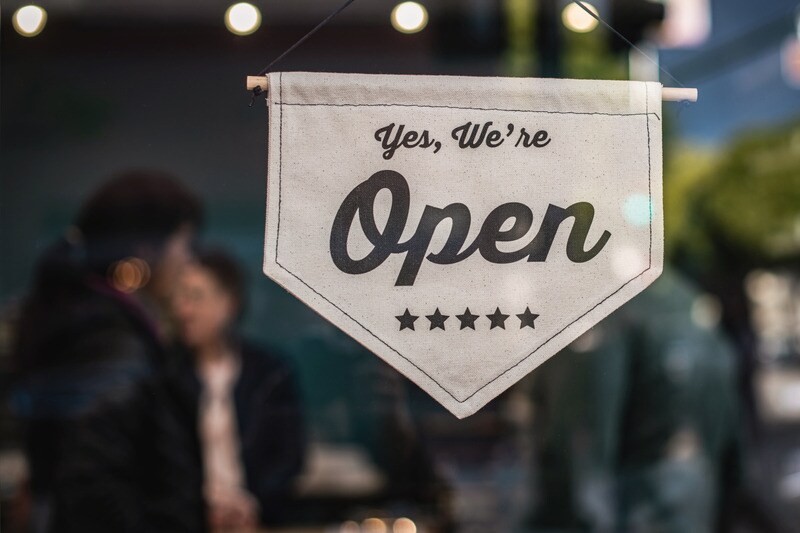 Should I Get My Car Serviced After the Winter?
As we transition to spring, a seasonal maintenance check from the
service department at Rafferty Subaru
will help your car perform at its best after months of winter driving conditions. Rock salt used on roads to melt ice and snow is highly corrosive and can cause rusting to the underbody of your vehicle. Bring your car into Rafferty Subaru for a spring tune-up to see if any repairs are necessary. Because winter weather can be harsh on wiper blades, spring is also an ideal time to replace wiper blades. For those driving on winter tires, have them removed in the spring and stored until the fall. If you're driving all-season tires, spring is a good time to have them rotated. With the weather warming up, spring is ideal to prepare your car for summer vacations and road trips.
?
Why should I get my car serviced regularly?
Neglecting regular maintenance on your vehicle almost always leads to higher costs down the road, whether from extensive repairs or lower resale value. Servicing your car regularly at the
service department at Rafferty Subaru
prevents malfunctions, increases fuel efficiency, and lengthens the life of your car. In addition, regular service has the following benefits:
Safety: Mechanics will check the brakes, the air pressure in the tires, and the air filters make sure the car is safe to drive.
Resale Value: A vehicle that is well cared for is worth more than one for which the maintenance has been neglected.
Running Costs: Driving a car with low fluids or with tires with low tread or low tire pressure, will increase the costs of operating the vehicle over time.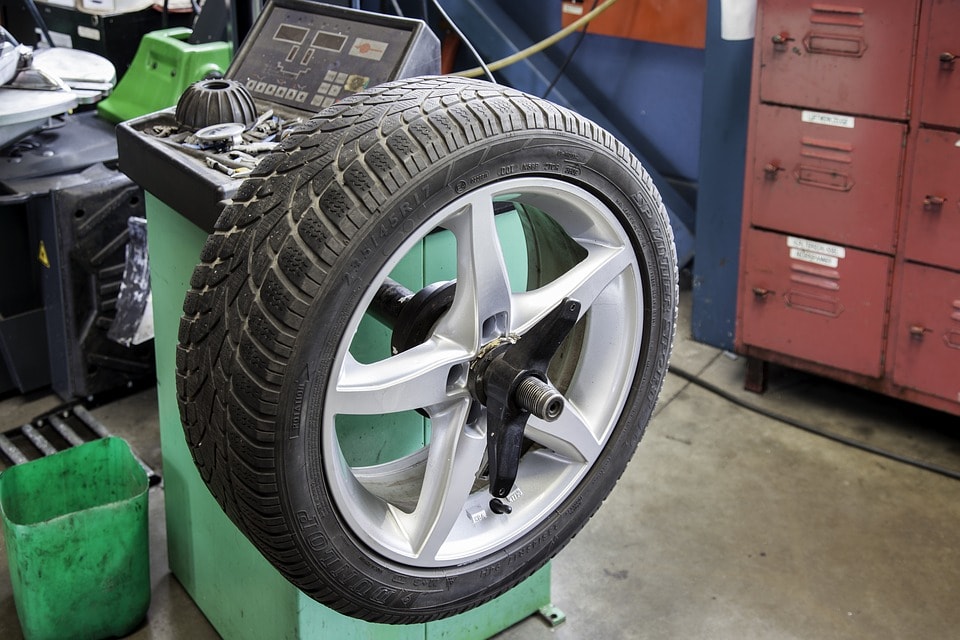 ?
How Often Should Cars be Serviced?
In general, most Subarus should be serviced every six months or every 6,000 miles. However, every car is different and each manufacturer has a recommended service schedule for its vehicles. Your owner's manual will tell you exactly how often your vehicle should be serviced, or you can ask the staff in the
service department at Rafferty Subaru
.
?
What Happens If You Don't Service your Car on Time??
Major mechanical failure is a huge risk if a vehicle is not serviced regularly. In addition, reduced fuel economy and reduced performance are also possibilities. If you don't change the oil regularly, the passageways inside the engine get blocked up with deposits and it increases wear on the components of the engine. The braking system absorbs moisture from the air, which reduces its performance, so brake fluid needs to be checked and replaced regularly. In addition, most manufacturers recommend flushing the braking system every two years.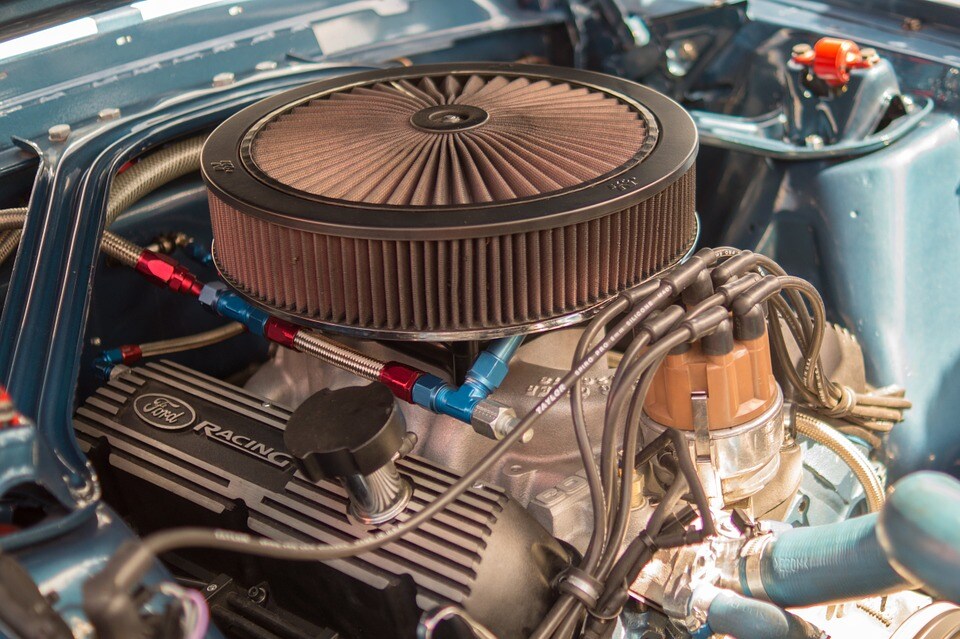 ?
Is a Car Warranty Void if not Serviced?
Poor car maintenance can void a car's warranty. If you don't maintain your vehicle with regular oil changes, filter changes, and alignments, the automotive manufacturer or dealership may deny your warranty claim due to neglect. To avoid this problem, during the term of your warranty, keep up with all vehicle maintenance as recommended by the car manufacturer. Consider having your car serviced at the dealership, so they have the service records on file. Always keep your own records of service for your vehicle, including oil changes, tire rotations, belt replacements, new brake pads, and inspections, in the event you need proof of maintenance.
What Precautions is Rafferty Subaru Taking to Ensure a Safe Drop off and Pick up for Service?
The
service department at Rafferty Subaru
is open on weekdays during the coronavirus pandemic, Monday - Friday, 8 AM to 5 PM. Rafferty Subaru has developed a non-contact drop-off and pick up process for vehicles being serviced. This includes using the nighttime dropbox so you never need to come into the store. Service department personnel will call, text, or email you updates about your vehicle. You can pay for service over the phone, and your car will be waiting outside, sanitized and ready for pickup. You don't need to step foot in the building for any part of your service appointment.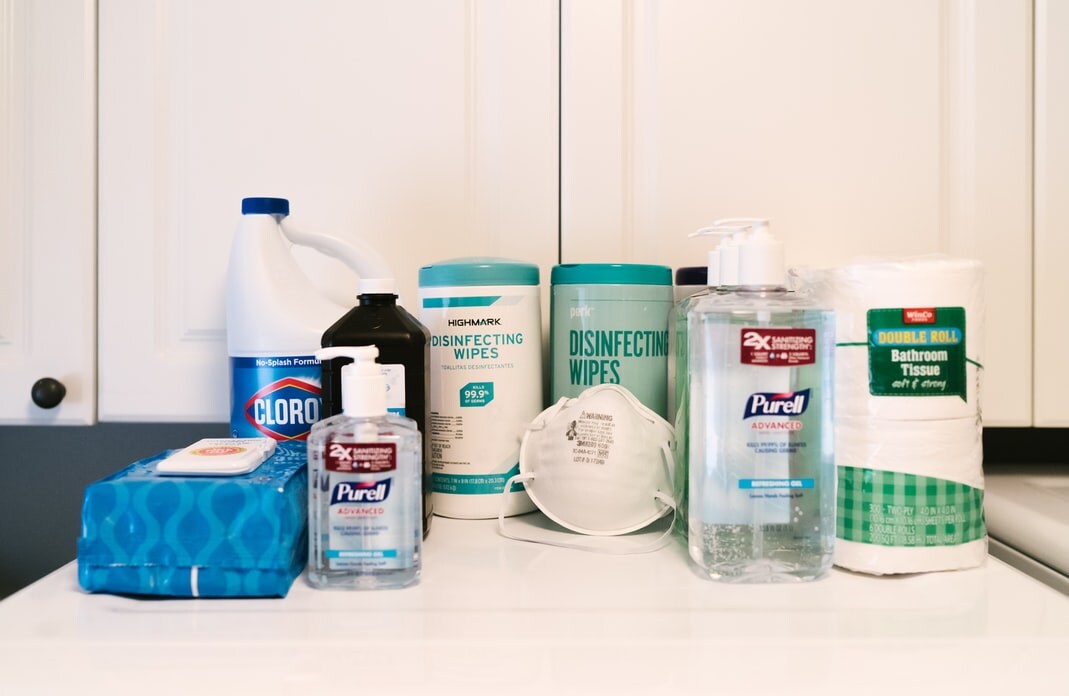 ?
Rafferty Subaru has instructed the janitorial team to clean and sanitize all high-contact areas, such as door handles, desktops, railings, doorknobs, on a nightly basis. In addition, we have purchased additional cleaning supplies so every member of the Rafferty Subaru team can assist in cleaning and sanitizing high-contact areas throughout the day. We have also increased the number of hand sanitizing stations throughout the store and encouraged members of our team to wash their hands often throughout the day.