As hybrid cars become more popular across the country, car manufacturers are looking for more ways to make their brands stand out. The Subaru Crosstrek Hybrid is one such outstanding vehicle. Building on the already impressive Subaru Crosstrek, the hybrid is a plug-in model SUV that combines the best features of the Crosstrek with an economical hybrid design that's guaranteed to impress.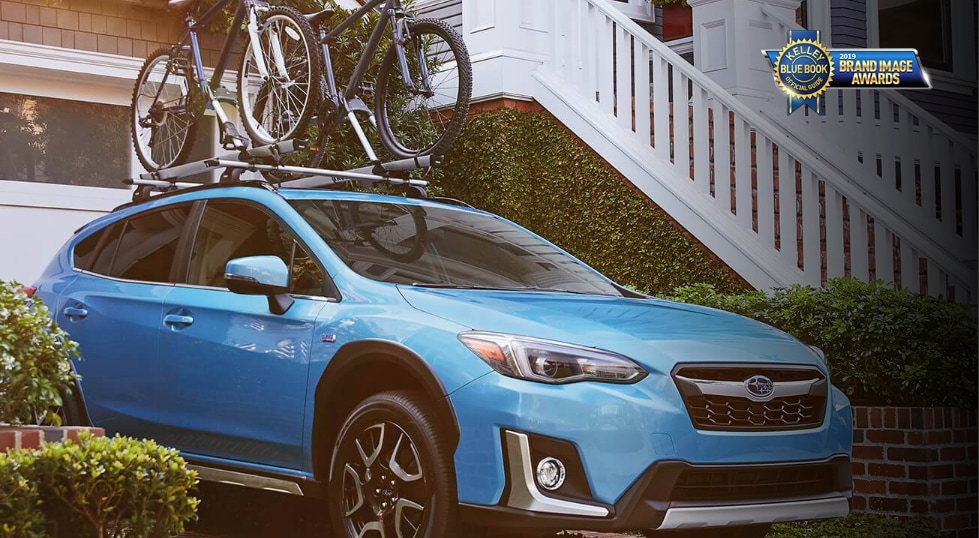 How does Subaru Crosstrek Hybrid work?
The Subaru Crosstrek Hybrid uses a combination of a gas-powered engine and plug-in electric charging technology. The hybrid combo allows for up to 90 mpg equivalent on the hybrid, and the gas-powered engine will charge the electric battery as well, so there's no need to stick close to civilization since the battery won't run out. The beauty of the Subaru Crosstrek Hybrid is that it is one of the first plug-in hybrid SUVs that can actually offroad. Other hybrid manufacturers should take note: it is possible to have a powerful, multi-purpose hybrid vehicle. As one of the leaders in this area, the Crosstrek Hybrid is an affordable and popular choice.
?
Is Subaru Crosstrek Hybrid worth it?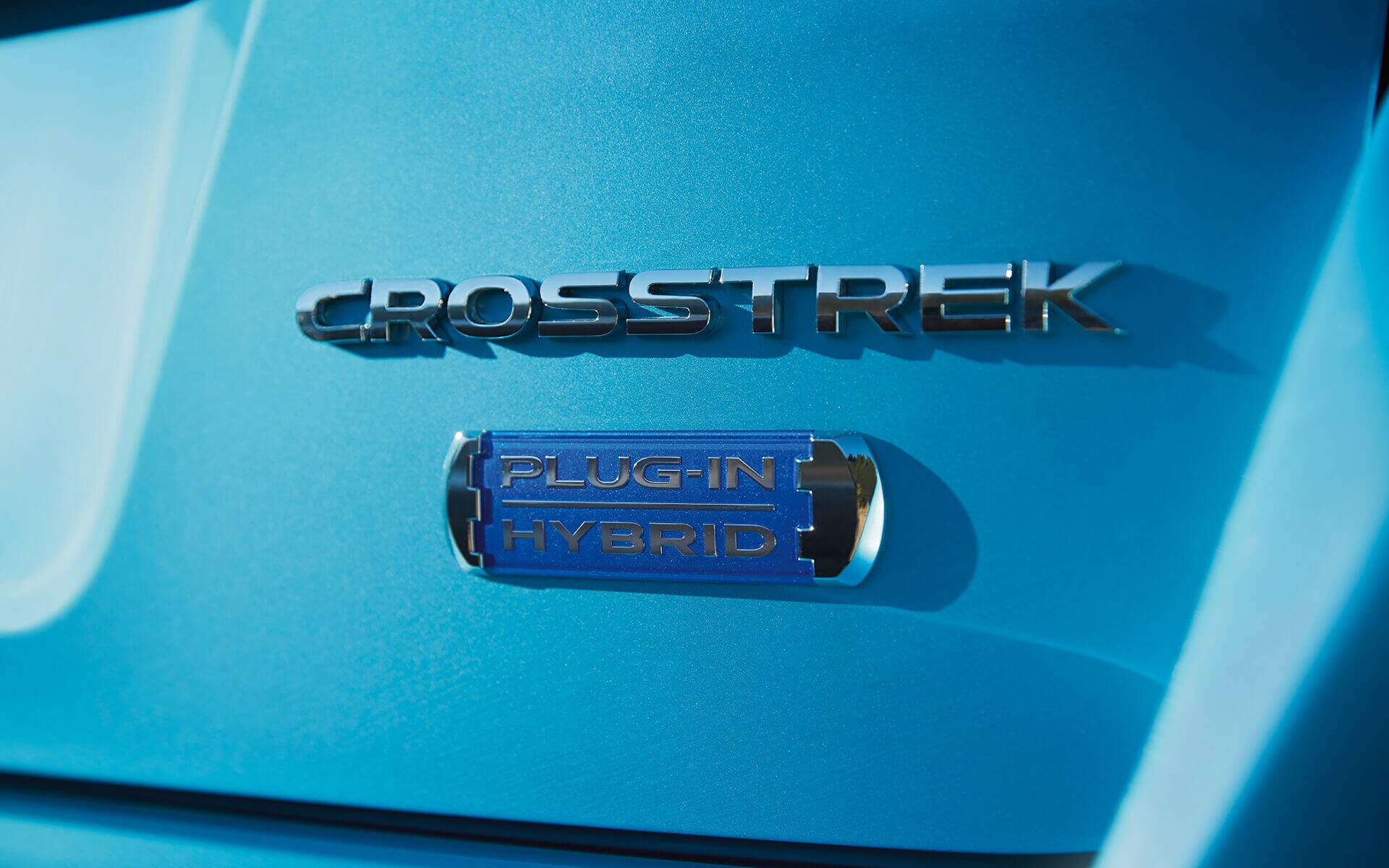 The Subaru Crosstrek Hybrid is a great SUV, packed with safety features and plenty of driver-assist technology. The combo gas engine and electric battery allow for extremely good gas mileage, and the hybrid can convert from a city ride to an offroad adventurer with ease. It's a solidly-built car that offers dual urban and cross-country experiences in a fuel-efficient package.
?
How many miles per gallon does a Subaru Crosstrek Hybrid get?
The Subaru Crosstrek Hybrid is capable of attaining up to 90 mpg equivalent. Thanks to superior engineering, the Subaru StarDrive™ Technology allows you to simply drive while it optimizes the performance and fuel efficiency of your vehicle.
?
What is the Best Hybrid SUV?
There are several excellent hybrid SUV choices, and the final decision will come down to your specific needs. However, the Subaru Crosstrek Hybrid combines a lot of excellent features into one car. It's an easy drive for commuting or running around town, small enough to not feel awkward in tighter spaces, but it transforms into a great weekend vehicle with off-road capability when you are trying to escape from civilization for a bit. The Crosstrek Hybrid comes with standard symmetrical all-wheel drive, a feature that other hybrid SUVs should take note of since it evens out the drive during off-road expeditions and allows for extra balance and control.

What are the Advantages and Disadvantages of a Hybrid car?
Hybrids are increasingly popular cars. With rising gas prices and more environmental awareness, consumers are turning towards more fuel-efficient and earth-friendly alternatives. There are many advantages to buying a hybrid car, most notably the excellent gas mileage and lower emissions. You may also be eligible for tax deductions, and some states will even allow you to drive in the HOV lane as a single occupant because you are driving a hybrid. Some disadvantages to hybrids are that driving at high speeds or frequent commuting on highways can lead to lowered fuel efficiency. Also, hybrids can be more expensive than the gas-powered models, but you will be saving a lot of money on gas each week.

?