SUVs continue to be a popular choice among people who are looking for a versatile and fashionable vehicle that can go above and beyond. The Subaru Crosstrek is a stylish SUV that is perfect for a more urban environment but can easily transform into the perfect weekend car. From running errands to light off-roading, the all-new 2020 Subaru Crosstrek has added a few essential updates on an already solidly-built model.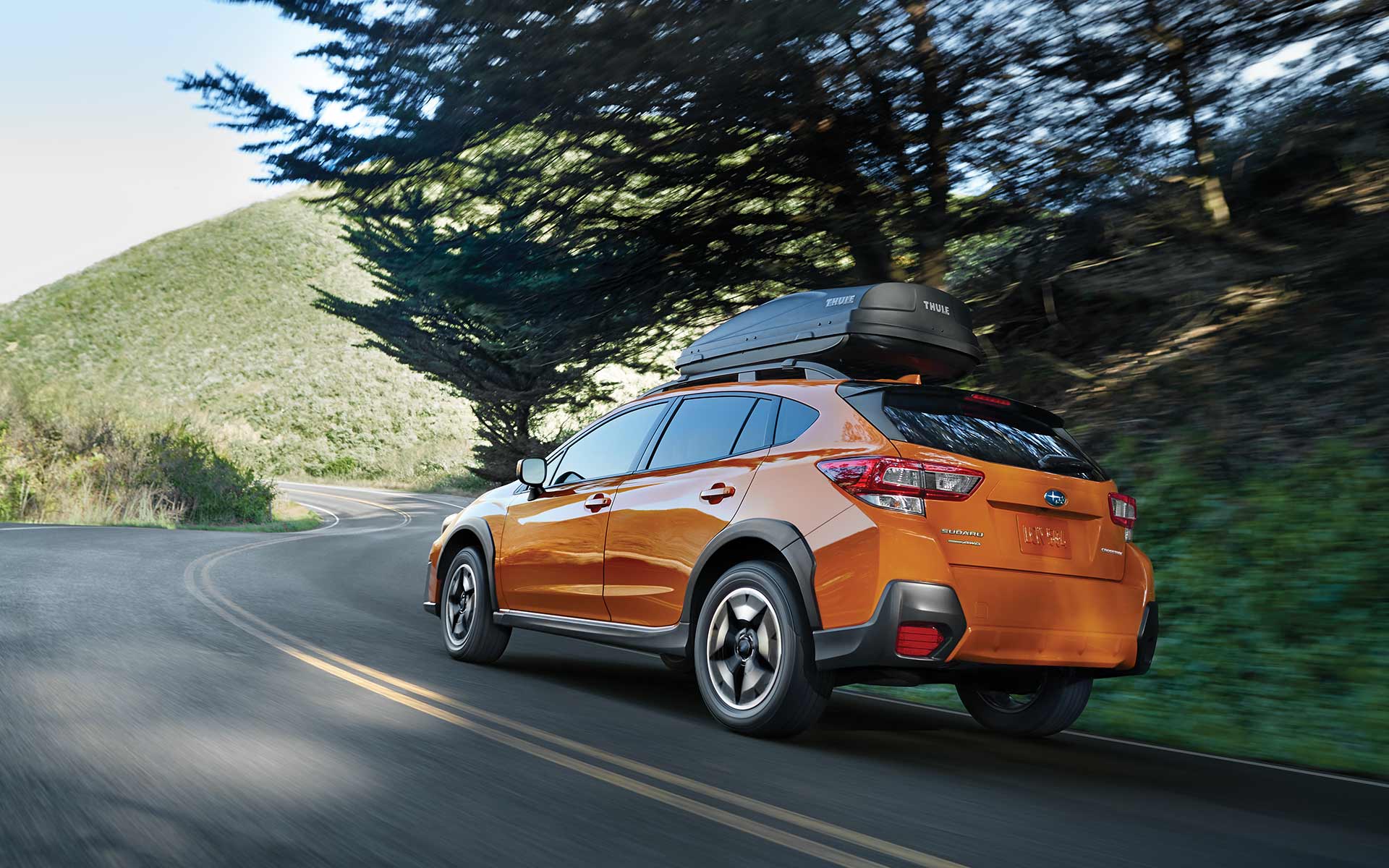 2020 Subaru Crosstrek Features
The new 2020 Crosstrek has several features that improve on previous models, beginning with an all-new start-stop function on CVT engines. CVT automatic models also come standard with SI-Drive and EyeSight Driver Assist technology. SI-Drive, Subaru's intelligent driver technology, assists drivers using its powertrain management system, and EyeSight Driver Assist is like a second set of eyes on the road. EyeSight monitors the drive to provide Lane-Keep Assist and Adaptive Cruise Control, while Pre-Collision Braking and Pre-Collision Throttle Management help to avoid impacts by detecting and reacting to sudden changes in the road. Some standard features that can be found on the 2020 Crosstrek include automatic locks and automatic climate control. Rear Seat Reminder will let you know if there is anything you've forgotten in the back seat, from a gallon of ice cream to a pet or child.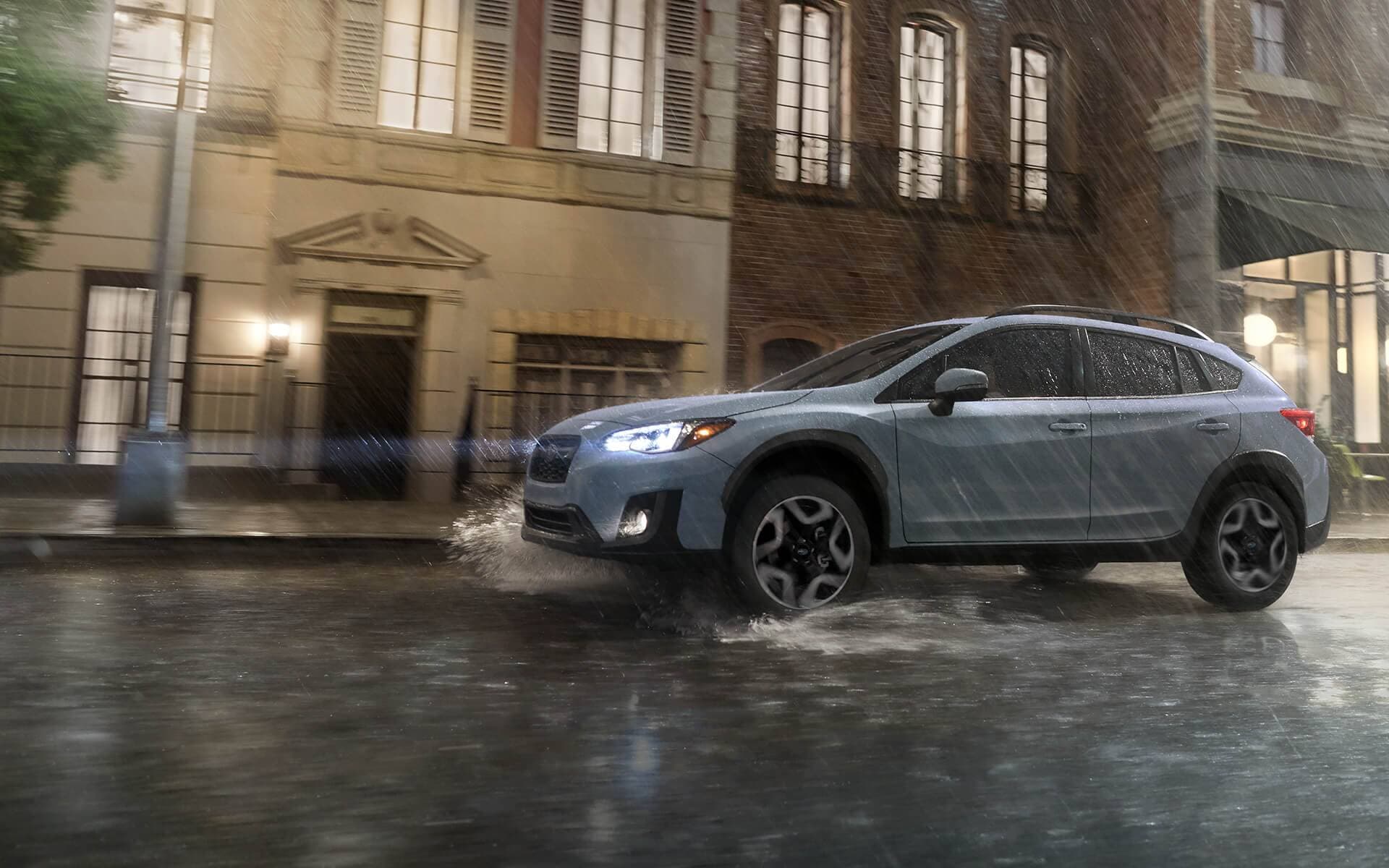 The all-new Crosstrek comes with some changes to the color scheme as well. Magnetite Gray Metallic, an attractive dark gray, replaces Dark Gray Metallic. Venetian Red Pearl changes to Pure Red, a smooth and classic color.
?
2020 Subaru Crosstrek Reviews and Ratings?
Are you considering purchasing the all-new Subaru Crosstrek? The updated SUV has gotten excellent reviews across the board, with a 4/5 rating from Car and Driver and a staggering 4.6/5 from Kelley Blue Book. "The Crosstrek offers all the trappings of a modern SUV in a value-loaded package," says
Car and Driver
, and concludes that "the Crosstrek is a perfect example of what makes Subaru a Subaru."
Kelley Blue Book
notes that "with the exception of the Jeep Renegade Trailhawk, no other small-crossover SUV offers the Crosstrek's combination of safety, off-road ability, and standard all-wheel drive. Sharing its platform and interior with the excellent Subaru Impreza, the Crosstrek takes it up a notch, adding more body cladding, 8.7 inches of ground clearance and flashier wheels."
?
How many miles can you put on a Subaru Crosstrek?
The Crosstrek is a reliable and dependable vehicle, and like any car, it needs regular maintenance to continue running at peak performance levels. The mileage you put on the Crosstrek will entirely depend on your lifestyle, but if treated right, these cars will last well over 150k miles.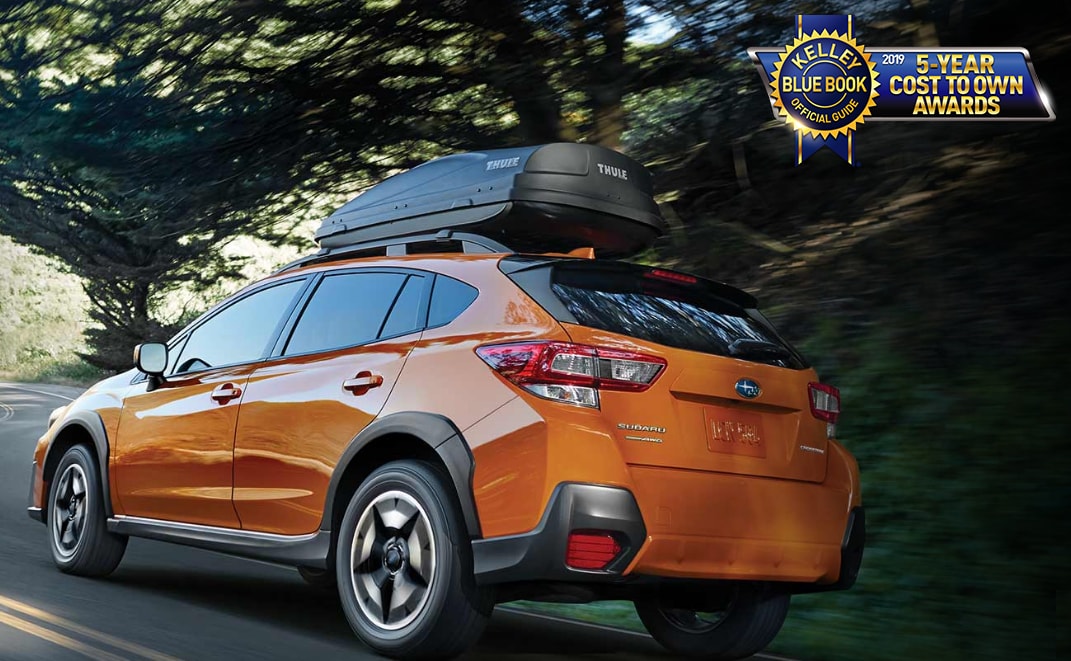 ??
When can I buy a 2020 Subaru Crosstrek?
The good news is, you don't have to wait to purchase an all-new 2020 Subaru Crosstrek. They are already in stock and ready for you to drive off the lot!
Contact
Rafferty Subaru today and come in for a test drive today.