Philadelphia is a beautiful and atmospheric city that is absolutely loaded with historic charm. However, sometimes you just want to get out of the city or the suburbs and explore a bit. Luckily, there are many different things to see and do within close vicinity to the city that can easily be accomplished on a weekend trip.

A great way to get out of Philadelphia and see the sights is by car. There are so many destinations that are just a couple of hour's drive from the city. Subaru vehicles are the ultimate road-tripping, city-to-country vehicles and the area surrounding Philadelphia is a great place to explore with yours!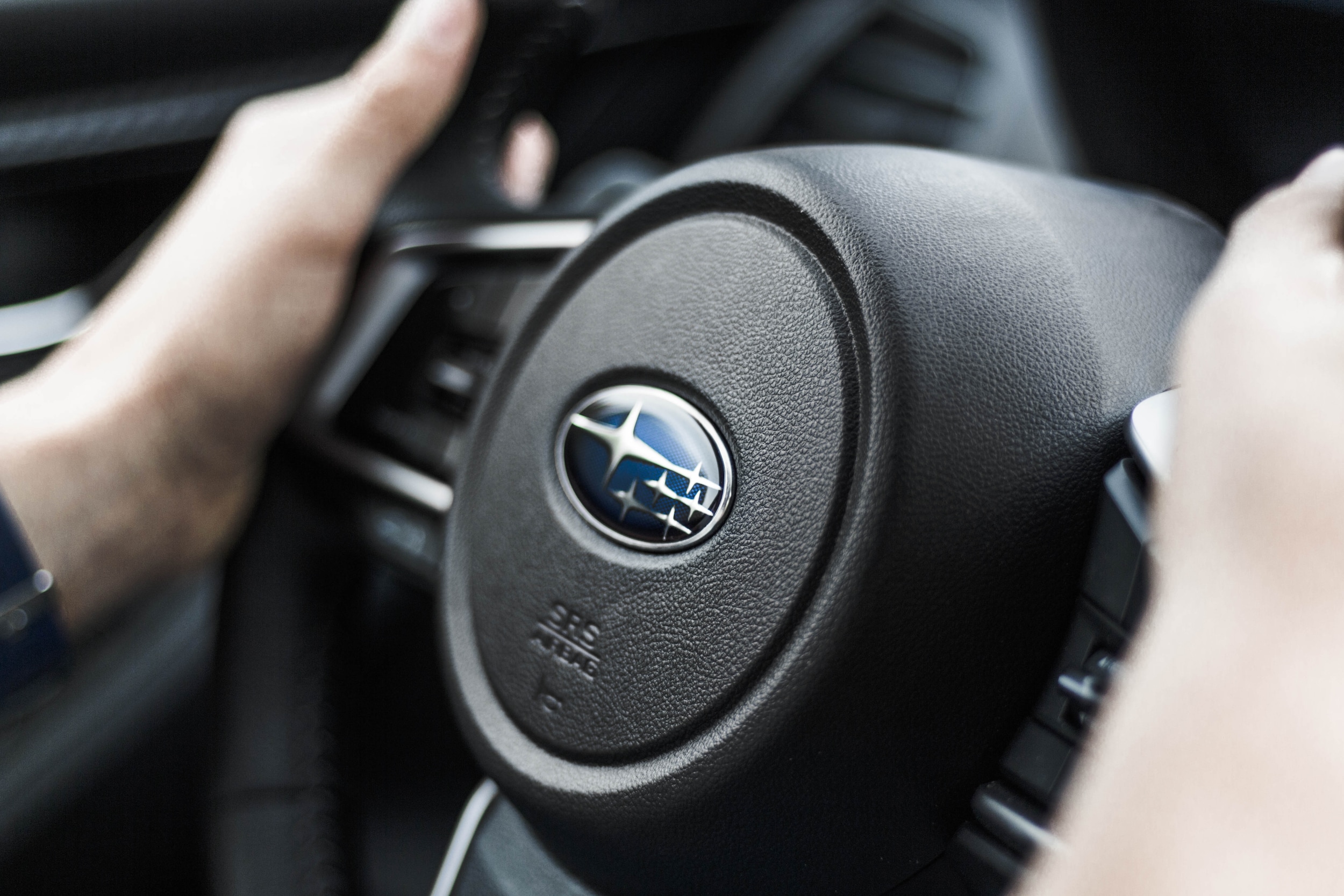 Seaside Getaways
If you are looking to escape the hustle and bustle of the city, there are many different destinations that are only a short drive from Philadelphia and that make great weekend getaways. One beautiful destination is
Cape May
. Located on the coast of New Jersey, Cape May is just under a two-hour drive from Philly and is the perfect place to head off to for a weekend of sun and fun. A beautiful beachside location, Cape May also has plenty of history as well. It has been listed in the National Register of Historic Places since 1976. The beaches are beautiful and there are a number of quaint bed and breakfasts and inns to stay in, some of which are located in gorgeous old Victorian homes.
Mountain adventures
If you don't want to leave the state, you can always opt for the
Poconos
. With tons of outdoor activities, lakes, and even resorts, there are so many options to explore the Poconos. The mountains offer hiking and other outdoor opportunities, and you can enjoy a variety of water sports and boating on one of the 150 lakes in the area. Your Subaru will do great on the mountain trails and you can pack your water wings in the trunk!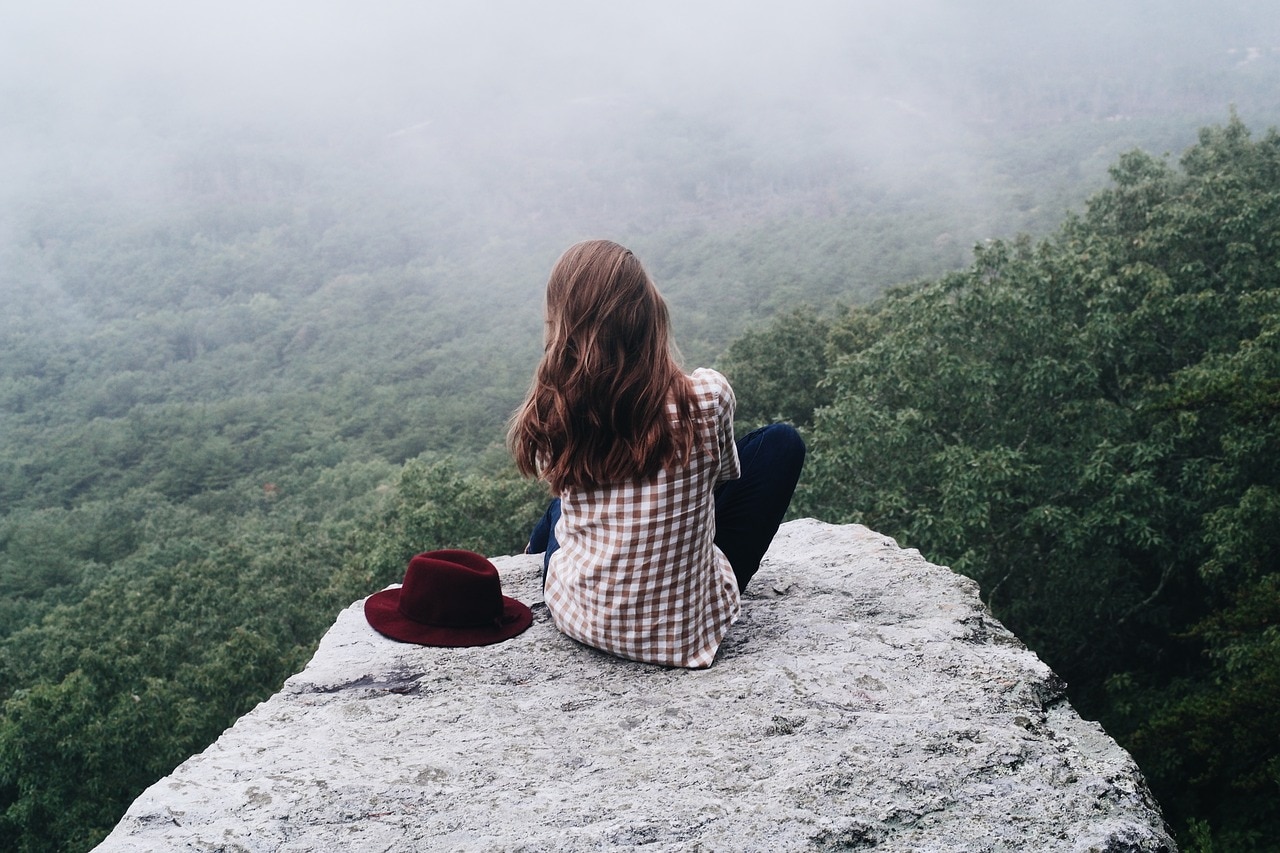 Big city life
You may not always want to leave the big city behind. Maybe you just want to leave your big city behind. Within just a few hour's driving distance to Philadelphia lie two of the country's major cities, Washington D.C. and New York City. With a plethora of museums, theater events, and first-class dining experiences, you will find plenty to do and see. The compact design of the Subaru combined with superior handling make it the ideal vehicle for city driving.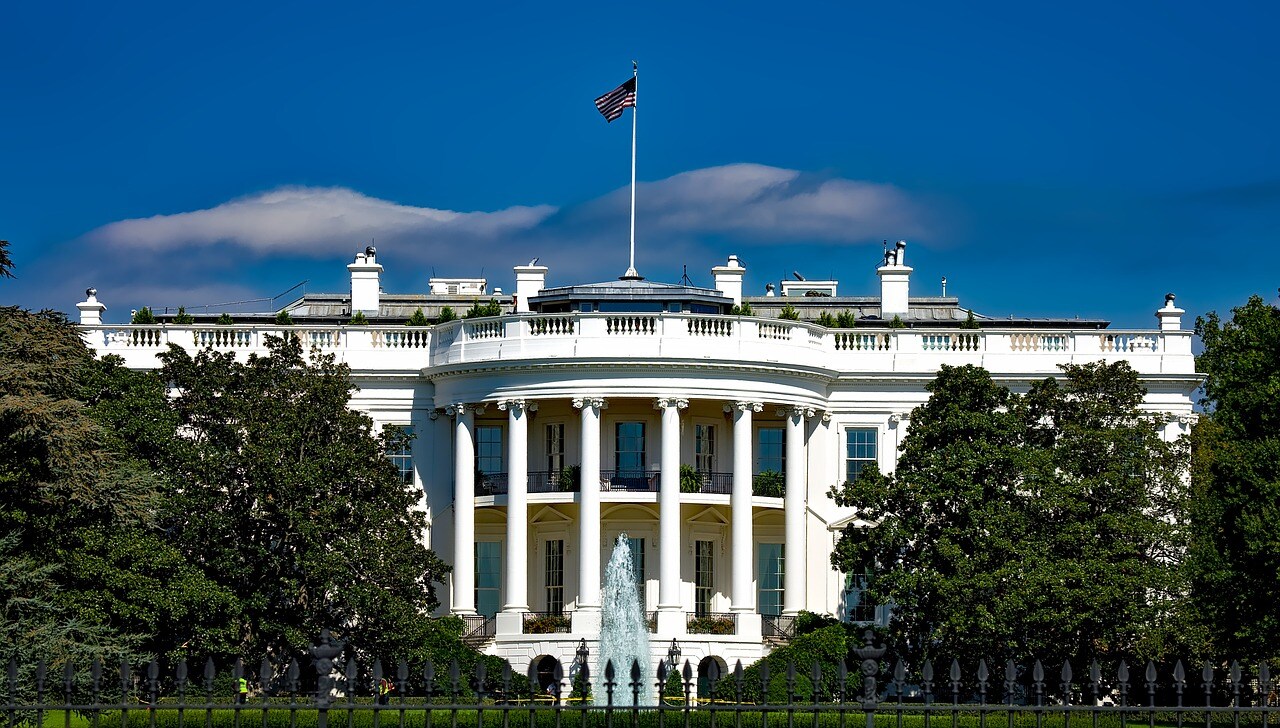 ?
Historical journey
The great thing about living in Philadelphia is the sense of history that exudes from the city. However, Philly is also close to another landmark of American history:
Gettysburg, PA.
Gettysburg is a great weekend trip for couples or the entire family. An easy 2-and-a-half-hour drive from Philadelphia will bring you to this historic Civil War battlefield. With over 3,900 acres to explore, you can take the tour in your Subaru, stopping at the spots that you want to explore. Once the site of one of the deadliest battles in the Civil War, the beautiful Pennsylvania landscape is now steeped in history.
No matter where you want to go, your Subaru can take you there. Subarus are ideal for weekend trips thanks to their compact body shape and superior handling. Driving around with the whole family won't be a problem either thanks to spacious and comfortable interiors. At Rafferty Subaru, we have many different models and body types to choose from.
Contact us
today and find the right car or SUV for your road trip!