JD Powers started publishing a new study that tracks automotive brand loyalty. Brand loyalty is key to a successful business because customers not only come back repeatedly, but they also introduce the brand to new potential customers. Not surprisingly, Subaru has topped the mass market brand loyalty list in the study's findings with 61.5% of customers purchasing a Subaru after already owning one.
So why are people sticking with Subaru? The high loyalty rating demonstrates that people love their
Subarus
. You can't expect brand loyalty if you don't have an amazing product. There are three key components that make the Subarus stand out and above cars of other brands and have helped Subaru create a niche that is all their own.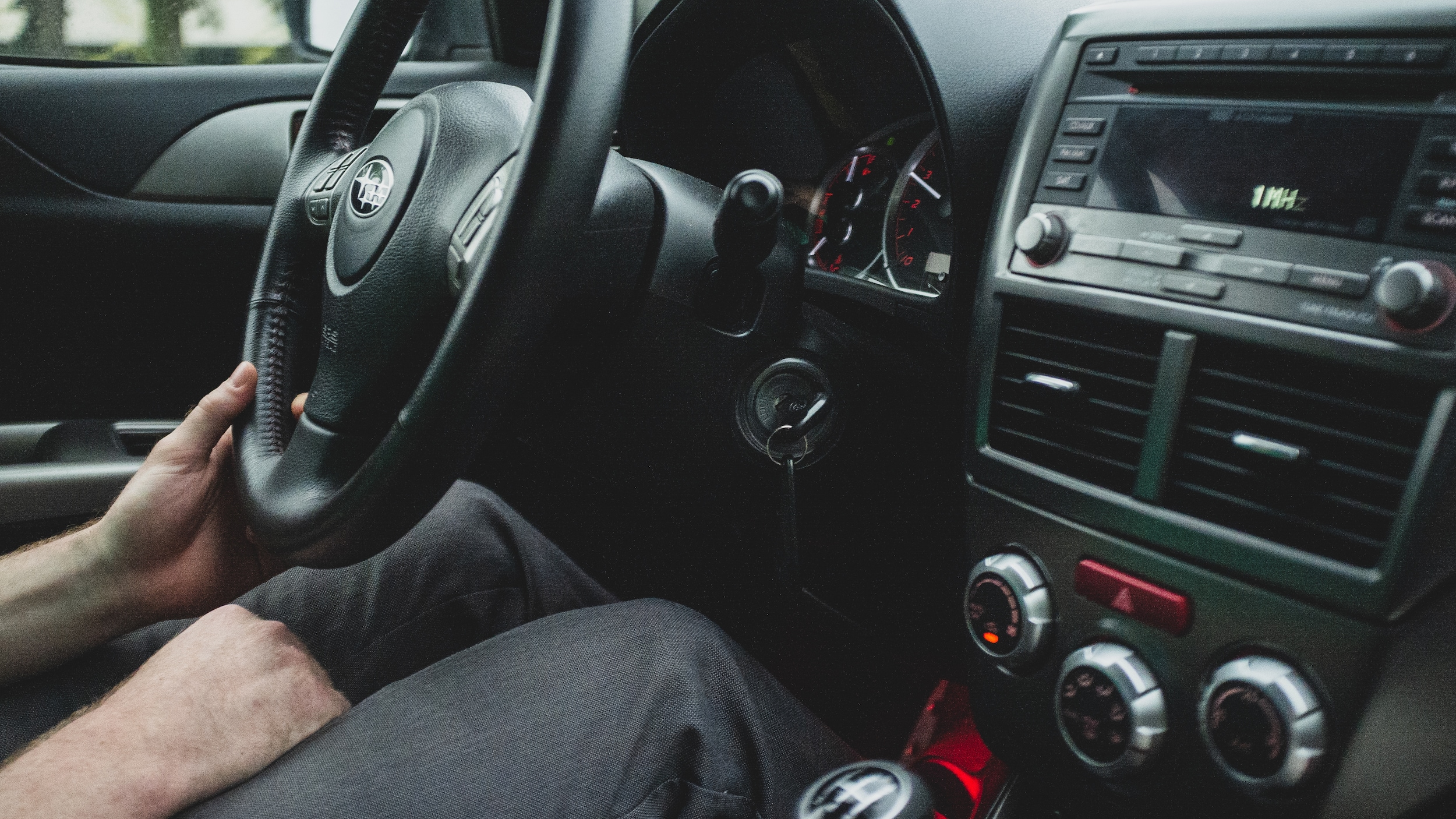 Quality
Subaru tops the charts for quality and safety. Subaru has repeatedly been recognized as the only auto manufacturer with all models as a Top Safety Pick. The vehicles not only come with all-wheel drive but Vehicle Dynamics Control and Anti-Lock braking, and Electronic Brake-Force Distribution which together provide stability and traction. The EyeSight system uses stereo cameras to mitigate head-on collisions in addition to lane-keeping assist. Most models come with a boxer engine layout that improves safety. Some models come in either a 4-cylinder or 6-cylinder engine type and can reach impressive horse-power levels while achieving up to 37 mpg.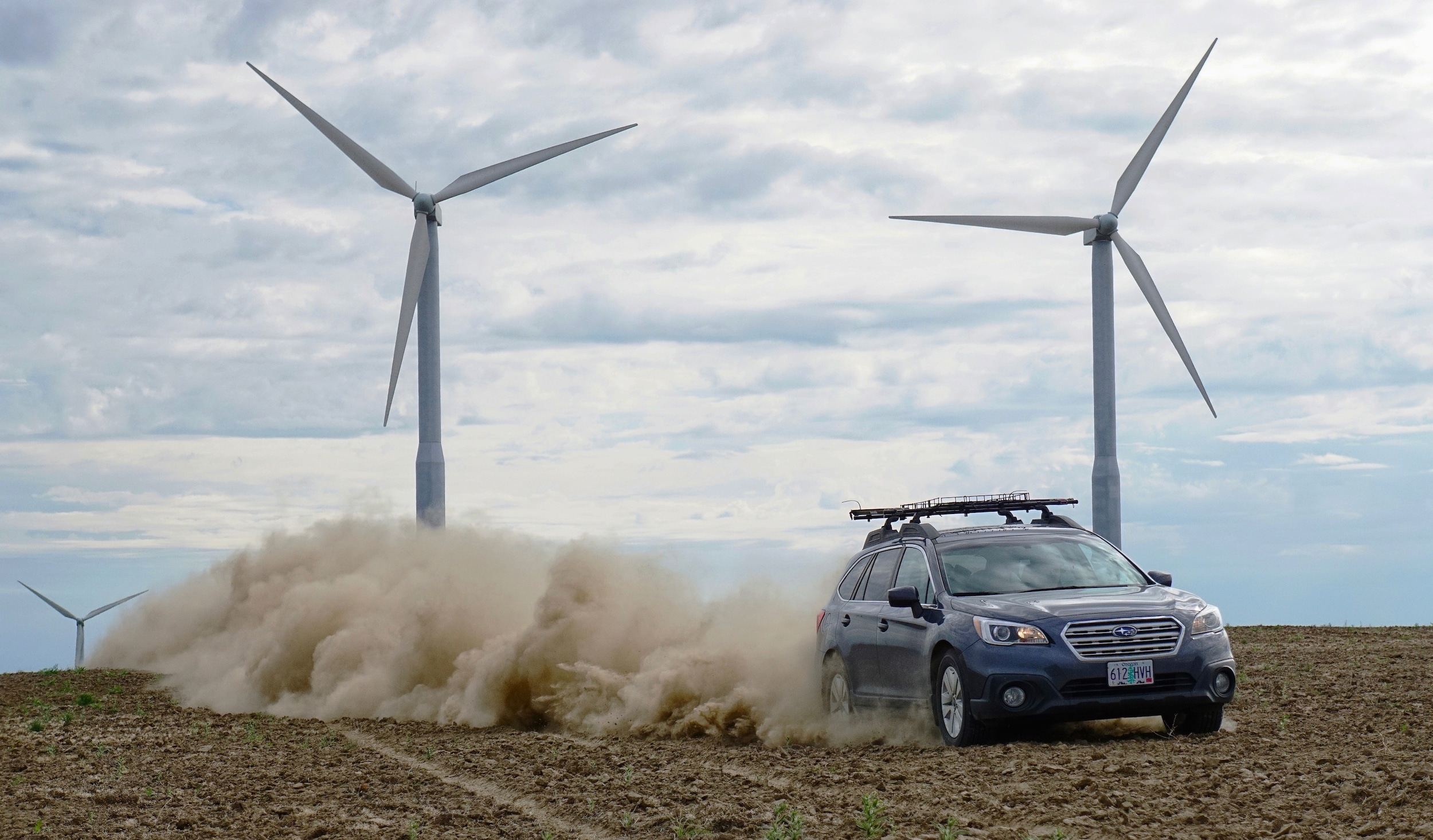 Versatility
In the '90s, Subarus paved the way for the crossover revolution when developing the
Outback
. Then the
Crosstrek
blew up the market again by capitalizing on a whole in the market. The Subaru brand continues to innovate new products that meet people's needs. In particular, they have stuck to the commitment of having all-wheel-drive vehicles. Customer's know that when they buy a Subaru they can drive to the grocery store, but also get home safely in a snowstorm or get to that remote campsite without getting stuck. The small crossover sector is an incredibly versatile group of vehicles that fit the lifestyles of a diverse group of people.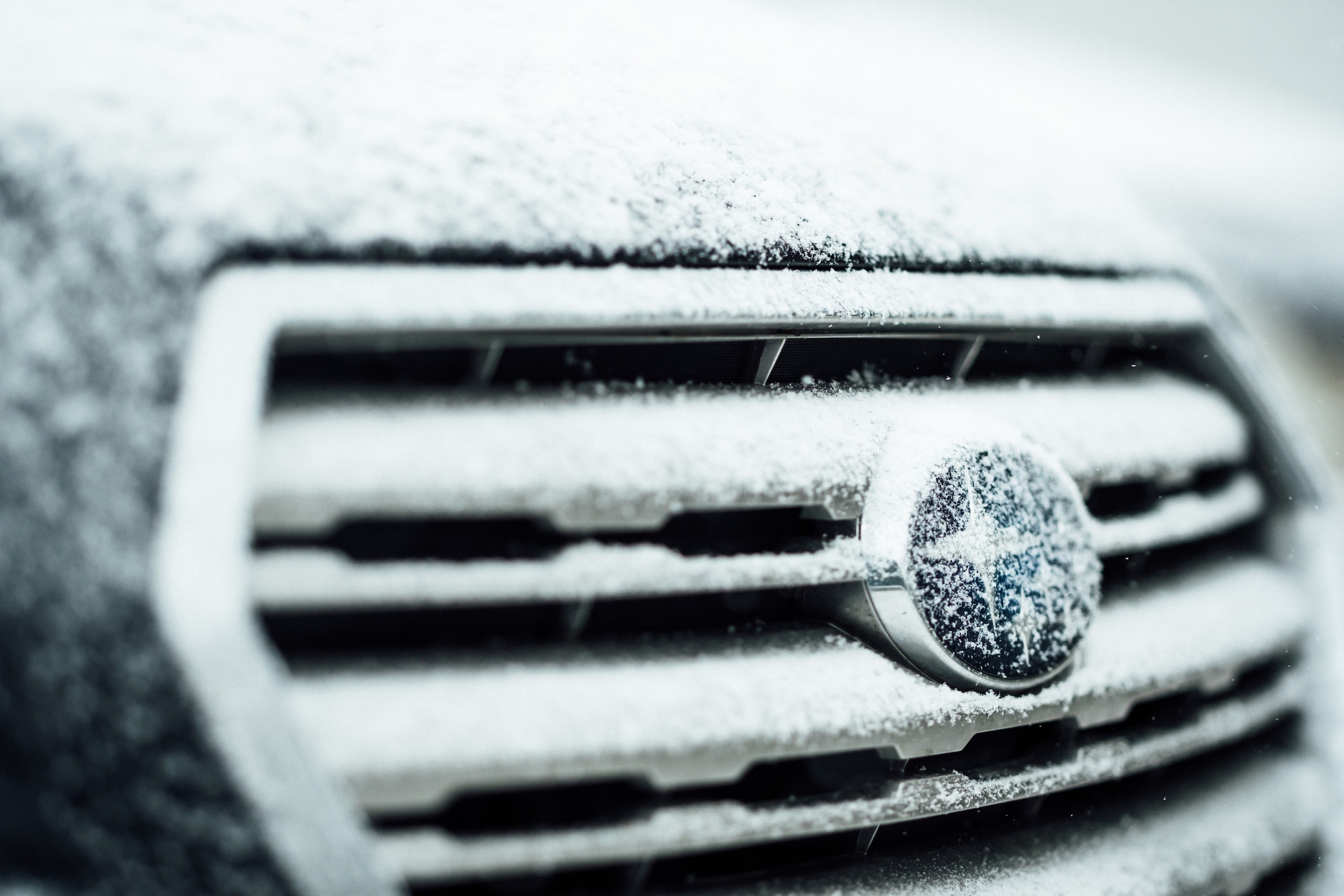 ?
Affordability
The Subaru brand has hit the right price range. Only one model starts at an MSRP of $30,000. All other models start at $27,000 and below. This makes Subaru's accessible to more people. The most popular models include the Crosstrek at $21,595, the Forester at $22,195, the Impreza at $18,195, and the Outback at $24,895. The selection of vehicles available in this reasonable price range is really incredible.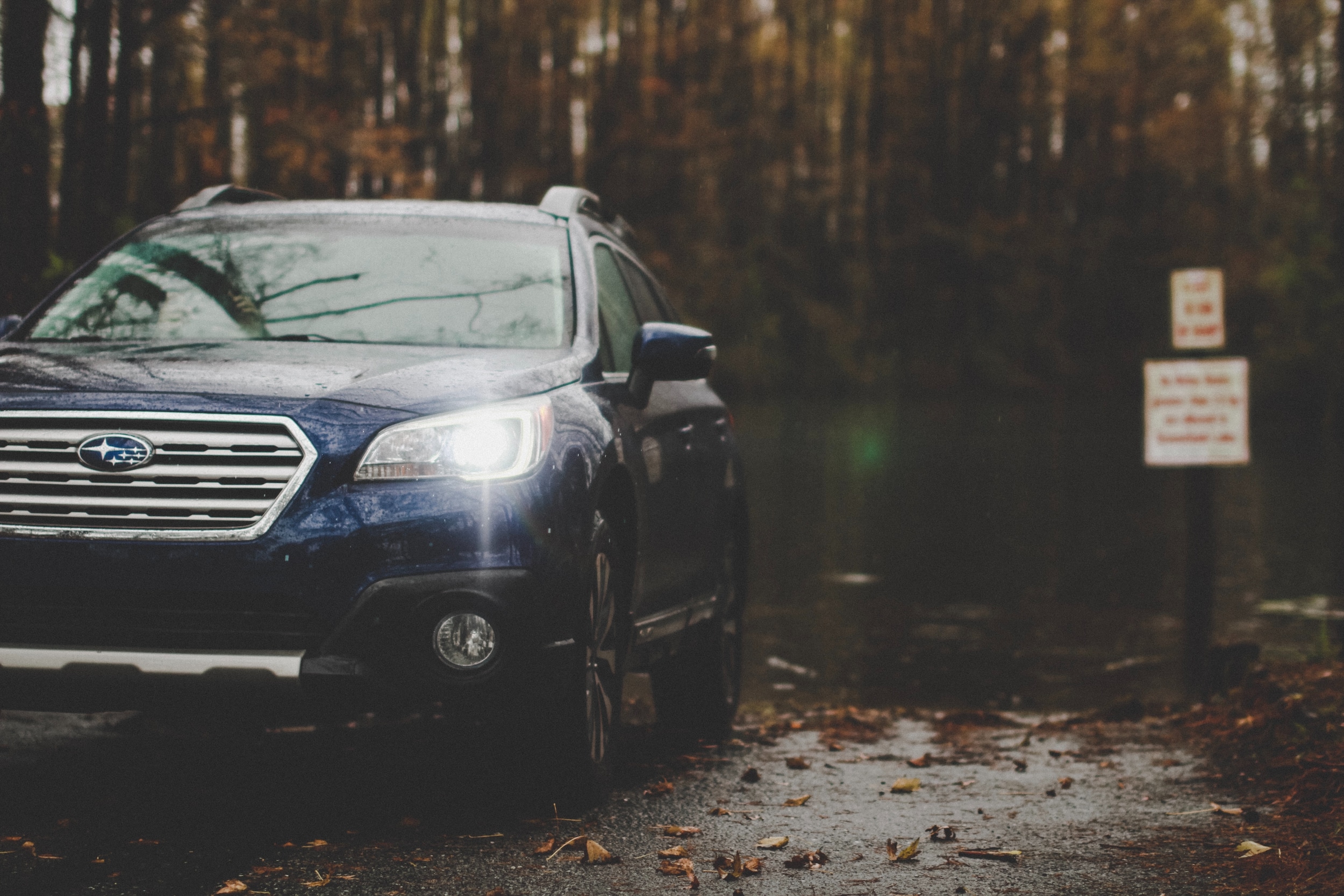 Lastly, customers are drawn the what Subaru stands for Love. It is what makes a Subaru Over the past decades, Subaru has invested in causes that reflect what customers care about. Subaru has supported causes like the ASPCA and has made an effort to be eco-conscious. In fact, one of their manufacturing centers in Indiana is the first U.S. auto assembly plant to reach 0 landfill status and be designated a backyard wildlife habitat by the National Wildlife Federation. The
Subaru brand
is incredibly popular right now and the results of the JD Powers study shows that it will be popular for some time to come.