Rafferty Subaru Loves Coaches vs Cancer!
On Saturday, June 23rd, 2018, Rafferty Subaru sponsored the Run for the Day marathon at the Episcopal Acadamy in Newton Square, PA. All proceeds went directly to the Coaches vs. Cancer program of The American Cancer Society. The goal of this event was to celebrate cancer survivors, to continue to remember and honor those we lost, and FIGHT BACK against this illness so hopefully, no one loses another family member or loved one to cancer. For too many people, cancer hits too close to home, and on June 23rd Rafferty Subaru helped fight for everyone, in every community including Newton Square no matter the kind of cancer.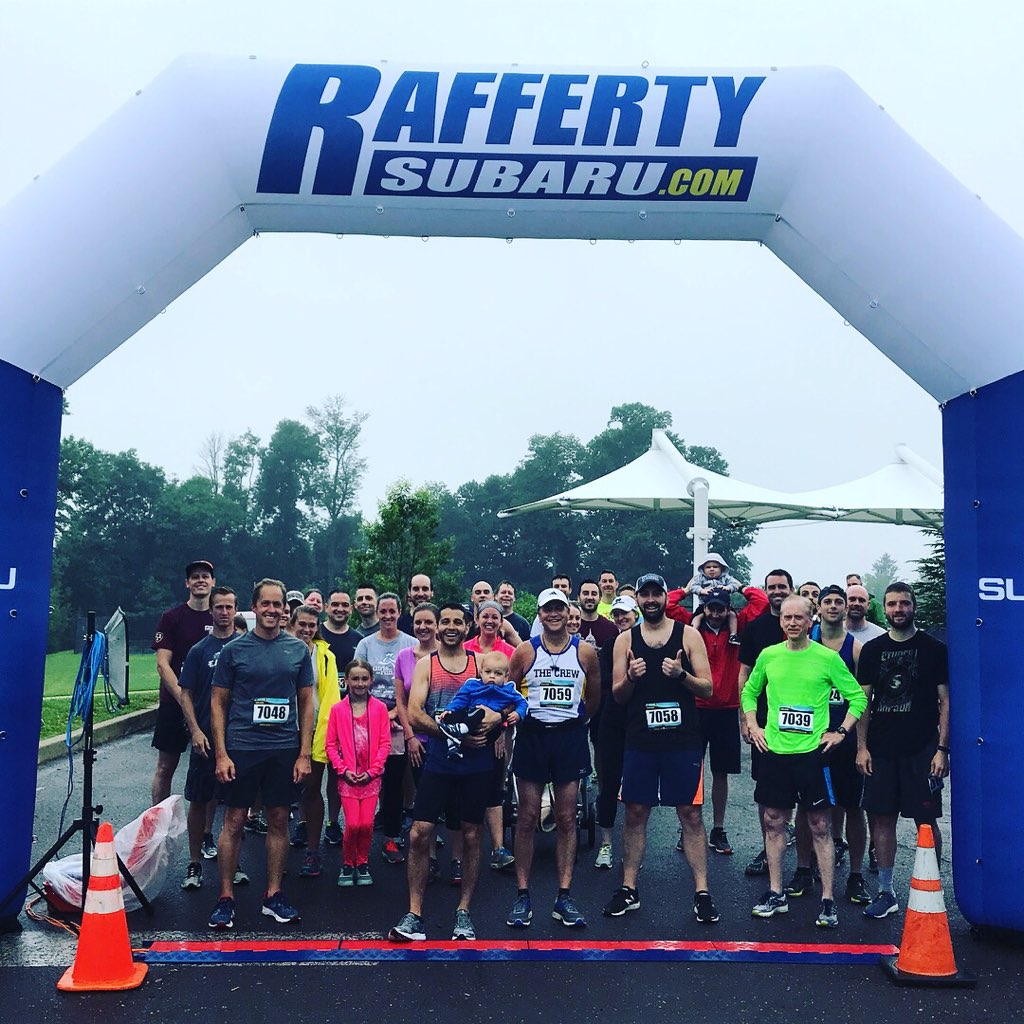 The Raffertys love to stay involved and give back to their local community. When they learned about the marathon at the Episcopal Acadamy, they immediately decided to help sponsor the event. The Heros vs. Cancer is an offshoot of Coaches vs. Cancer that Norm Stewart, who is a former head coach of the University of Missouri's men's basketball program, cancer survivor, and member of the National Association of Basketball Coaches (NABC), had the initial vision of the concept. Eventually, the concept evolved and soon the Coaches vs. Cancer program became a nationwide collaboration between the American Cancer Society and the NABC.
To find out other foundations we sponsor, please give us a call at 888-711-0779